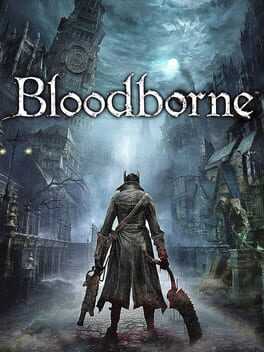 Introducing Bloodborne, the latest Action RPG from renowned Japanese developer FromSoftware, makers of the hit Dark Souls series, coming exclusively to PlayStation 4.
Face your fears as you search for answers in the ancient city of Yharnam, now cursed with a strange endemic illness spreading through the streets like wildfire. Danger, death and madness lurk around every corner of this dark and horrific world, and you must discover its darkest secrets in order to survive.
FAQ
Stuck and need some help? Check out some of the questions the community have asked relating to this game. If none of these answer your problem or you want to get some tips when it comes to a particular level, feel free to submit a question of your own.
View All Questions
RELATED POSTS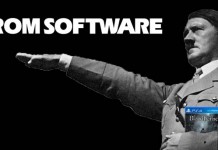 From Software have made a name for themselves for making games that would make the most hardened gamer throw his controller off the wall. It started with demons souls and then to Dark Souls. The developer has shown desire to...