Bloodborne Questions & Answers
This section is for frequently asked questions, help and tips. If you are having trouble with a game console, PC setup or any in game related things that you need help with, you can get some help here. You will find a selection of popular questions that have been asked for various video games and game platforms below.
ABOUT BLOODBORNE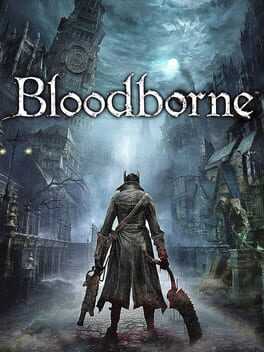 An action RPG in which the player embodies a Hunter who, after being transfused with the mysterious blood local to the city of Yharnam, sets off into a "night of the Hunt", an extended night in which Hunters may phase in and out of dream and reality in order to thin the outbreak of abominable beasts that plague the land and, for the more resilient and insightful Hunters, uncover the…
Unable to teleport to the Hypogean Gaol lamp?
I have yet to kill the beast in Gaol, but I have killed some other bosses. When I try to teleport to this lamp it doesn't let me. Is there a glitch that is preventing this or have I done something wrong that won't allow me to teleport to the Hypogean Gail lamp?