Bloodborne Questions & Answers
This section is for frequently asked questions, help and tips. If you are having trouble with a game console, PC setup or any in game related things that you need help with, you can get some help here. You will find a selection of popular questions that have been asked for various video games and game platforms below.
ABOUT BLOODBORNE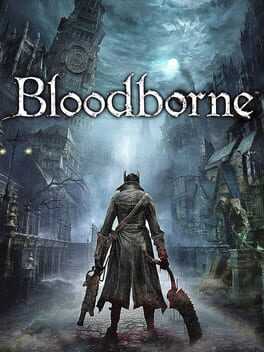 Introducing Bloodborne, the latest Action RPG from renowned Japanese developer FromSoftware, makers of the hit Dark Souls series, coming exclusively to PlayStation 4. Face your fears as you search for answers in the ancient city of Yharnam, now cursed with a strange endemic illness spreading through the streets like wildfire. Danger, death and madness lurk around every corner of this dark and horrific world, and you must discover its darkest…
Unable to teleport to the Hypogean Gaol lamp?
I have yet to kill the beast in Gaol, but I have killed some other bosses. When I try to teleport to this lamp it doesn't let me. Is there a glitch that is preventing this or have I done something wrong that won't allow me to teleport to the Hypogean Gail lamp?