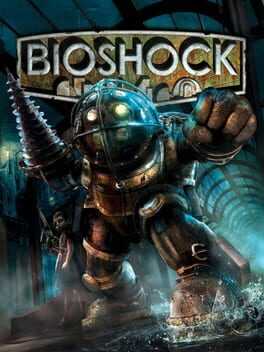 Set in the Objectivist underwater dystopia of Rapture in the '60's, Bioshock is a first-person shooter with the premise of arming and genetically modifying yourself in order to survive against the city's resident great minds-turned-maddened anomalies and aid Atlas in his mission to overthrow the city's cruel ruler, Andrew Ryan.
GUIDES
Below you will find a collection of game guides for BioShock. You can see the full collection of guides using the link below. If you have some useful knowledge you would like to share with others, feel free to submit a game guide and we will publish it here for you.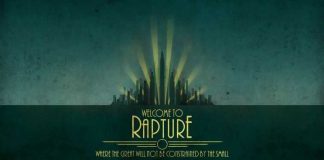 Put off by the thought of having to beat Bioshock on survivor difficulty in order to get the "I Chose The Impossible" trophy/achievement in The…
FAQ
Stuck and need some help? Check out some of the questions the community have asked relating to this game. If none of these answer your problem or you want to get some tips when it comes to a particular level, feel free to submit a question of your own.
[BioShock]
- I am at the entrance to fort frolic and have just finished a battle with a load of spider splicers. It seems to have glitched. The battle wont end even though they are dead
View Answer
[BioShock]
- I am at fort frolic and I am trying to decide if I should kill sander cohen or not. Is there any reason to leave him live?
View Answer
View All Questions
RELATED POSTS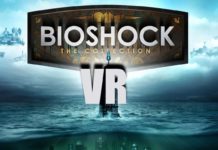 Since I first played Bioshock on the PS3 it has remained one of my most loved games. I loved it so much, that I created a new PSN account and platinumed the game a second time (I was addicted to... Bioshock is one of my favourite games of all time. I have been following this YouTube channel for a while and there are some cool videos, but this is one of the coolest for sure. Bioshock was released back in...