VIRTUAL REALITY POSTS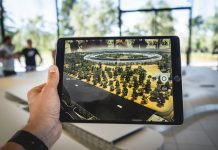 While the gaming industry seems to be focused on virtual reality, throwing money at Oculus and other VR platforms, augmented reality is also making significant waves in the gaming world. Though it may seem like VR is dominating the gaming...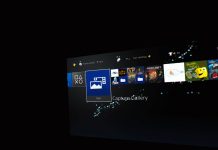 We all know the PSVR as Sony's shiny new toy that has attempted to bring affordable VR to the gaming masses. While most people will know if the capabilities of the PlayStation VR headset when it comes to VR PS4...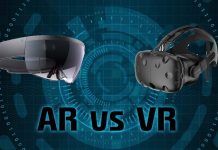 Acronyms are confusing at the best of times. When it comes to emerging gaming tech, AR and VR are two that most people hear a lot. They both end in Reality, that must mean something right? They are both similar...
Load up yer pistols n head down to there swamp, it's time fer some monster killin' with Dick Wilde 2! Action packed VR shooter Dick Wilde is making is making its return with the exciting sequel, appropriately named Dick Wilde...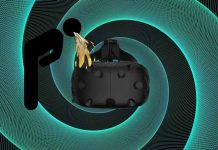 Motion sickness can make or break a VR game for you. I recently wrote an article that explained what VR motion sickness is. For those who are all too familiar and just want the solution there may be some things...