UNREAL ENGINE POSTS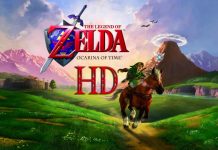 When it comes to HD remakes, Nintendo has a bit an unpredictable pattern to how they approach them. There have been a few remakes made for Zelda games, but it is hard to tell whether Nintendo is really down with...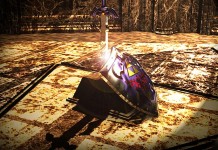 Before you get excited, this unfortunately isn't a sneak peak into the upcoming Legend of Zelda Game on the WiiU. In fact there is a good chance that we may never even see the Unreal Engine 4 running on the... Unreal Engine 4 will now have support for Tegra K1 mobile GPU's. Its hard to believe that footage like this is coming from a mobile device. Here is another demo from CES 2014 demoing this on a device running a...