RELATED GAME GUIDES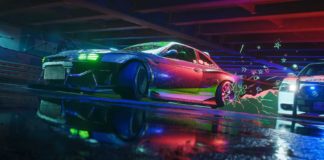 Welcome to the Secrets and Easter Eggs Guide for Need for Speed Unbound! In this guide, we will explore the hidden secrets, easter eggs, and…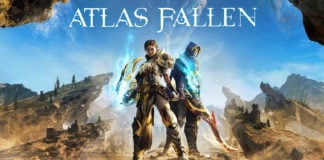 When you make it through the caves, you will find yourself in a far more visually stunning desert with snowy mountains in the distance. You…
View all Game Guides
RELATED GAMES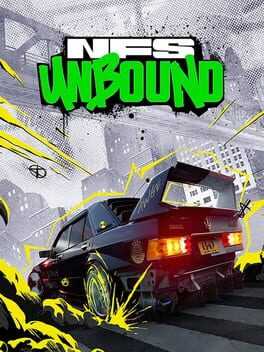 Race against time, outsmart the cops, and take on weekly qualifiers to reach The Grand, Lakeshore's ultimate street racing challenge. Pack your garage with precision-tuned, custom rides and light up the streets with your style, exclusive fits, and a vibrant global soundtrack that bumps in every corner of the world.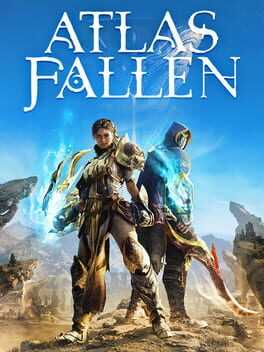 Travel through a timeless land full of old dangers, secrets, and pieces of history. Fight famous monsters using strong, changing weapons and amazing abilities powered by sand in big, super-strong battles. Focus on and collect your enemies' power to shape your own way of playing, creating a new time for people in a story campaign you can play alone or with others. Stand up from the dust. Start the storm.…
SECRETS POSTS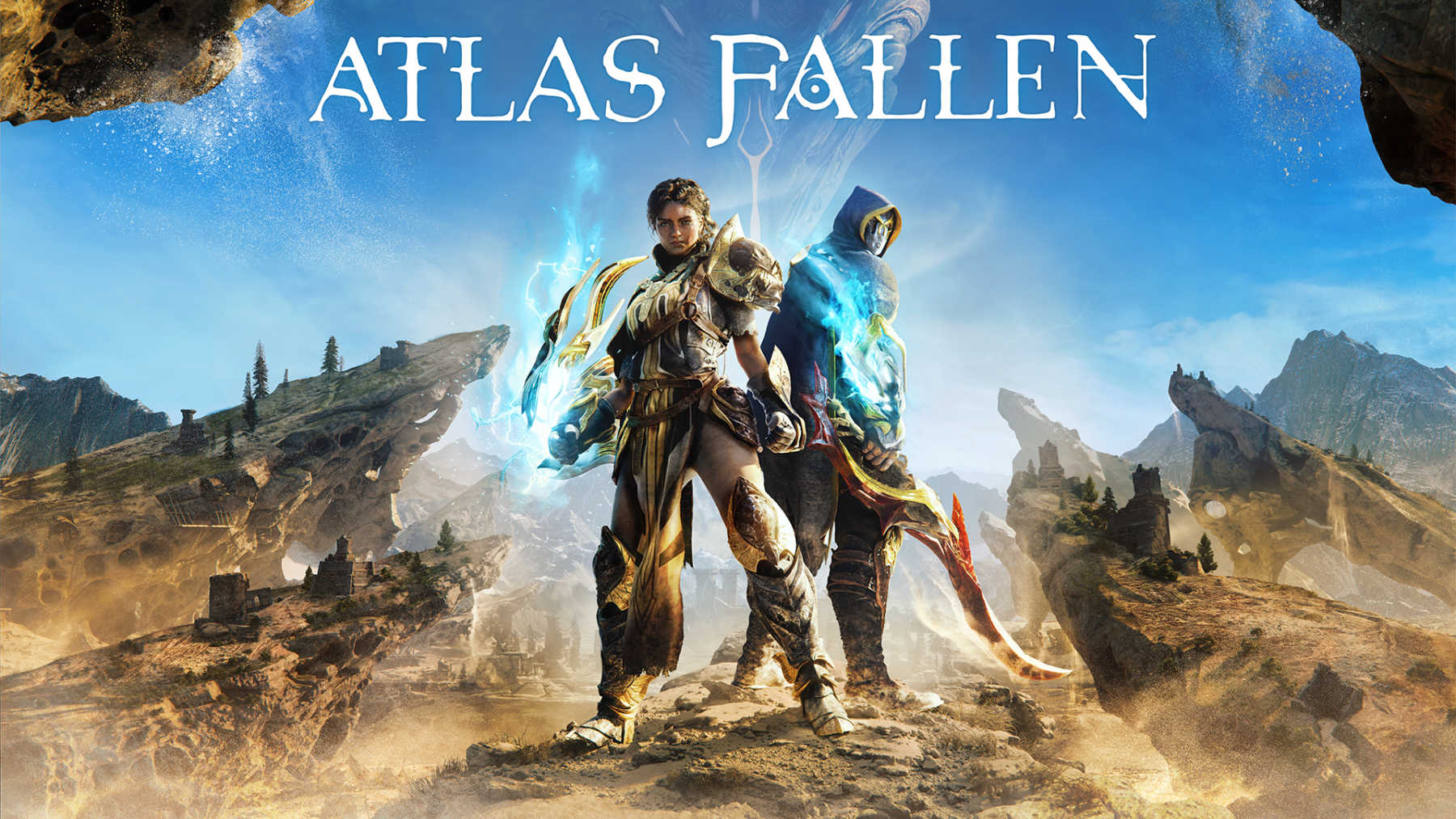 When you make it through the caves, you will find yourself in a far more visually stunning desert with snowy mountains in the distance. You will speak to a guard nearby who will give you the quest "Tithe Road Secrets"...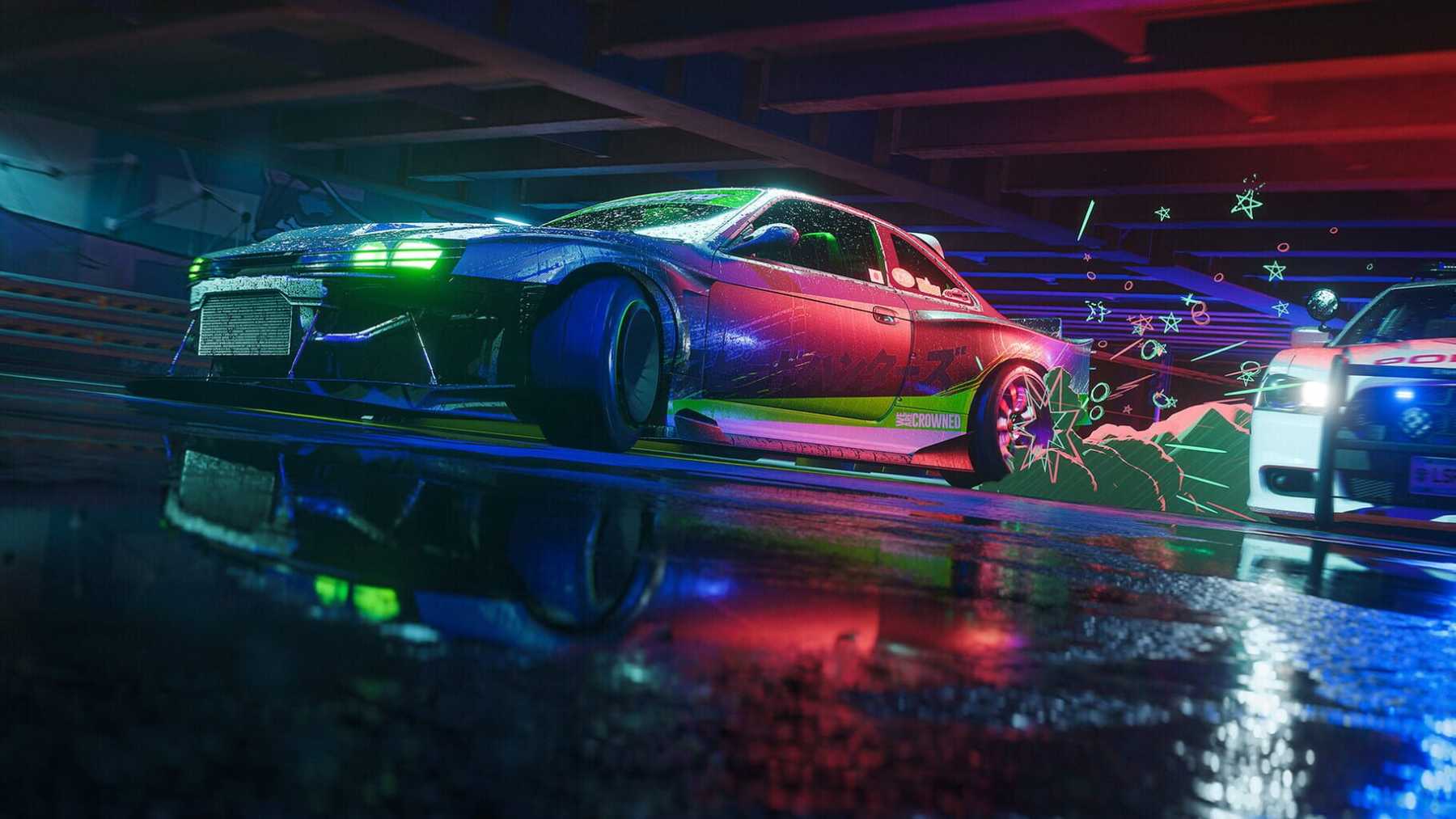 Welcome to the Secrets and Easter Eggs Guide for Need for Speed Unbound! In this guide, we will explore the hidden secrets, easter eggs, and references scattered throughout the game. Discovering these hidden gems can add an extra layer of...