The Elder Scrolls IV: Oblivion Questions & Answers
This section is for frequently asked questions, help and tips. If you are having trouble with a game console, PC setup or any in game related things that you need help with, you can get some help here. You will find a selection of popular questions that have been asked for various video games and game platforms below.
ABOUT THE ELDER SCROLLS IV: OBLIVION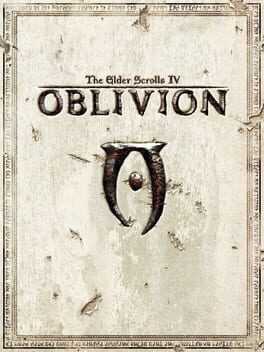 After the mysterious and untimely death of the Emperor, desperate factions vie for control of Tamriel's throne. With the empire ready to crumble, the gates of Oblivion open and demons march upon the land, laying waste to everything in their path. To turn the tide of darkness the player must find the lost heir to the throne and unravel the sinister plot that threatens to destroy all of Tamriel.
Why are there no Trophies for Oblivion on PS3?
I got the platinum trophy in Skyrim and I had a lot of fun doing it. I went back and found that there was another game before this one. I want to play Oblivioin now but I noticed that there is nothing listed in the trophy section for this game. Why doesn't Oblivion have any […]