MYSTERIES POSTS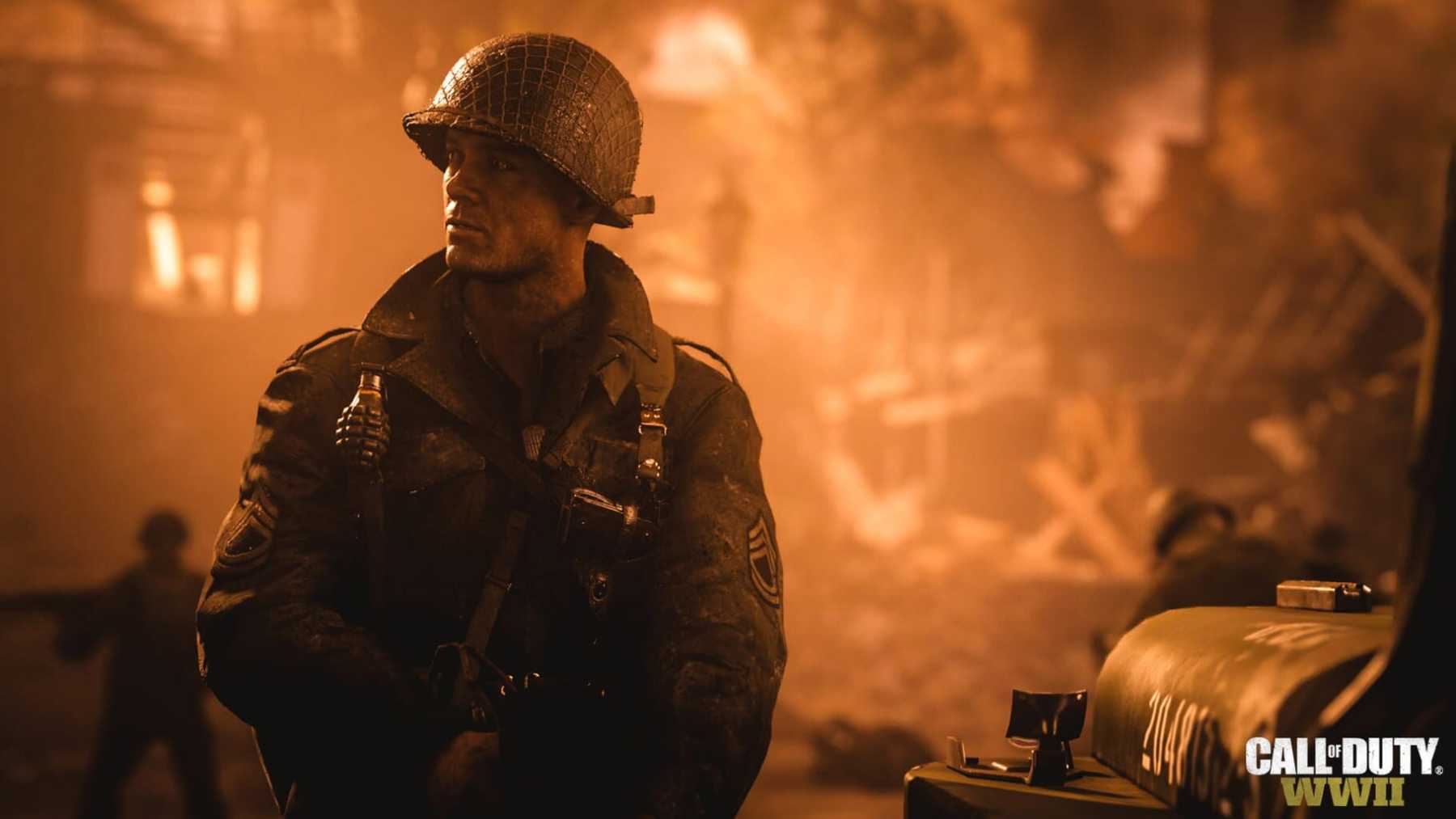 Video games offer a unique medium to dive deep into worlds and narratives unlike any other. Beyond the realms of fantasy and science fiction, a subset of these games opts for an intriguing route - basing their storylines on real-life...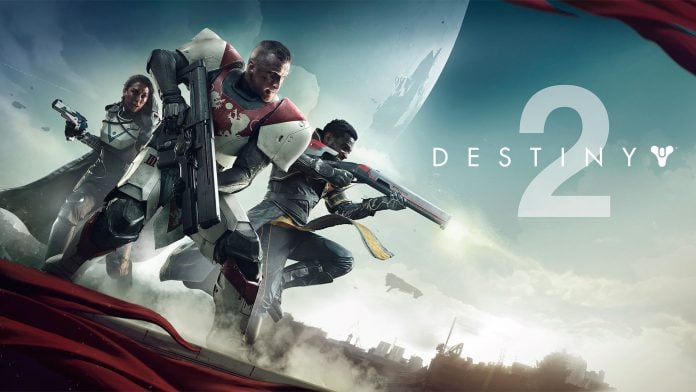 Welcome to our curated list of Video Games That Take Place in Space! The vastness of space has always captivated our imaginations, and video games have provided a platform to explore its wonders, mysteries, and dangers. From epic space operas...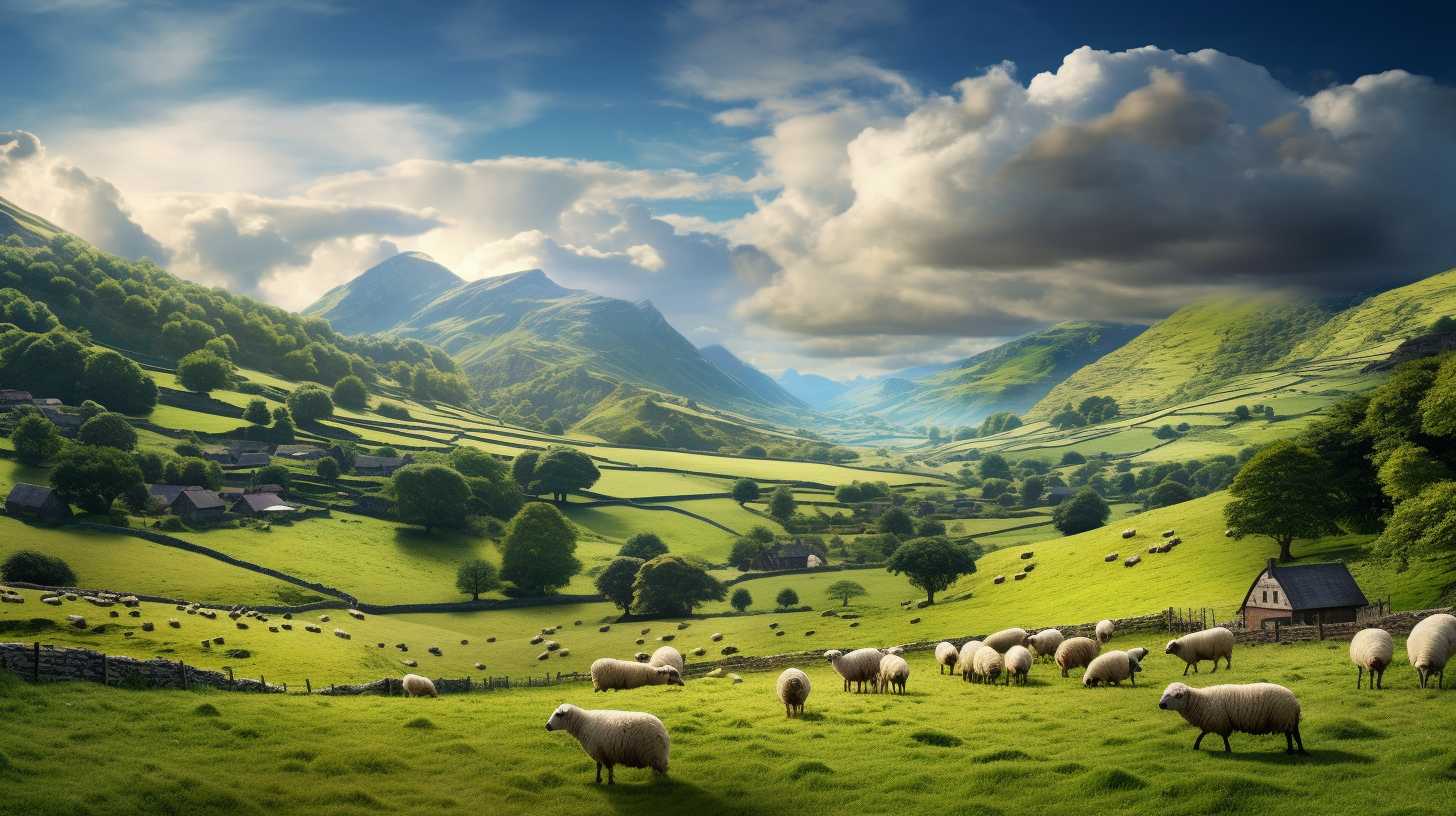 Ready to take a trip across the pond? Hop in and journey through our list of games set in the picturesque British countryside. From quaint villages to rolling hills, these games capture the essence of rural England and transport you...