The Witcher 3: Wild Hunt Questions & Answers
This section is for frequently asked questions, help and tips. If you are having trouble with a game console, PC setup or any in game related things that you need help with, you can get some help here. You will find a selection of popular questions that have been asked for various video games and game platforms below.
ABOUT THE WITCHER 3: WILD HUNT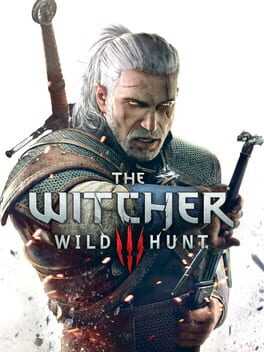 The Witcher: Wild Hunt is a story-driven, next-generation open world role-playing game set in a visually stunning fantasy universe full of meaningful choices and impactful consequences. In The Witcher you play as the professional monster hunter, Geralt of Rivia, tasked with finding a child of prophecy in a vast open world rich with merchant cities, viking pirate islands, dangerous mountain passes, and forgotten caverns to explore.
Is There A Way To Make The Crossbow More Powerful?
I have tried using this on several occasions and its a piece of crap. I have gotten headshots on a bunch of different enemy types and the crossbow seems to do almost no damage at all to them. What is the point in this thing if it is so weak. Granted it is useful under […]