RELATED QUESIONS
Below you will find some related questions that people have asked related to this keyword.
View All Gaming Questions & Answers
RELATED GAMES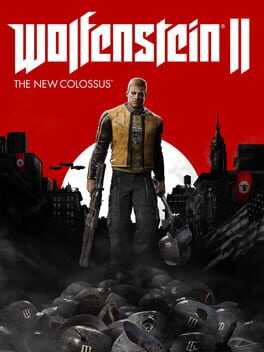 Wolfenstein II: The New Colossus is the eleventh installment of the Wolfenstein series and a sequel to the 2014's Wolfenstein: The New Order. The game follows the main protagonist, William Joseph "B.J." Blazkowicz, in his efforts to ignite a Second American Revolution. The game is played from a first-person perspective and most of its levels are navigated on foot. The story is arranged in chapters, which players complete in order…
LASERGWEHR POSTS
How do you refill your ammo for the Lasergwehr weapon in Wolfenstein?