RELATED GAMES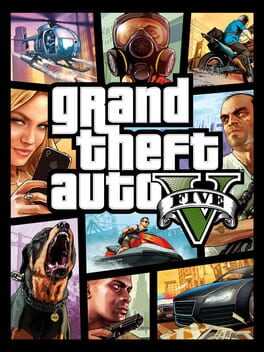 Grand Theft Auto V is a vast open world game set in Los Santos, a sprawling sun-soaked metropolis struggling to stay afloat in an era of economic uncertainty and cheap reality TV. The game blends storytelling and gameplay in new ways as players repeatedly jump in and out of the lives of the game's three lead characters, playing all sides of the game's interwoven story.
GTA STUNT TRACK POSTS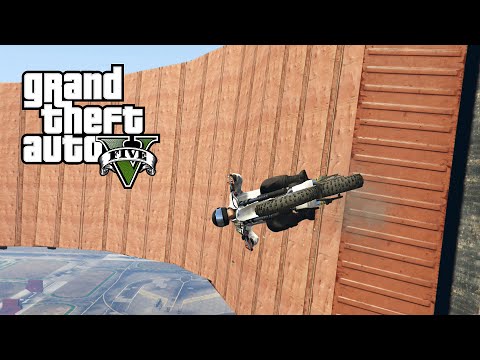 I have played a good few of these crazy stunt courses and most of the time I've quit out because they are ridiculously difficult to even drive around, never mind actually complete on time. This is one such crazy ass...