RELATED GAME GUIDES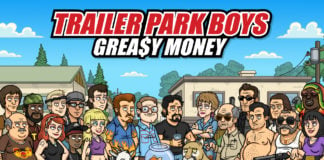 If you have taken part in a few events in this game, you will know that there is quite a commitment required to get all…
View all Game Guides
RELATED GAMES Trailer Parky Boys: Greasy Money is an idle game for mobile devices that has you manage your own trailer park. Build structures to generate cash, collect characters from the show and take part in some humorous stories that fit in with the TV series.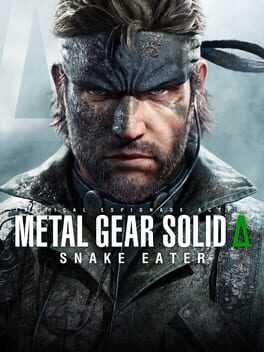 The same gripping story and engrossing world, but now with cutting-edge graphics and 3D audio, which bring the jungle to life. Get ready for the ultimate survival, stealth and action experience.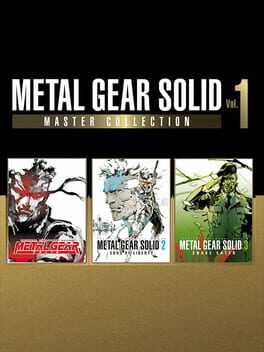 The origin of stealth action returns. Metal Gear Solid Master Collection: Volume 1 unifies the beginning of the Metal Gear gameplay experience in one single package. Infiltrate enemy fortresses all over the globe, complete your missions with stealth and experience the thrilling cinematic story of the Metal Gear series. Volume 1 line-up features the original titles and beginning of the Metal Gear series: Metal Gear, Metal Gear 2: Solid Snake,…
COLLECTION POSTS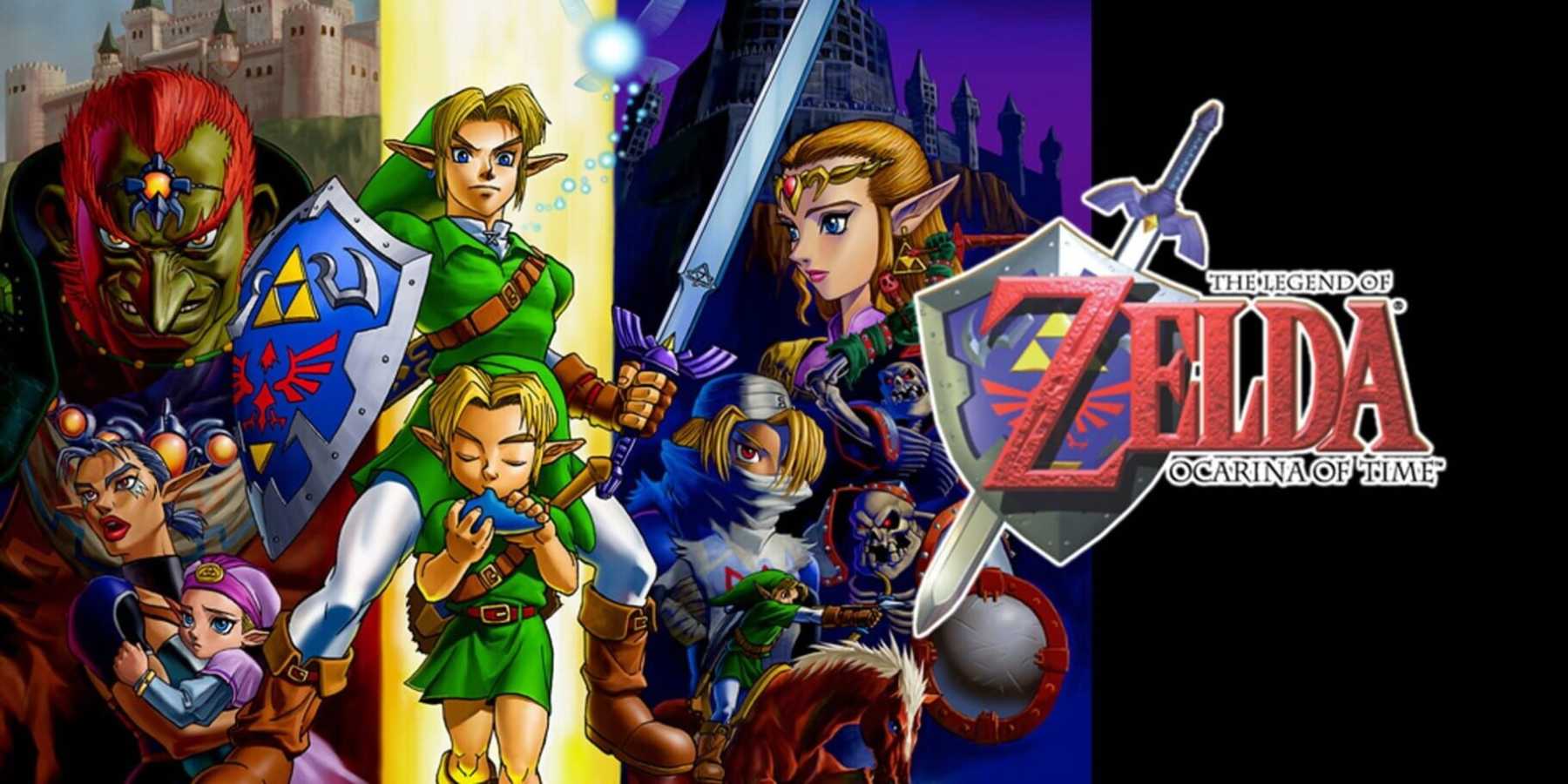 We've prepared something special for you. In this post, we've gathered the greatest video game sequels ever made. Brace yourself for a rollercoaster ride of nostalgia, excitement, and pure gaming bliss! Sequels often have big shoes to fill, but these...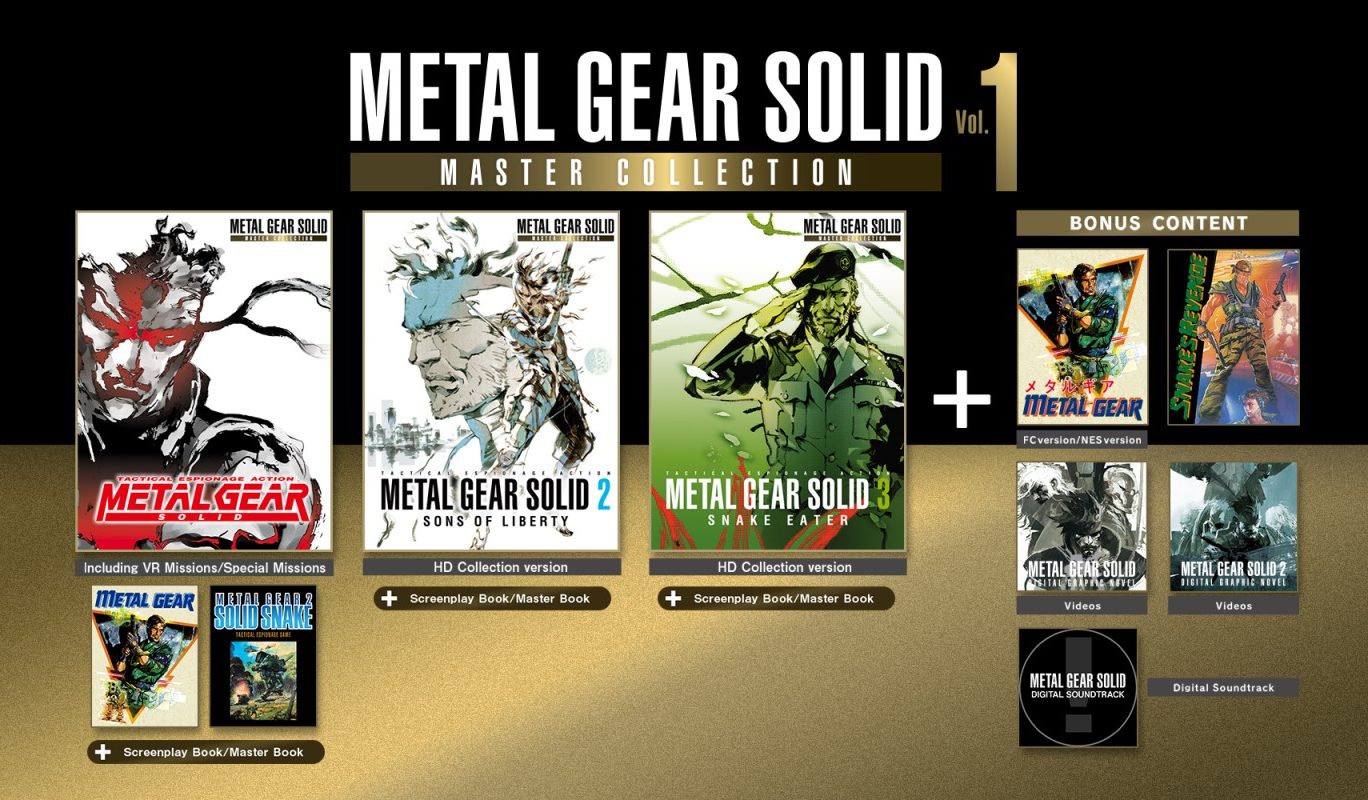 The legendary Metal Gear Solid franchise has been a staple in the gaming world for years, and Konami is looking to capitalize on that legacy with the upcoming release of the Metal Gear Solid Master Collection Volume 1. Fans have...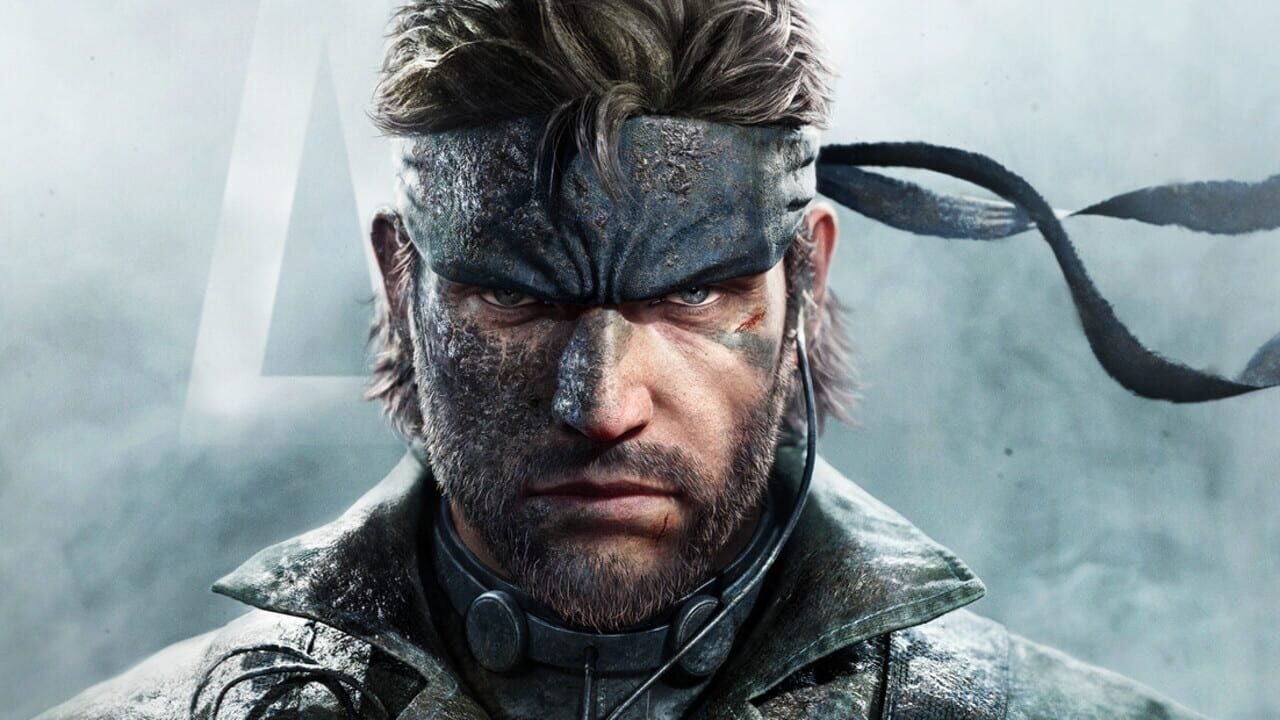 The Metal Gear Solid series has been a cornerstone of the gaming world for decades, with each instalment bringing new and innovative gameplay mechanics, unforgettable characters, and intricate storylines. The recent announcement of the Metal Gear Solid: Master Collection Vol....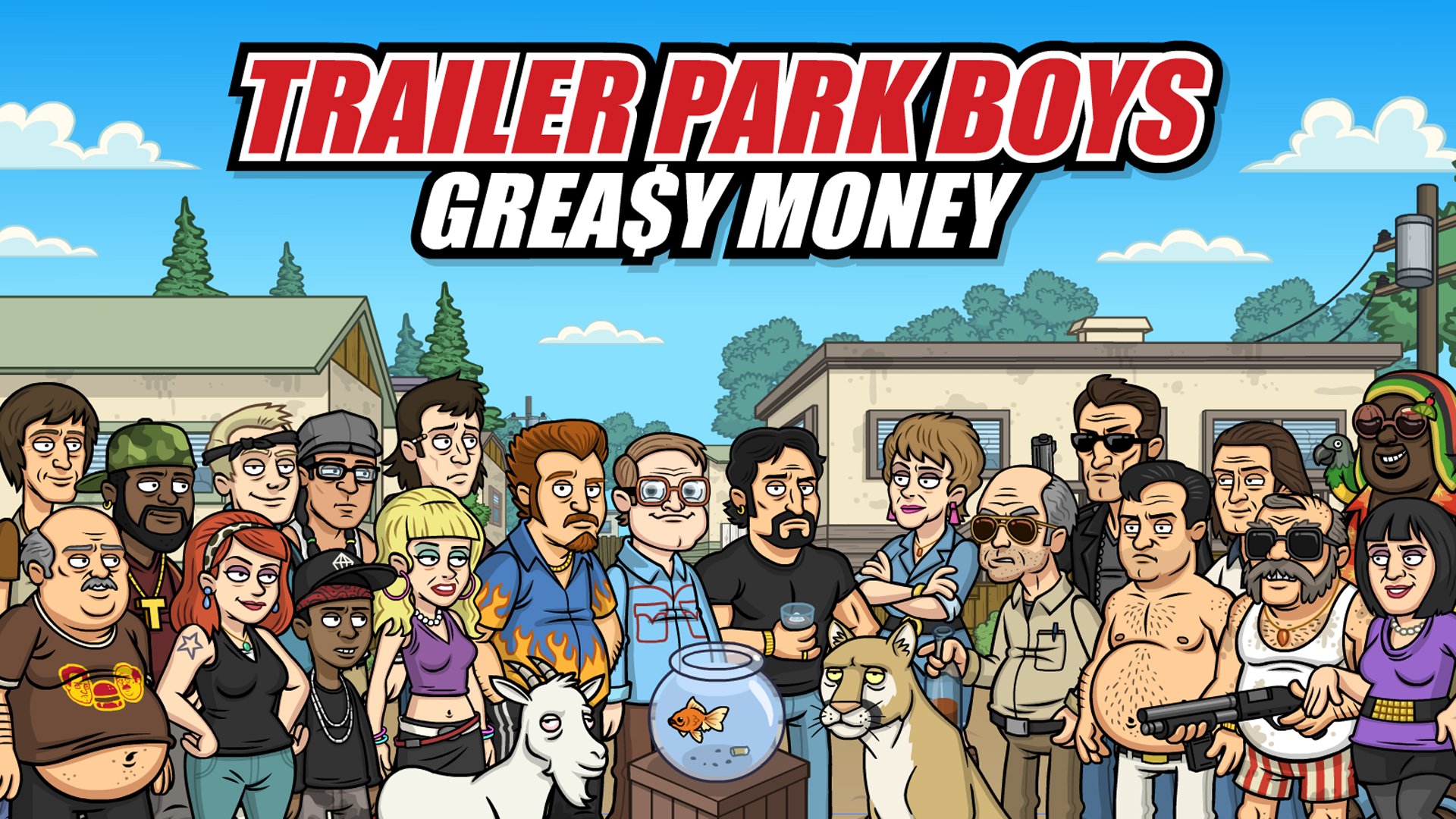 If you have taken part in a few events in this game, you will know that there is quite a commitment required to get all of the rewards and often a seemingly insurmountable level of effort required to get anywhere...