AGE OF EMPIRES POSTS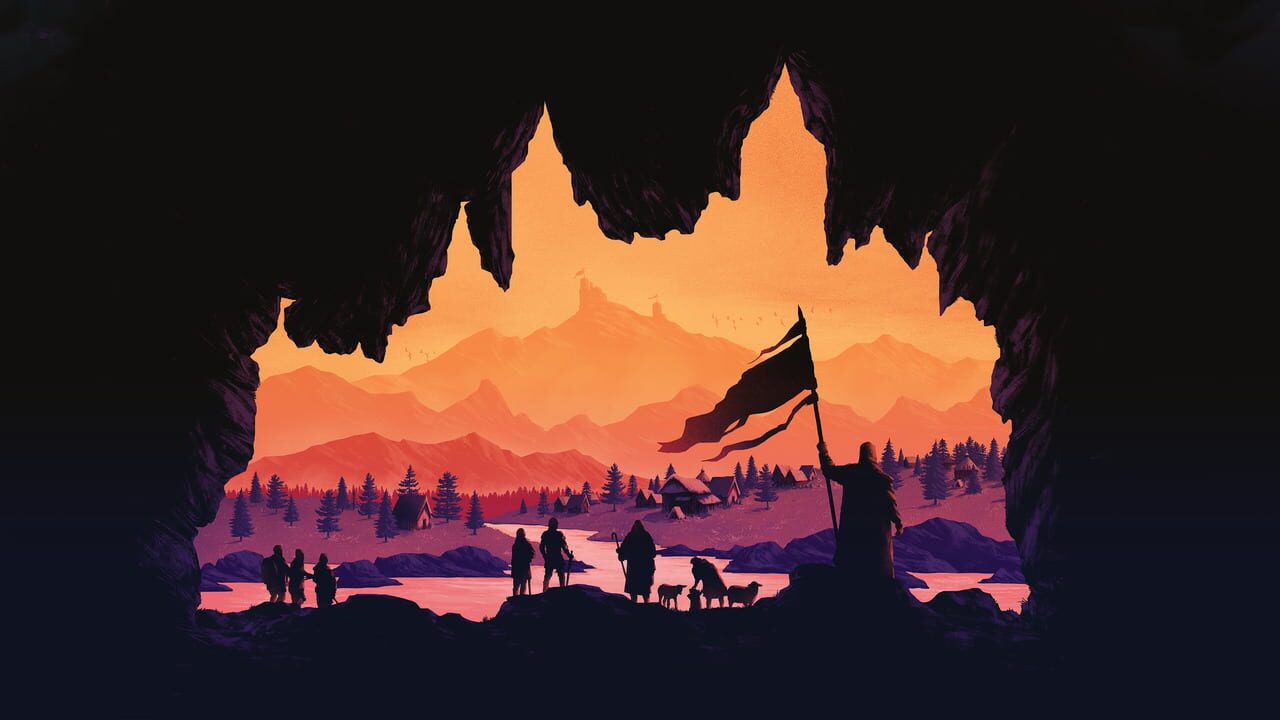 Are you a fan of the legendary real-time strategy game Age of Empires? If so, you're in for a treat! We've put together a fantastic list of games that are similar in gameplay and style, perfect for those who just...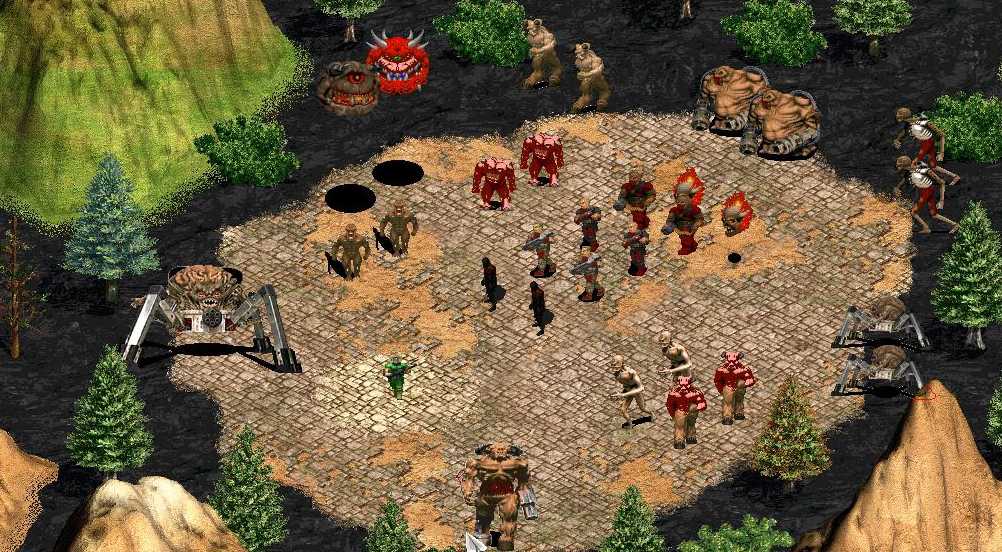 There's a new twist on a classic game as DOOM gets a fresh perspective with the Age of DOOM mod. Released on August 11, 2022, this ambitious project reimagines the original DOOM game, integrating it with the Age of Empires...