Paper-io Questions & Answers
This section is for frequently asked questions, help and tips. If you are having trouble with a game console, PC setup or any in game related things that you need help with, you can get some help here. You will find a selection of popular questions that have been asked for various video games and game platforms below.
ABOUT PAPER-IO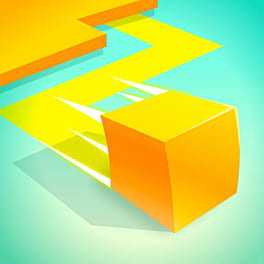 Paper-io
Is it possible to get 100% in a single game
My record so far is 48%. I'd say if I took my time I could get a lot higher, but I am wondering if it possible to get 100% coverage in Paper.IO. if so what happens when you do?