Uncharted: The Lost Legacy Questions & Answers
This section is for frequently asked questions, help and tips. If you are having trouble with a game console, PC setup or any in game related things that you need help with, you can get some help here. You will find a selection of popular questions that have been asked for various video games and game platforms below.
ABOUT UNCHARTED: THE LOST LEGACY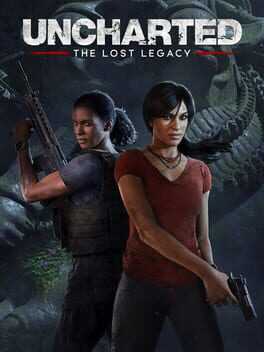 From the critically acclaimed developer, Naughty Dog, comes the first standalone adventure in the Uncharted series. Fan-favorite character, Chloe Frazer, must enlist the aid of renowned mercenary Nadine Ross from Uncharted 4: A Thief's End in order to recover a fabled ancient Indian artifact and keep it out of the hands of a ruthless war profiteer. Together, they'll venture deep into the mountains of India in search of the legendary…
Way Of The Warrior Not Unlocking?
I have gotten to the start if chapter 5 and have made sure not to use any weapons. I have even avoided killing people as much as possible. Any kills have been melee kills with the majority of those being stealth attacks. The trophy is meant to pop at the start of chapter 5 but […]