Pokémon Scarlet & Violet Questions & Answers
Pokémon Violet is an upcoming video game set in the Pokémon universe.
This section is for frequently asked questions, help and tips. If you are looking for help relating to Pokémon Scarlet & Violet, a list of questions that people have already asked can be found below.
ABOUT POKéMON SCARLET & VIOLET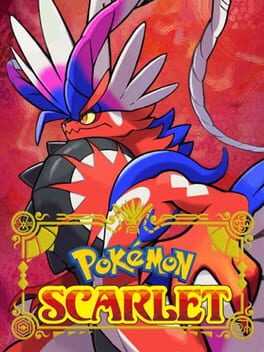 Pokemon Scarlet & Violet is the first major Pokemon title to release after Arceus. It will be releasing for the Nintendo Switch in the holiday season 2022.
No questions could be found for this game or category