Pokémon Scarlet & Violet Game Guides
Pokémon Violet is an upcoming video game set in the Pokémon universe.
Below you will find a collection of game guides, tutorials and other helpful material relating to Pokémon Scarlet & Violet
ABOUT POKéMON SCARLET & VIOLET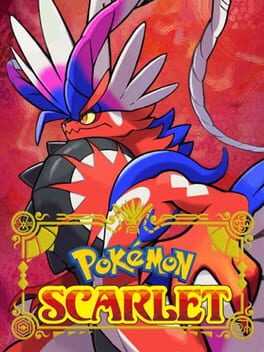 Pokemon Scarlet & Violet is the first major Pokemon title to release after Arceus. It will be releasing for the Nintendo Switch in the holiday season 2022.
LATEST GAME GUIDES
No posts to display