Little Adventure on the Prairie Questions & Answers
This section is for frequently asked questions, help and tips. If you are having trouble with a game console, PC setup or any in game related things that you need help with, you can get some help here. You will find a selection of popular questions that have been asked for various video games and game platforms below.
ABOUT LITTLE ADVENTURE ON THE PRAIRIE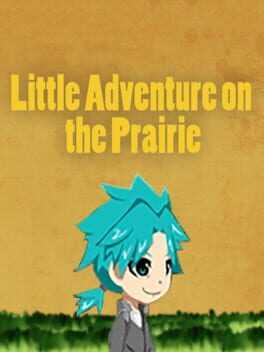 A short and fun platforming adventure game.
How are you supposed to kill the enemies in level 7?
So far I have been able to button mash my way through all of the enemies. I'm on level 7 now and I can't complete it. If I jump on their heads they can still hit me. If I go up against them they always deal more damage than me and I die. Without any […]
Can't progress past level 4
I have gotten to the end of level 4 but it won't let me progress any further .Level 5 can't be loaded and the game seems to be stuck. Is there a way to fix this glitch?