Accounting+ Questions & Answers
This section is for frequently asked questions, help and tips. If you are having trouble with a game console, PC setup or any in game related things that you need help with, you can get some help here. You will find a selection of popular questions that have been asked for various video games and game platforms below.
ABOUT ACCOUNTING+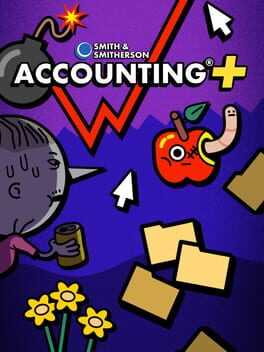 Accounting returns to its roots with Accounting+, a nIGHTMARE aDVENTURE cOMEDY made by Crows Crows Crows and designed with Squanch Games! Double the size of the original Accounting (one of the most popular titles on the HTC Vive), Accounting+ features new things that the original did not have, continuing to combine the absurd creative sensibilities of William Pugh (The Stanley Parable), Justin Roiland (Rick and Morty) and Dominik Johann (Minit)…
Where do you find Jeremy Eagle in Accounting VR?
There is a trophy called "BREAKING NEWS" that requires you to keep up to date Jeremy Eagle, but I have beaten the game twice now and I have yet to come across any character with this name. Where can I find Jeremy Eagle?