Name Generators For People
Are we missing a name generator that you would like to see added to this list? Please get in touch with your suggestion and we will see if it is something that we can get added to the database. Please complete this name generator suggestion form.
PERSON POSTS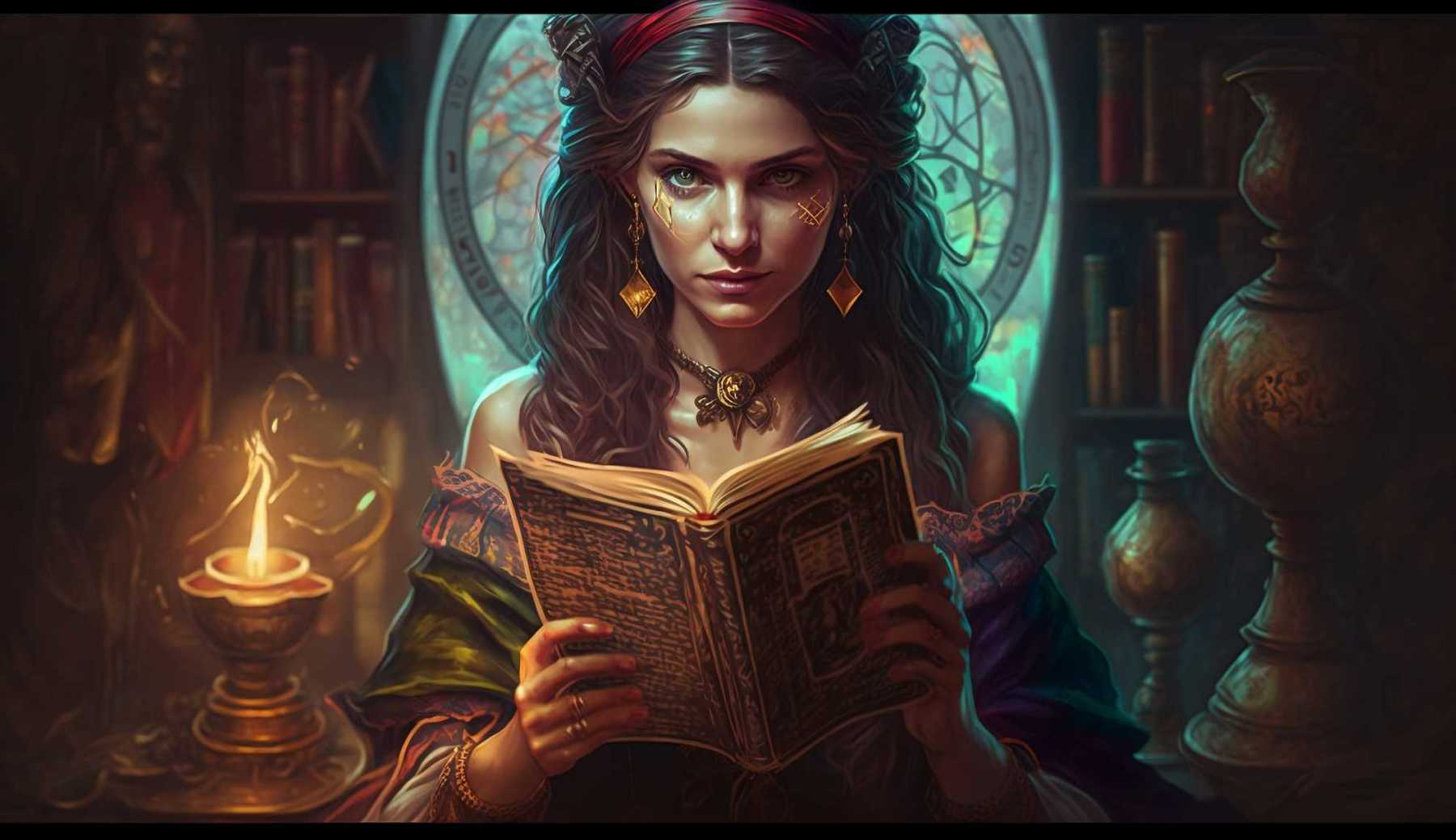 Welcome to the Fortune Teller name generator, the ultimate tool for those seeking to discover their true name! If you've ever wondered what your name could be if destiny had its way, then you've come to the right place. With...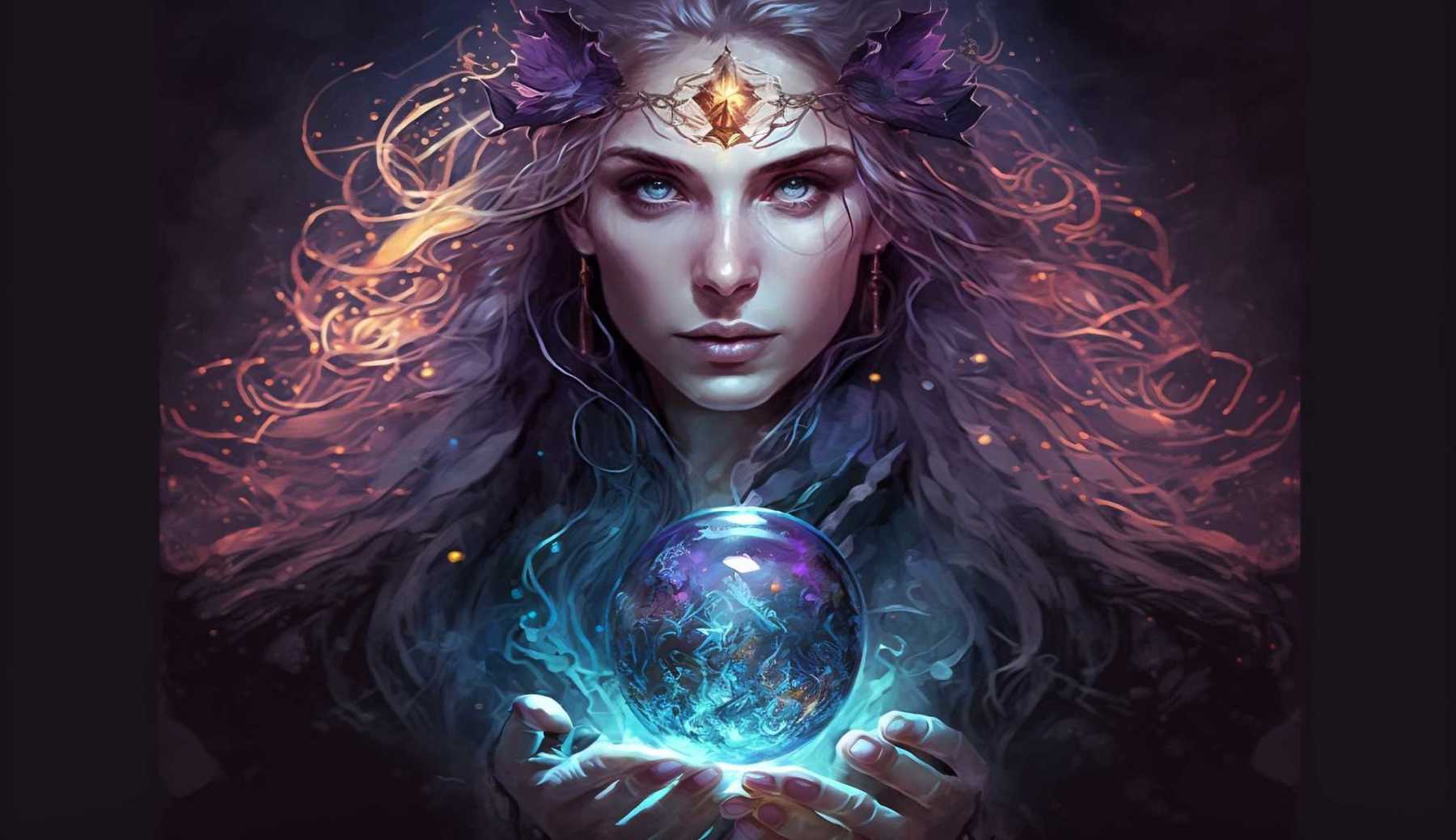 Welcome to the Psychic name generator! If you're on a quest for the perfect name that aligns with your personality, then you're in the right place! This name generator is a mystical tool that generates hundreds of bizarre and captivating...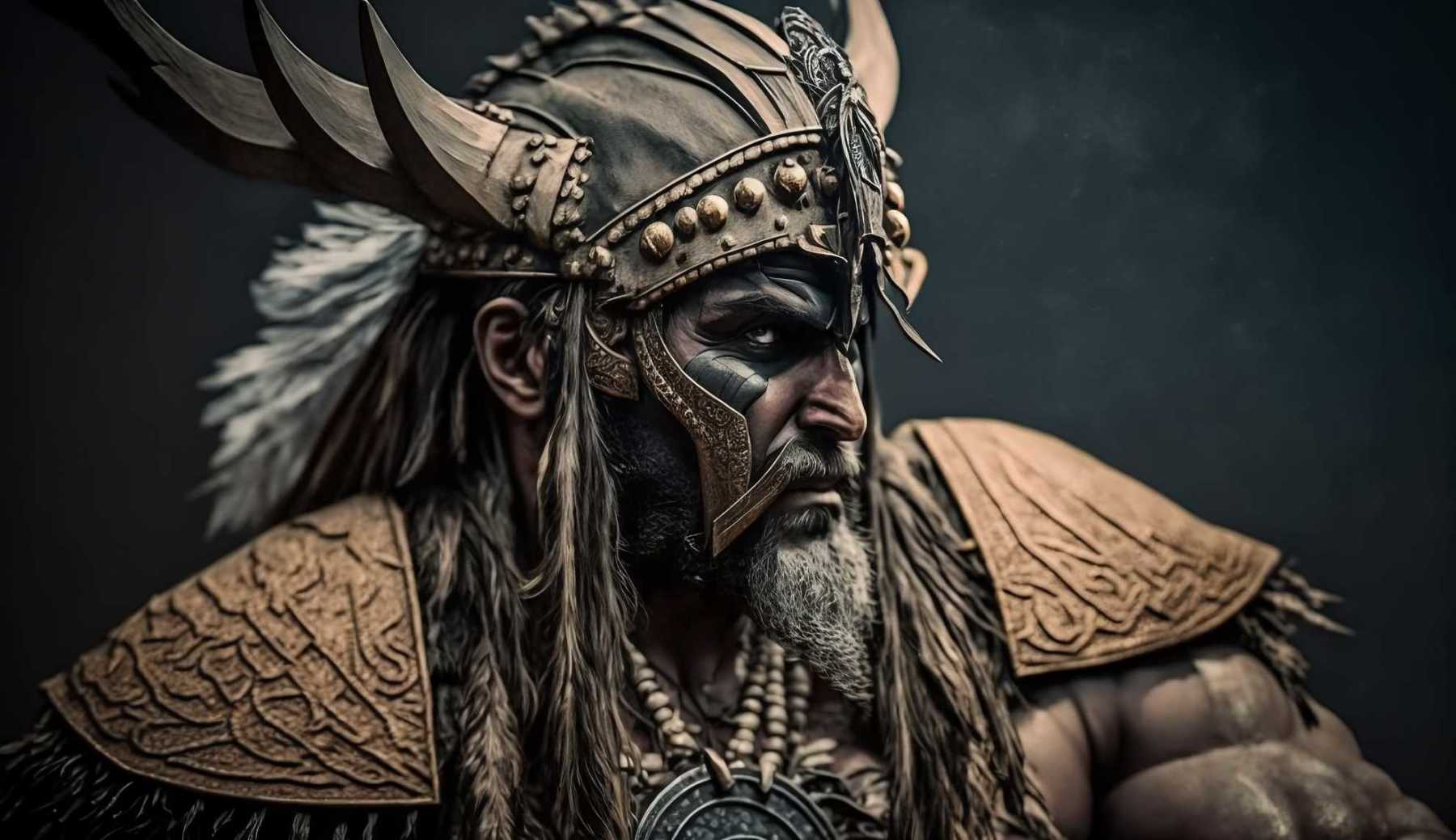 Welcome to the Warrior name generator, the ultimate tool for those who seek to embrace their inner warrior spirit! This innovative online tool generates hundreds of courageous warrior names that are perfect for creating unforgettable characters in games, novels, or...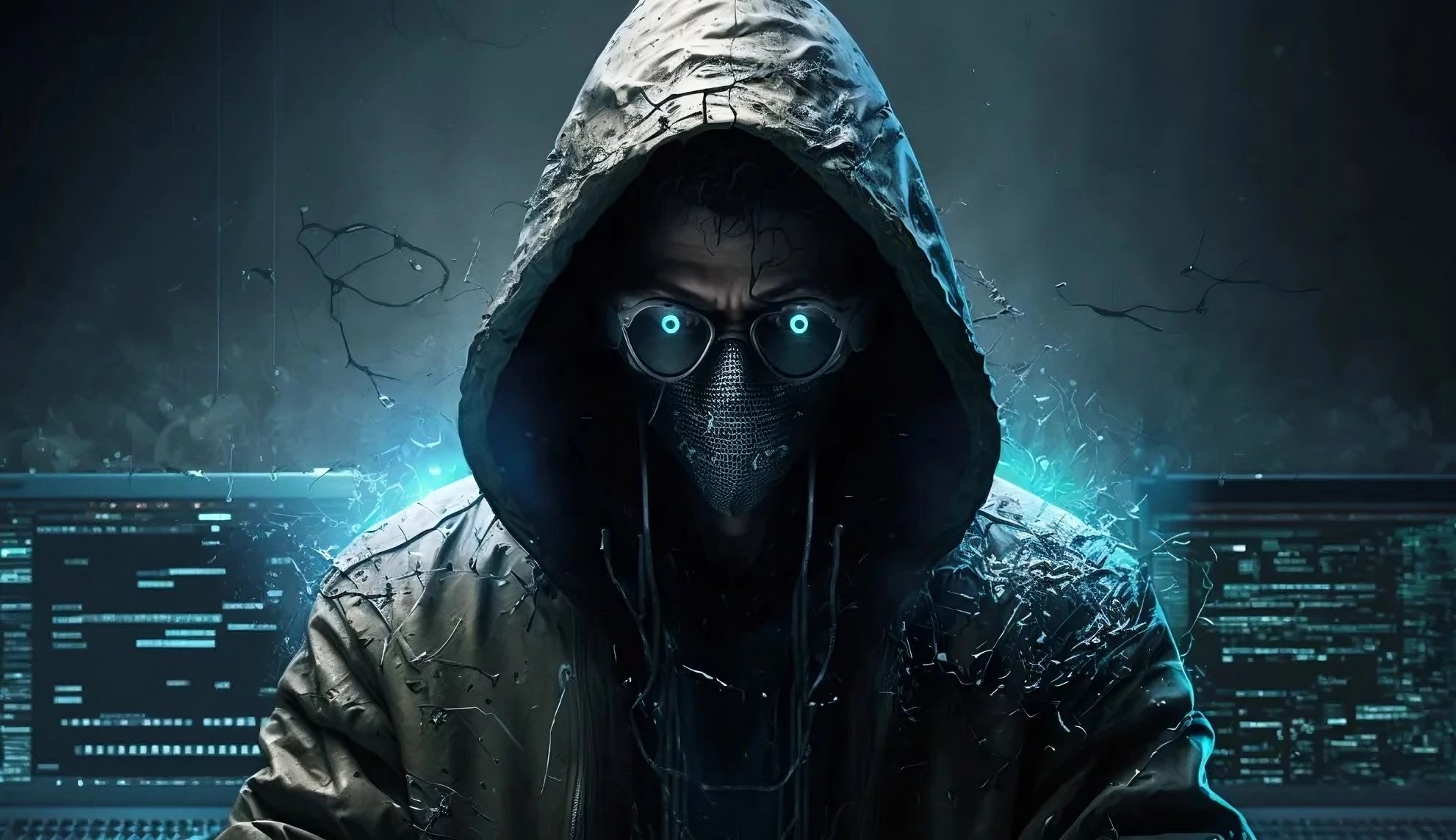 As our world becomes increasingly digital, the appeal of the hacker persona, both for gaming and online identities, is more prevalent than ever. A unique, resonant hacker name can be a powerful representation of your virtual identity. It's not just...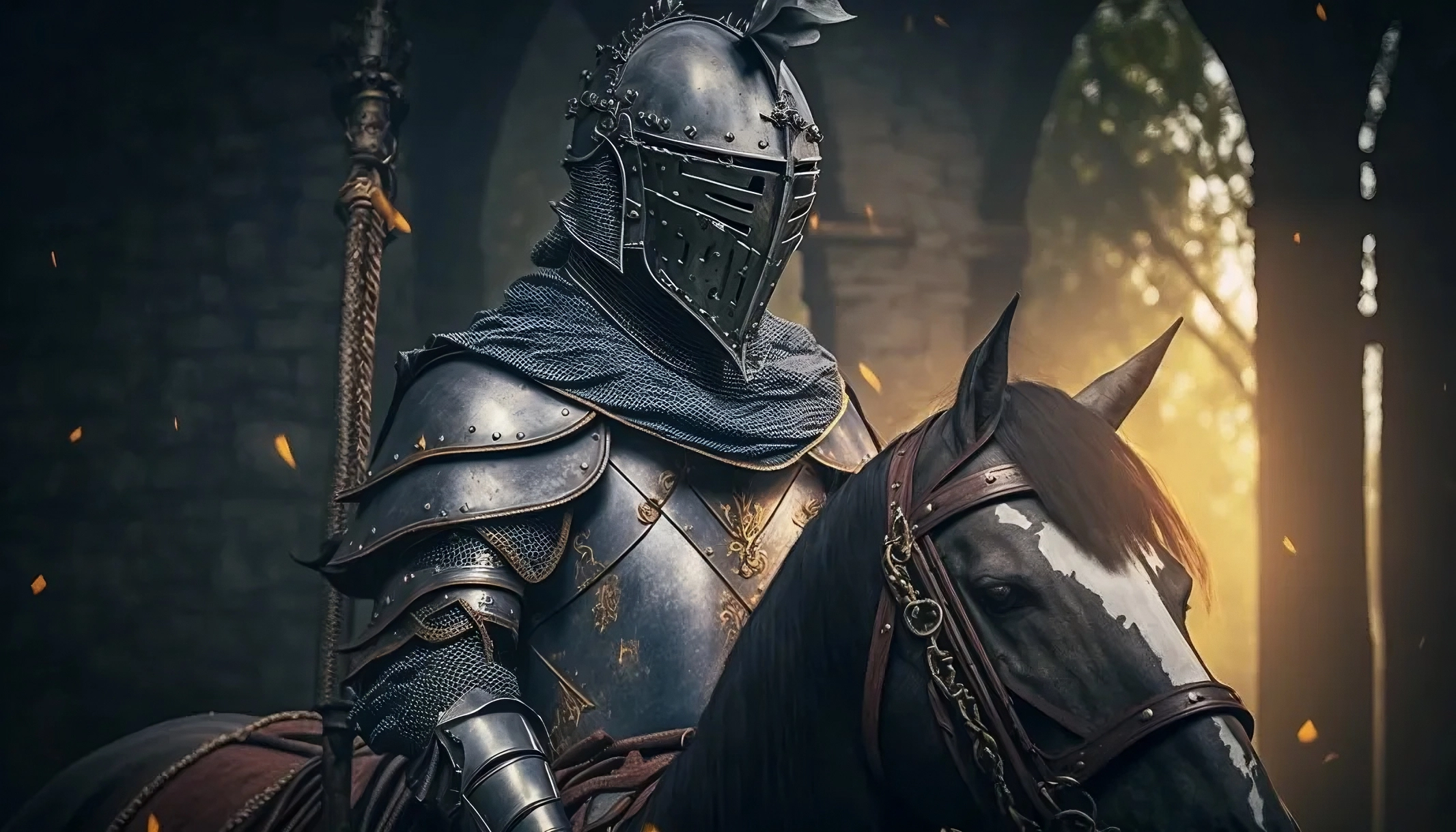 In the medieval tapestry of your imagination, a valiant knight charges forth, steel glinting in the sunlight, battle cry echoing through the battlefield. But what name does this heroic figure carry? In the realms of fantasy and gaming, crafting the...
Are you an aspiring writer or just a comic enthusiast looking for the perfect superhero name for your characters? Look no further! This Superhero name generator is here to save the day. A hero's name can set the tone for...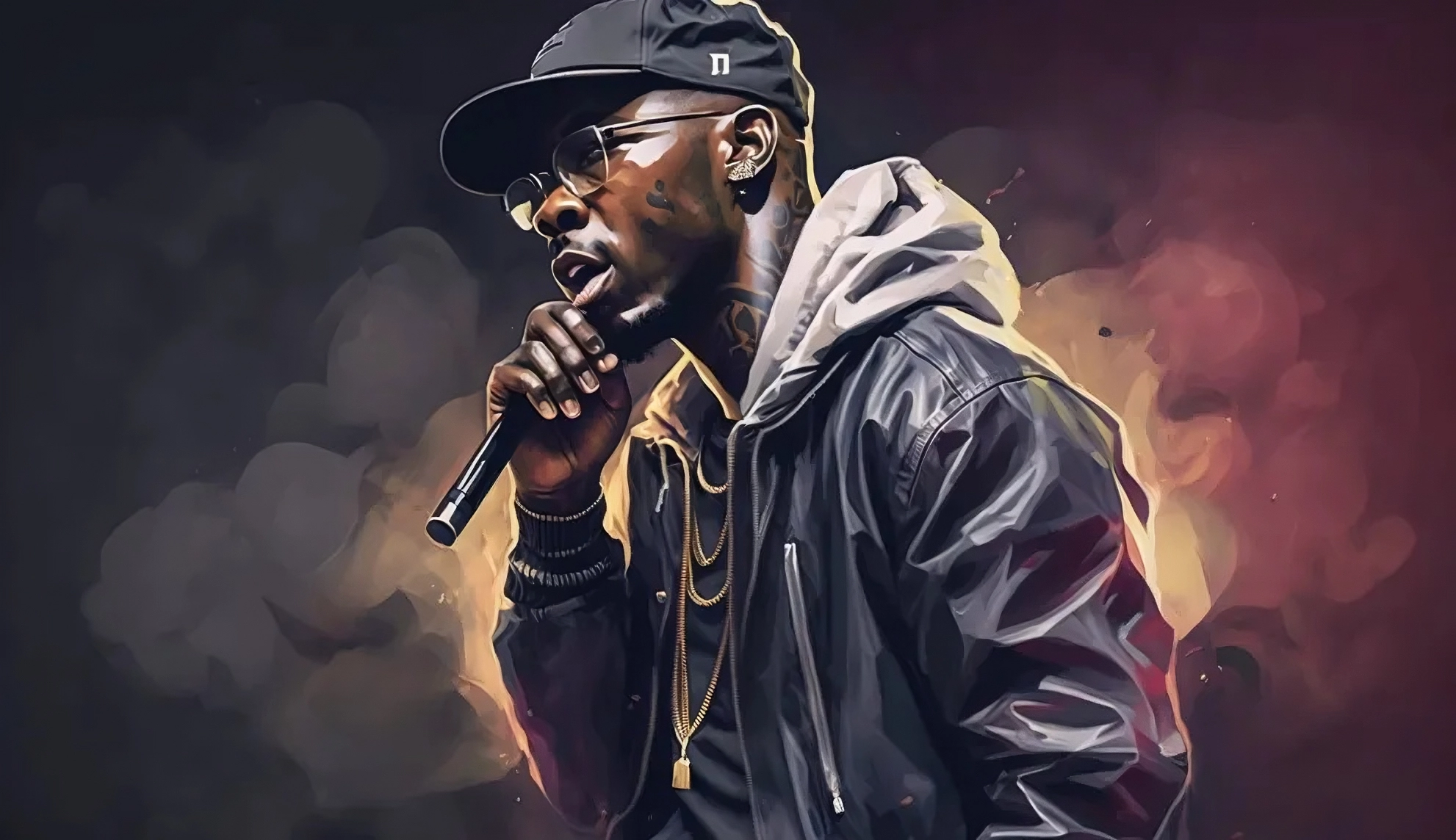 Are you ready to become the next big thing in the rap game? Look no further than this Rapper name generator! This powerful tool is designed to generate exciting and catchy names that will help you stand out from the...
In the depths of the dark and fascinating world of goth culture, names carry significant weight. They can be a badge of honor, an embodiment of your identity, or a mysterious enigma that only the initiated understand. Choosing the right...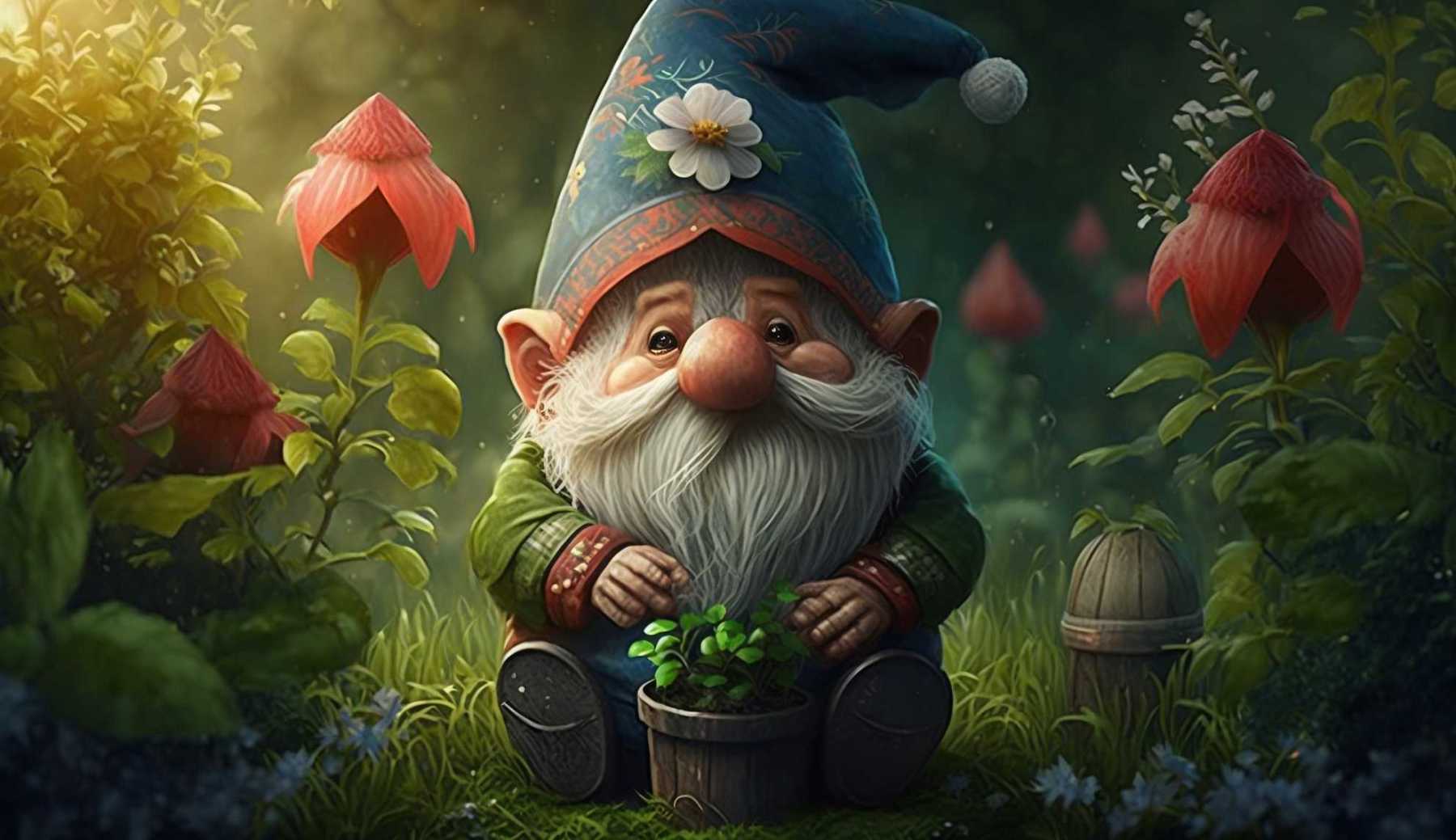 Welcome to the Gnome name generator, a magical tool that can generate hundreds of marvelous and enchanting names for your Gnome characters. Whether you're writing a fantasy story or a campaign for Dungeons and Dragons, creating a role-playing game, or...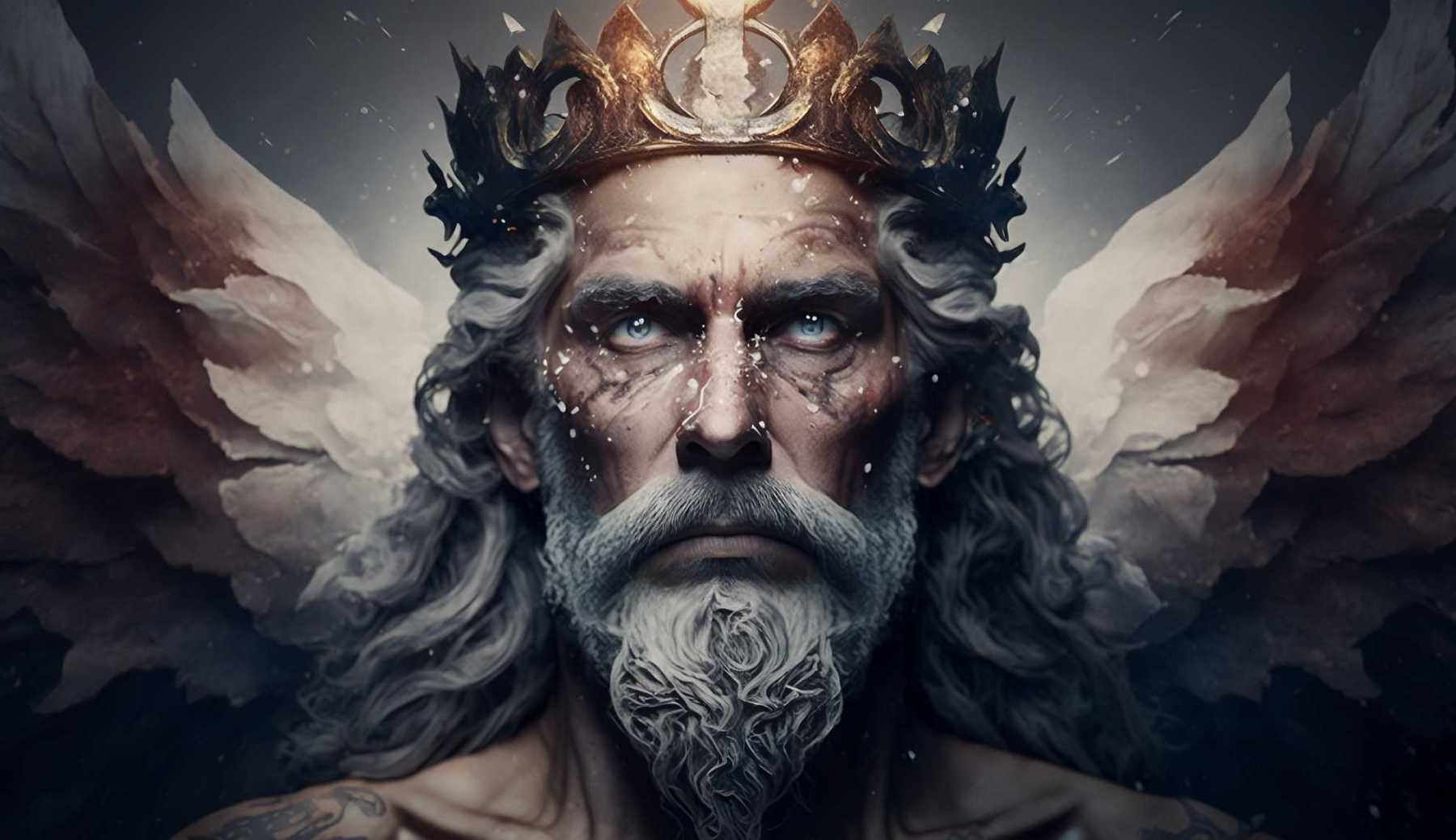 Welcome to this God Name Generator, where you can embark on a celestial journey to create and unleash unique and divine names for gods and goddesses from various mythologies and realms. With this random name generator, you can explore a...