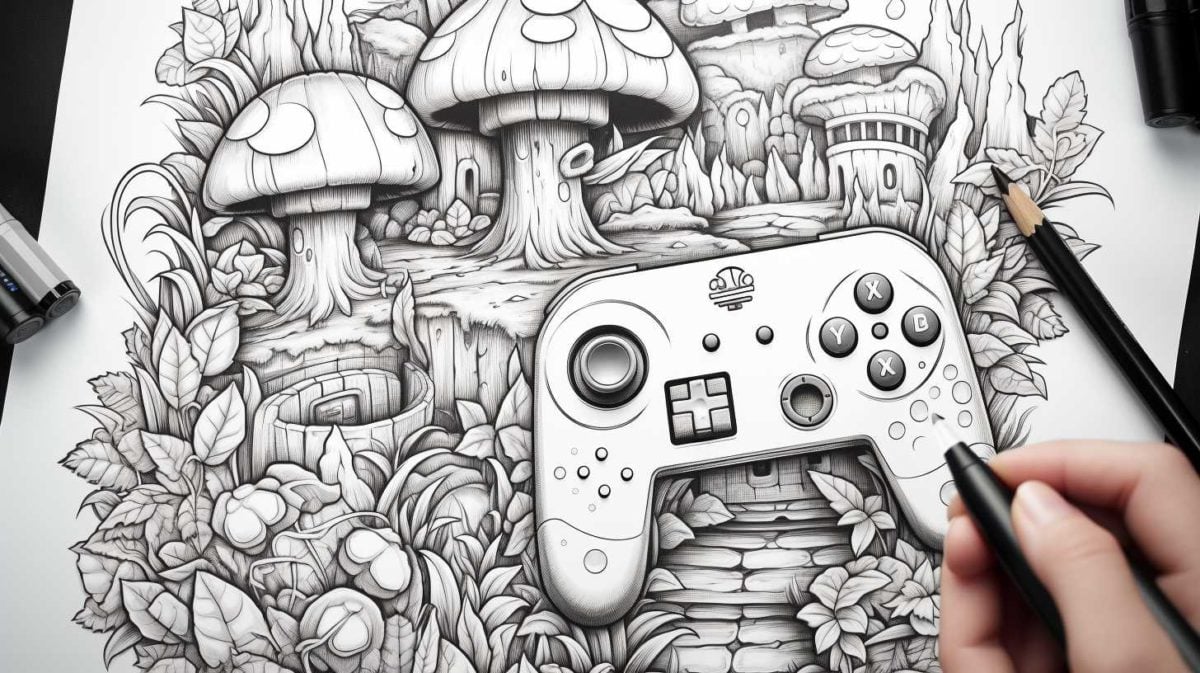 Welcome to our Video Game Coloring Pages Collection, where gaming and creativity intertwine! Here, we present a comprehensive array of printable coloring sheets inspired by the most iconic video games, designed to help you explore your artistic side while indulging in your favorite digital worlds.
Our collection spans across numerous beloved video games, inviting you to add a personal touch to characters and landscapes you know and love. Whether you're a fan of fast-paced platformers like Sonic the Hedgehog, adventurous realms of The Legend of Zelda, the vibrant world of Super Mario, or the epic battles in Fortnite, we've got you covered.
Each of our galleries is dedicated to a specific video game, allowing you to dive deep into your favorite gaming universe. For instance, our Sonic the Hedgehog gallery showcases a dynamic collection of coloring pages, featuring Sonic and his companions in various scenarios.
Our Video Game Coloring Pages Collection offers an exciting way to engage with your favorite games beyond the screen. It's more than just a coloring activity; it's a journey into the heart of gaming, one that cultivates creativity, focus, and relaxation.
Whether you're here for a nostalgic trip down memory lane with classic video games or to color the latest gaming sensations, our collection promises an engaging coloring experience for all ages.