LATEST SIMULATION GAMES Get Hatsune Miku: VR Future Live, Action game for PS4 console from the official PlayStation website. Explore Hatsune Miku: VR Future Live game detail, demo, images, videos, reviews. World of Diving is the Oculus Rift-enabled online diving game that brings you an exhilarating multiplayer diving adventure, all without getting wet. access the game via Early Access and start playing straight away!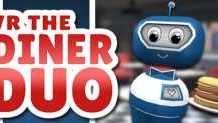 Your goal as a chef is to cook the food your customers want, in a very limited amount of time. You snooze - you lose! Multiplayer mode is extremely fun! Let your partner, kid or sibling take the role as...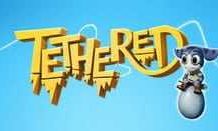 In a magical sky borne world, assume the role of a powerful Spirit Guardian charged with restoring life and balance. Command the Peeps, your loyal servants, to feed, fight, build, and sacrifice themselves for the greater good in a quest... Carve up the sky in the most realistic virtual reality kite experience ever!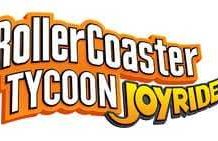 Soar through the sky with RollerCoaster Tycoon Joyride, a fully immersive coaster builder, and rider exclusively for PlayStation 4 and enhanced for PlayStation VR. Experience Norse mythology in an unbelievable seven minute non-stop rollercoaster ride made for virtual reality. Meet giants, elves, trolls and a fire-breathing dragon while riding the coaster of a lifetime. Transport yourself to the land of Greek mythology on a virtual reality RollerCoaster ride you'll never forget. Unlike any VR rollercoaster experience you have seen.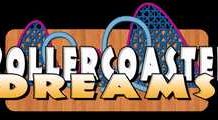 Visit the amusement parks which are created by the players from all over the world. The players from all over the world will visit the amusement parks which are created by you.