LATEST "INTERACTIVE GAMES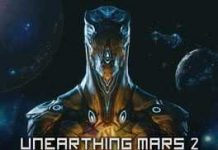 Unearthing Mars 2: The Ancient War is a futuristic FPS which supports the PSVR Aim Controller and features epic boss battles and super powers. Following on from the original game, players have six weapons to choose from, with the option...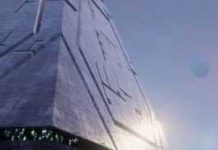 Unearthing Mars is a VR adventure game set on the mysterious Red Planet. Unearthing Mars provides hours of unique gameplay experiences, ranging from puzzle-solving to first-person shooting, the game will allow players to resolve challenges from a variety of game...