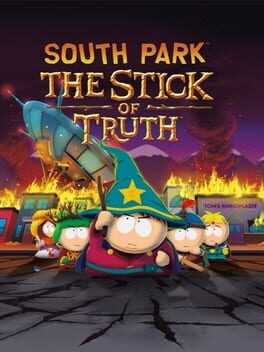 From the perilous battlefields of the fourth-grade playground, a young hero will rise, destined to be South Park's savior. From the creators of South Park, Trey Parker and Matt Stone, comes an epic quest to become… cool. Introducing South Park: The Stick of Truth.You begin as the new kid in town facing a harrowing challenge: making friends.
As you start your quest the children of South Park are embroiled in a city-wide, live-action-role-playing game, casting imaginary spells and swinging fake swords. Over time the simple children's game escalates into a battle of good and evil that threatens to consume the world.Arm yourself with weapons of legend to defeat crab people, underpants gnomes, hippies and other forces of evil.
Discover the lost Stick of Truth and earn your place at the side of Stan, Kyle, Cartman and Kenny as their new friend. Succeed, and you shall be South Park's savior, cementing your social status in South Park Elementary. Fail, and you will forever be known… as a loser.
FAQ
Stuck and need some help? Check out some of the questions the community have asked relating to this game. If none of these answer your problem or you want to get some tips when it comes to a particular level, feel free to submit a question of your own.
View All Questions
RELATED POSTS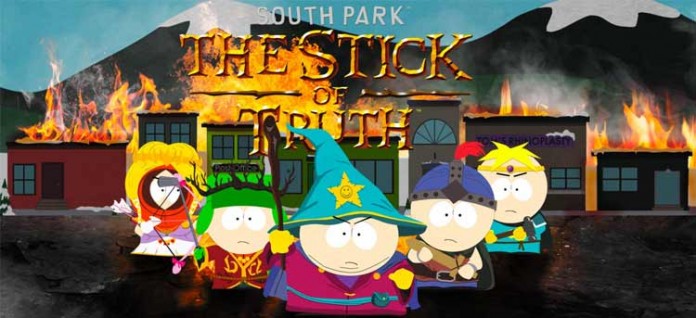 The Stick of Truth is the latest game based on the hit TV series South Park. There have been over 5 south park games released in the past, all of which failed to accurately capture the charm of the TV...