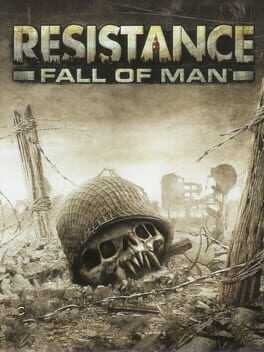 In an alternate 1951, Sgt. Nathan Hale is among a unit of US soldiers sent to aid the British military against the invading aliens, known as Chimera. When Hale's unit is completely wiped out in a surprise attack, he struggles for survival...
FAQ
Stuck and need some help? Check out some of the questions the community have asked relating to this game. If none of these answer your problem or you want to get some tips when it comes to a particular level, feel free to submit a question of your own.
RELATED POSTS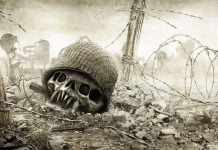 The Resistance: Fall of Man franchise saw its final game, Resistance 3, released in 2011 for the PS3. There hasn't been much life in the franchise since then. Quite unfortunate when you look back. The franchise never seemed to get...