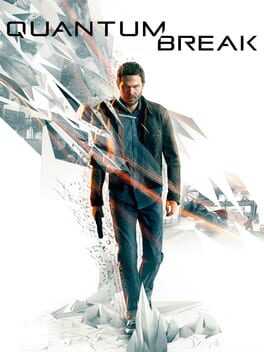 Fix Time Before It Destroys Everything!
When time breaks, catastrophe becomes your playground. As hero Jack Joyce, you'll fight your way through epic disasters that stutter back and forth in time. But surviving this unstable world--and halting the end of time itself--is only possible by mastering your new time powers.
Released for Xbox One and as a Windows 10 exclusive on April 5th, 2016. Released Steam on September 14th, 2016.
FAQ
Stuck and need some help? Check out some of the questions the community have asked relating to this game. If none of these answer your problem or you want to get some tips when it comes to a particular level, feel free to submit a question of your own.
RELATED POSTS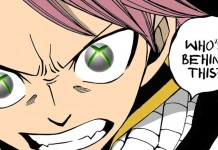 Over the past 10 years or so the console world has changed considerably. A lot of people didn't take the transition well as their favorite games were now going multi platform. The PS3/360 console generation is more or less over...