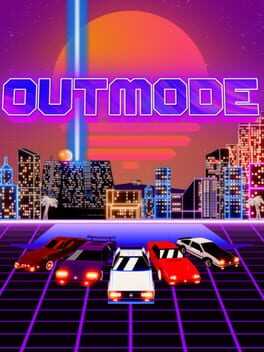 Outmode is an arcade racer heavily inspired by the Outrun aesthetic movement of the early 2010s. Featuring a retro-futuristic neon setting of beaches, cities and highways; experience the '80s again like never before and take the wheel of a legendary pop culture inspired car, get up close and personal to your rivals and become the driver you always dreamed you could be.
FAQ
Stuck and need some help? Check out some of the questions the community have asked relating to this game. If none of these answer your problem or you want to get some tips when it comes to a particular level, feel free to submit a question of your own.
RELATED POSTS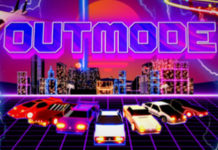 The outrun theme has become an iconic representation of the synthwave scene. Oozing 1980s vibes with a Tron-like cyber vibe. Many games attempt to make use of this visual style, one of which is Outmode. A cyber-themed racing game that...