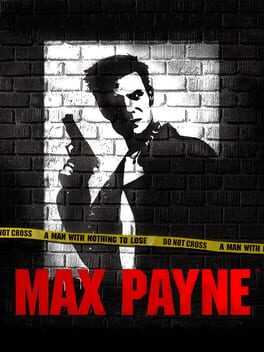 Max Payne, gritty ex-cop and titular hero of this third-person shooter, sets out on his own to take revenge on those who murdered his wife and child, only for the plot he's involved in to get deeper and deeper. As his guilt and trauma build, Payne finds himself in more and more impossibly unfavourable and astounding situations, which challenge his methods, his worldview, and even his existence.
FAQ
Stuck and need some help? Check out some of the questions the community have asked relating to this game. If none of these answer your problem or you want to get some tips when it comes to a particular level, feel free to submit a question of your own.
RELATED POSTS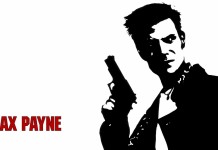 There were some rumors floating around around Christmas time that saw a potential release of Max Payne on the PS4 as the game had been rated for the console, but since then we havn't heard a thing. Well the news...