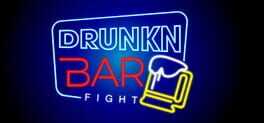 VR PARTY GAME
The more you drink, the stronger you feel. And you are going to need it because you will need to fight everyone at the bar.
REVIEW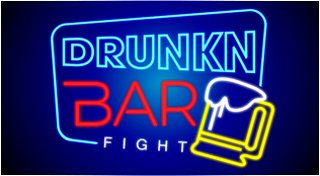 Entering into a bar and beating the crap out of everyone is a lot of fun, but it quickly gets boring. There is little more to do than just punch people and hit them with things. Without structured gameplay elements to encourage the fighting, there is little to make you want to play more when you have beaten your way through a bunch of people in each of the bars.
6/10
FAQ
Stuck and need some help? Check out some of the questions the community have asked relating to this game. If none of these answer your problem or you want to get some tips when it comes to a particular level, feel free to submit a question of your own.