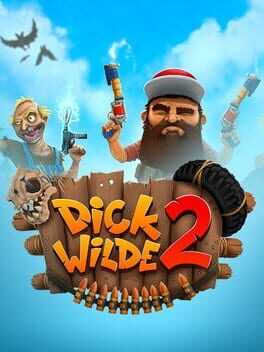 A toxic outbreak has been unleashed, mutating the wildlife in the local rivers and lakes! Pair up with your friends in co-op mode and take on the deadly ooze and its disgusting dwellers. Players can clear the swamplands with 16 all-new super-powered weapons - from physics-defying beam guns to homemade revolvers.
REVIEW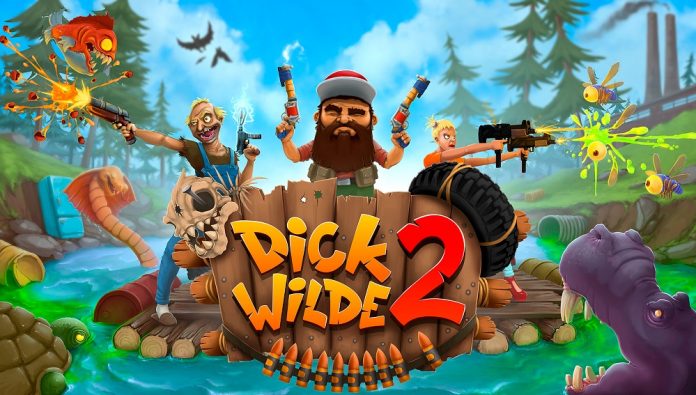 As far as rail shooters go, Dick Wilde doesn't try to do anything unique or unusual. It has some solid shooting built on a fairly generic theme. The levels are quite repetitive and mundane, but if you shake up your play style with different weapons it will prolong the enjoyment quite a bit. Once you reach the end of the fun in single player, the online multiplayer will help spice things up but it can only do so much to cover up the fact that you are just playing the same 3 or 4 level designs over and over again.
6.5/10
FAQ
Stuck and need some help? Check out some of the questions the community have asked relating to this game. If none of these answer your problem or you want to get some tips when it comes to a particular level, feel free to submit a question of your own.
View All Questions
RELATED POSTS
With the upcoming release of Dick Wilde 2 for VR platforms, I was able to get the opportunity to talk with the developers and ask them some questions about the game. The first Dick Wilde was an exciting VR shooting...