SPORTS POSTS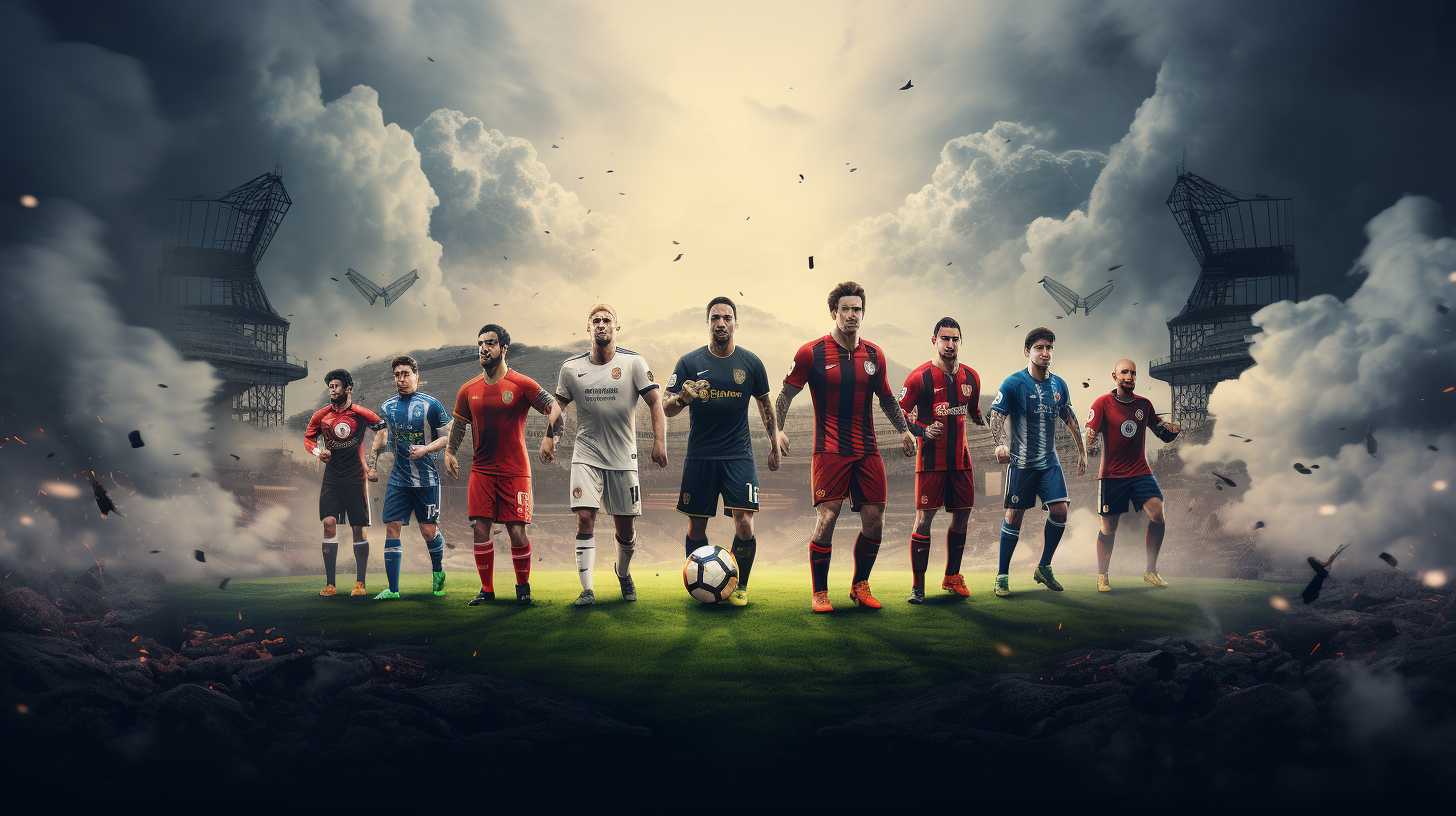 Looking to brainstorm a catchy team name that'll make you the talk of the town? Say hello to our amazing team name generator, catering to all your naming needs, whether you're gearing up for sports, work, or just having some...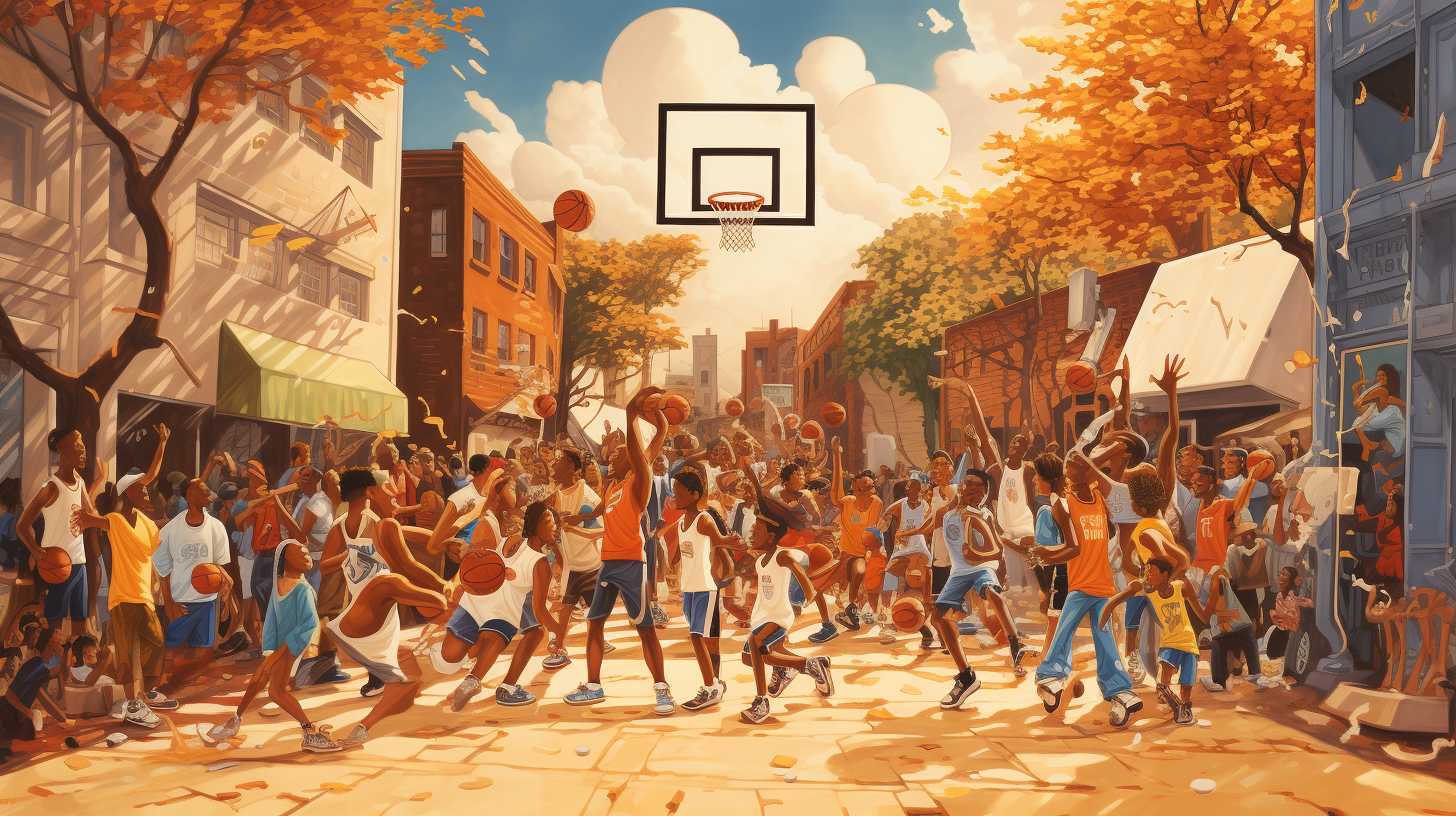 Welcome to Basketball-Brews, where fast-paced court action meets friendly drinking competition. Want to take your Basketball viewing nights to the next level of fun? Round up your sports-loving buddies, stock up on your drinks of choice, and get ready for...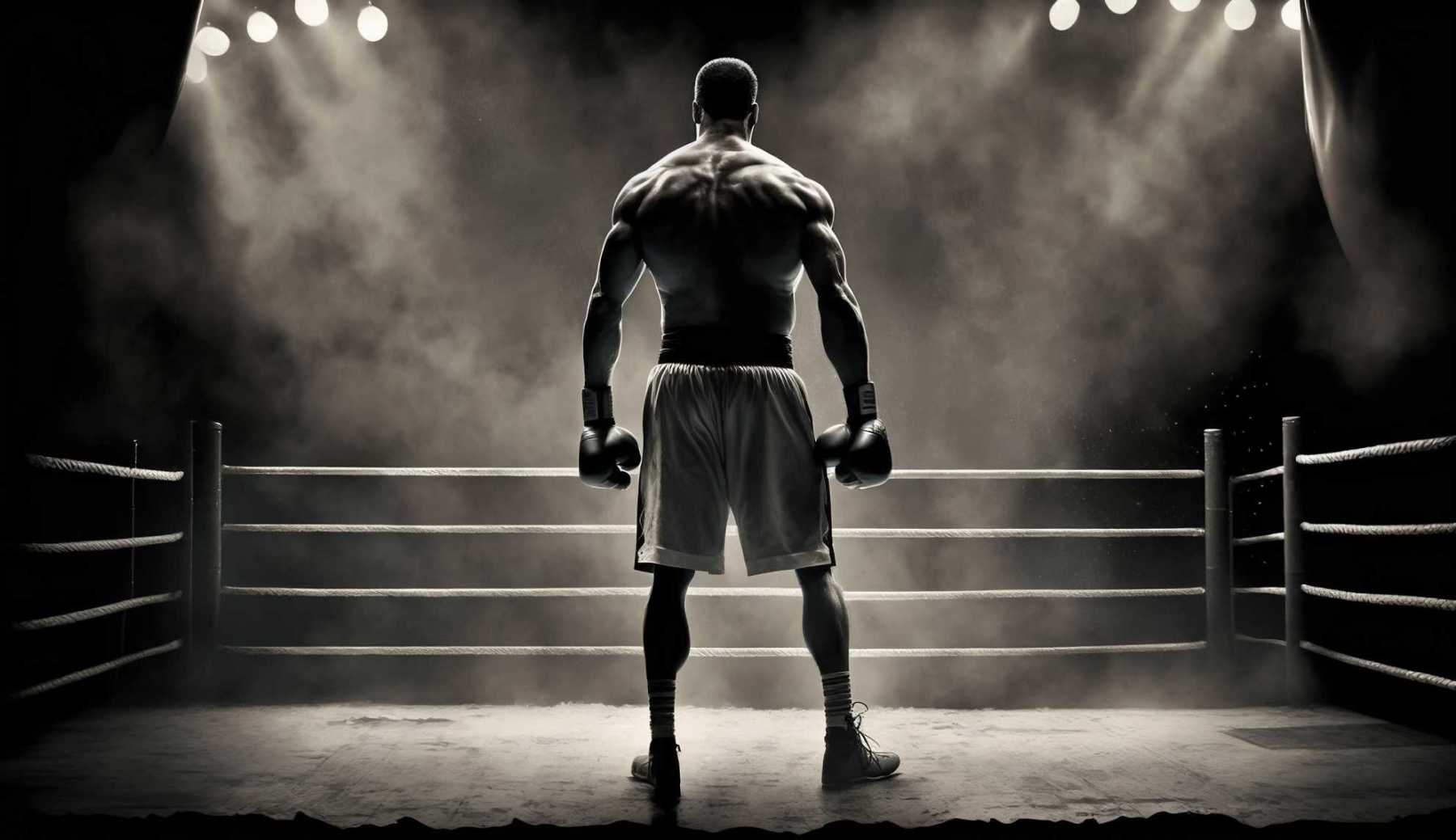 Welcome to the Boxing name generator - the ultimate tool for creating your very own boxing nickname! If you're looking to step into the ring and leave your mark on the sport, you're going to need a name that strikes...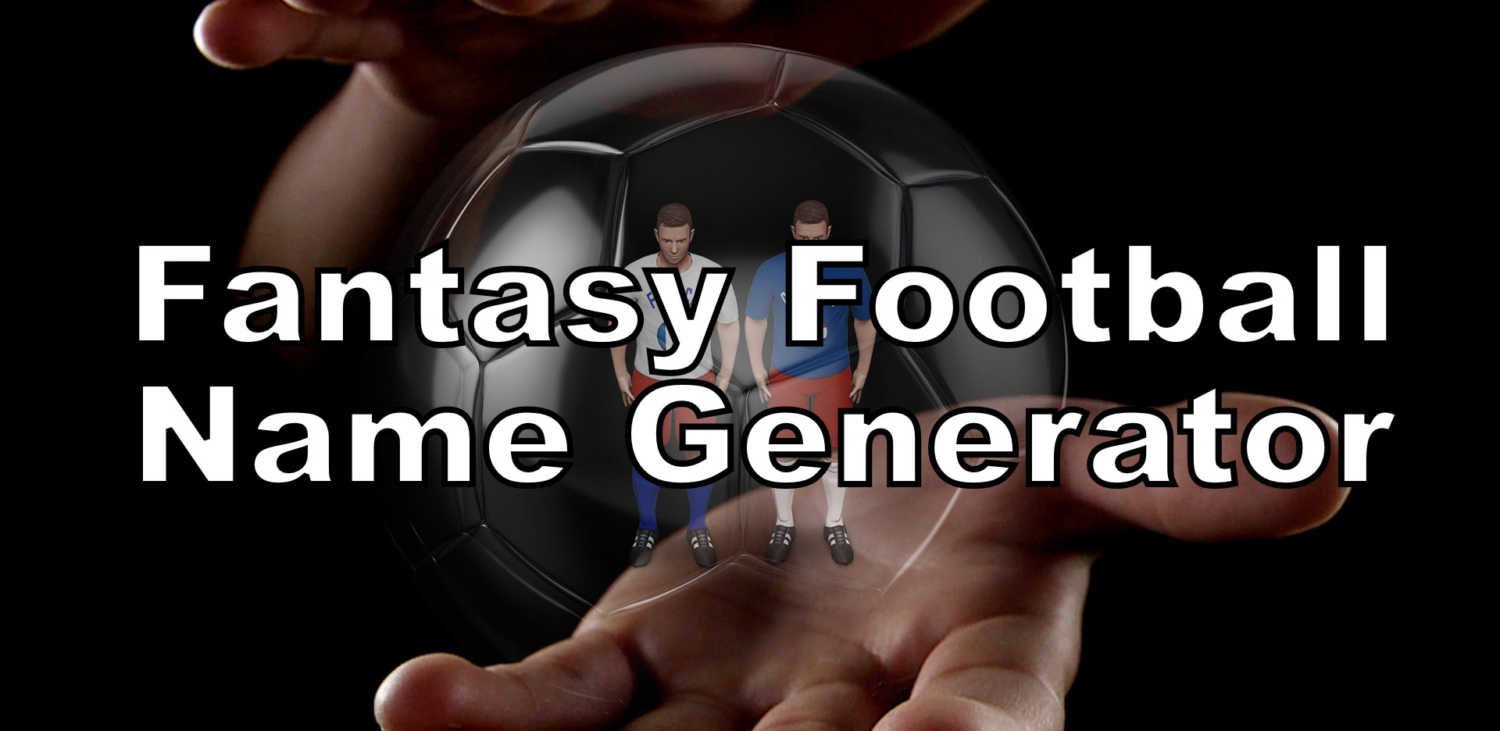 Depending on the group of people you are playing with, inappropriate fantasy football team names can be a hilarious part of the experience. Where do you draw the line, that depends on how easily offended the people you are playing...