SERIES POSTS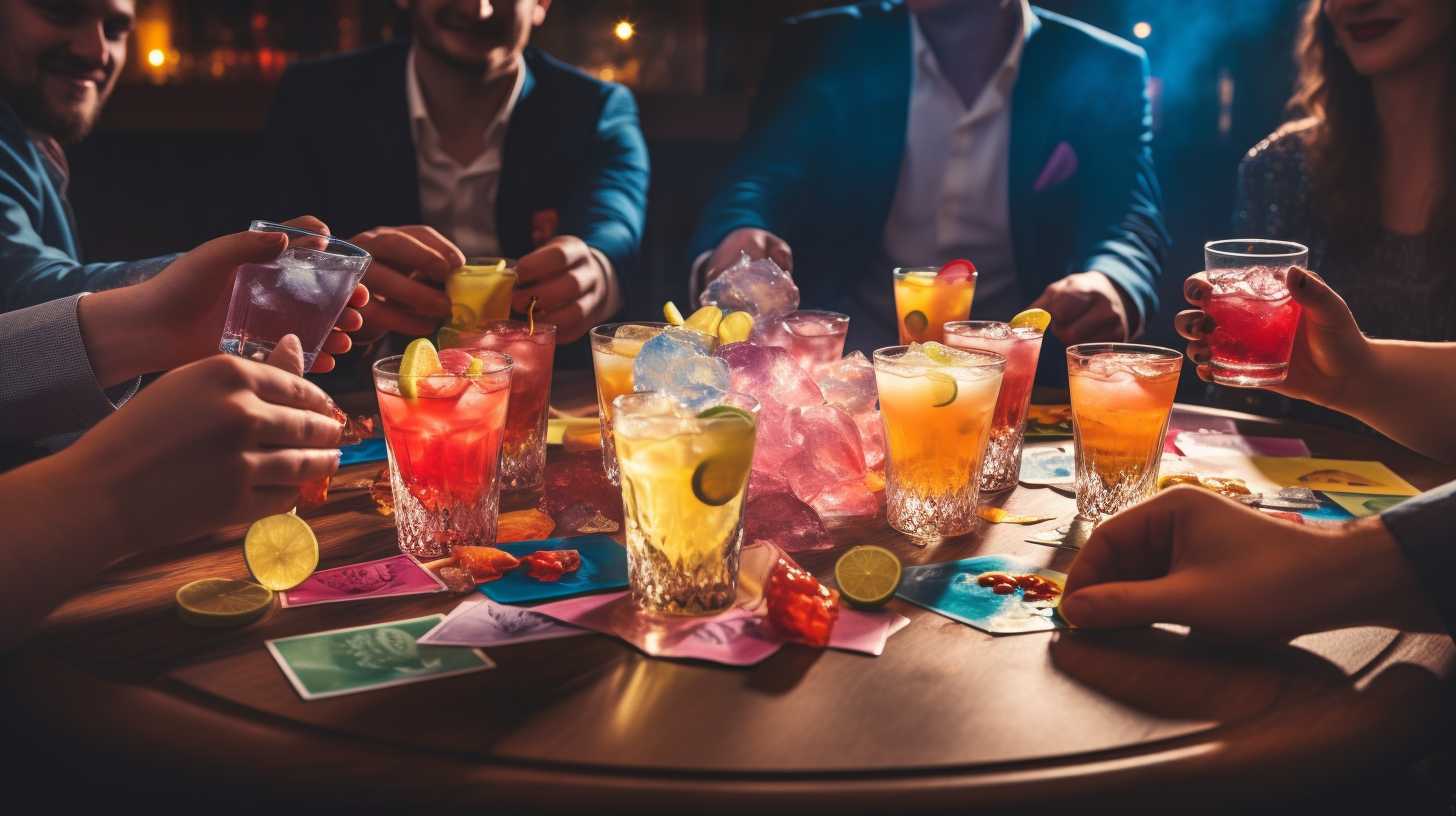 Serving up a healthy dose of science, geeky humor, and endearing friendships, The Big Bang Theory has been a popular fixture in sitcom television. Fans of Leonard, Sheldon, Penny, and the gang, get ready for our Big Bang Theory Drinking...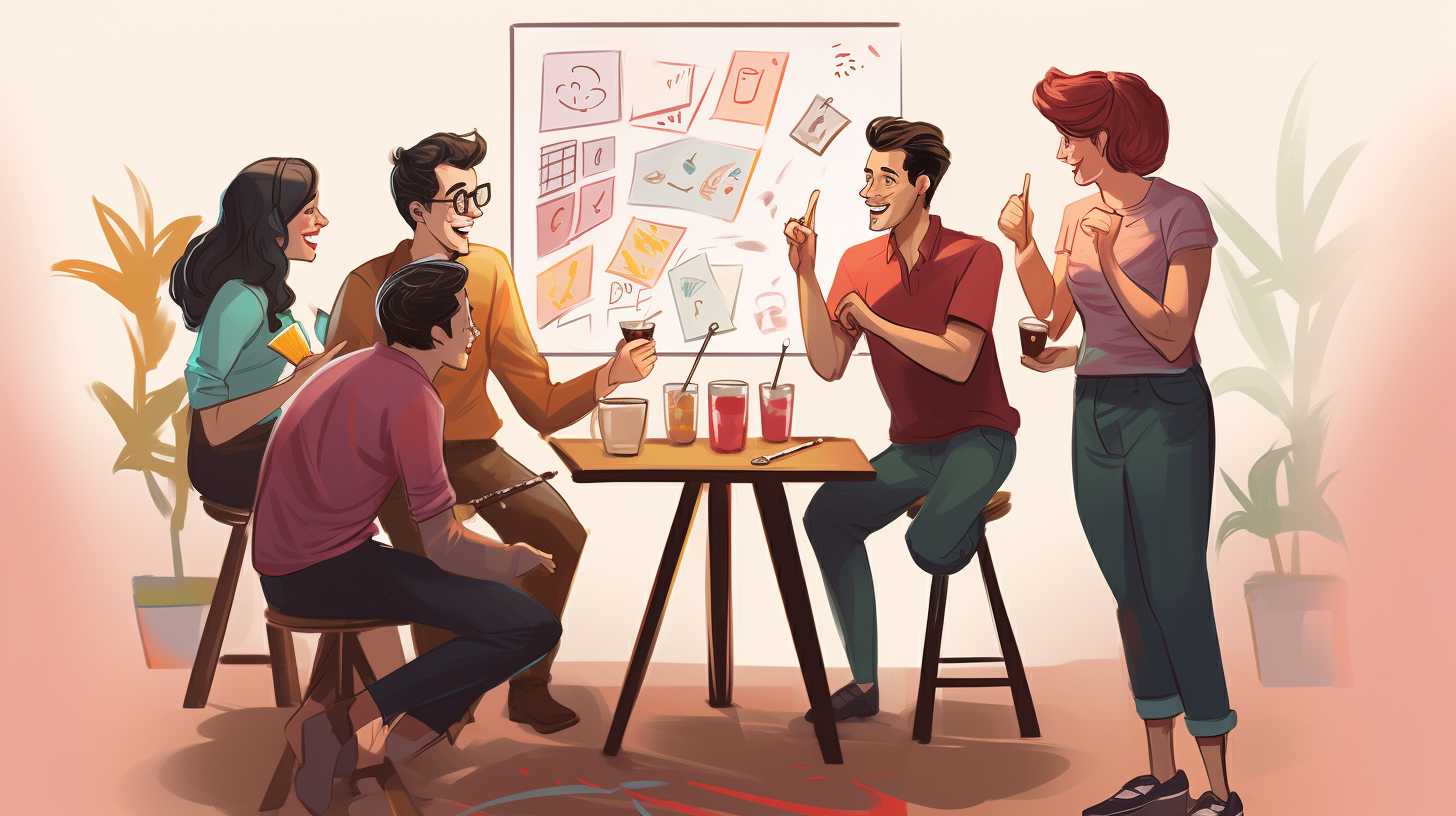 Gather round, Friends enthusiasts! Our Friends Drinking Game is here to turn your favorite sitcom into a lively get-together. So why not invite your buddies, line up your favorite drinks, and relive those timeless moments with Ross, Rachel, Monica, Chandler,...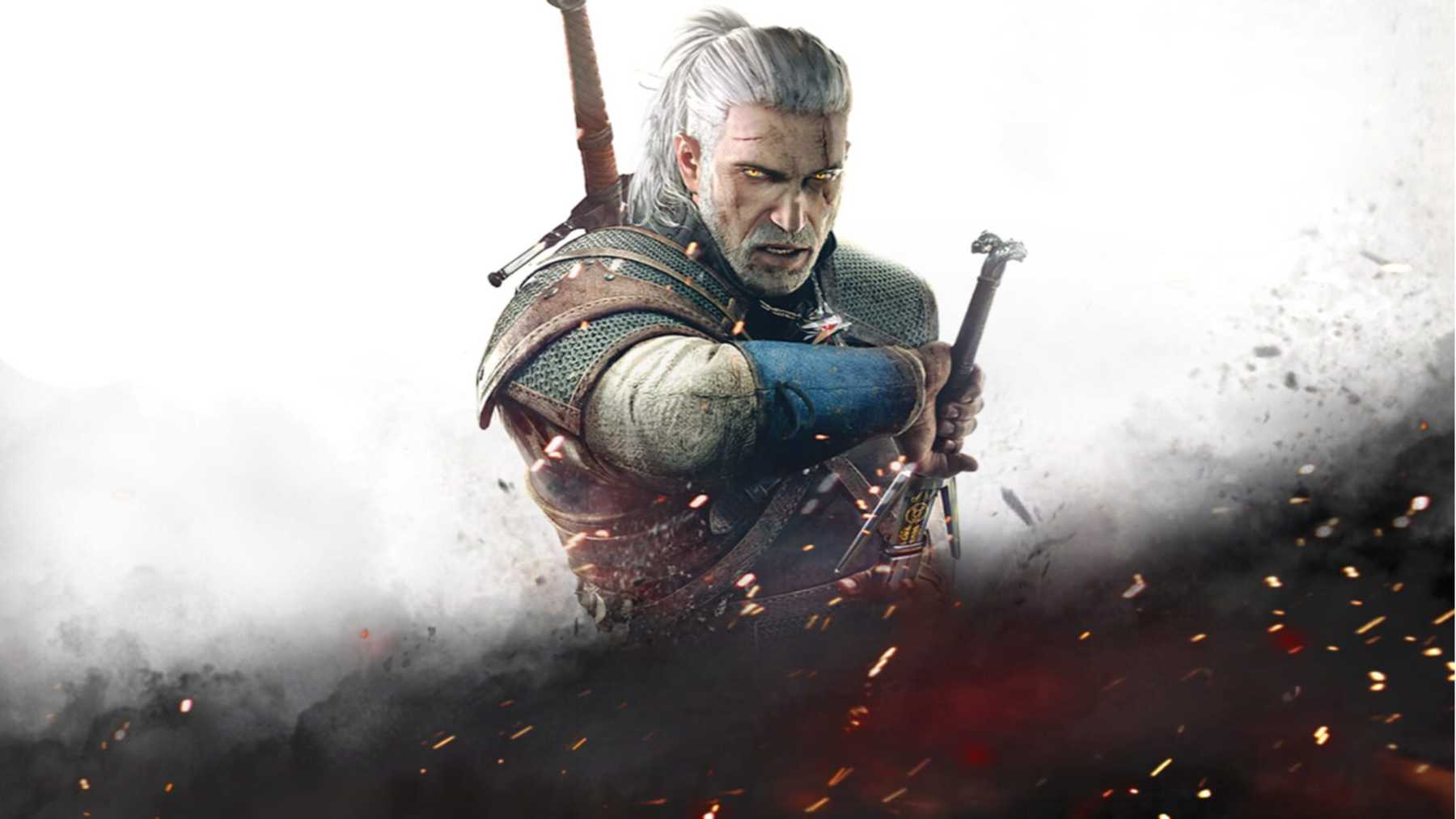 Welcome to our curated list of the 10 Best Video Games Based on Books! The magical worlds and compelling stories found within books have inspired numerous video game adaptations that allow players to immerse themselves in these beloved literary universes....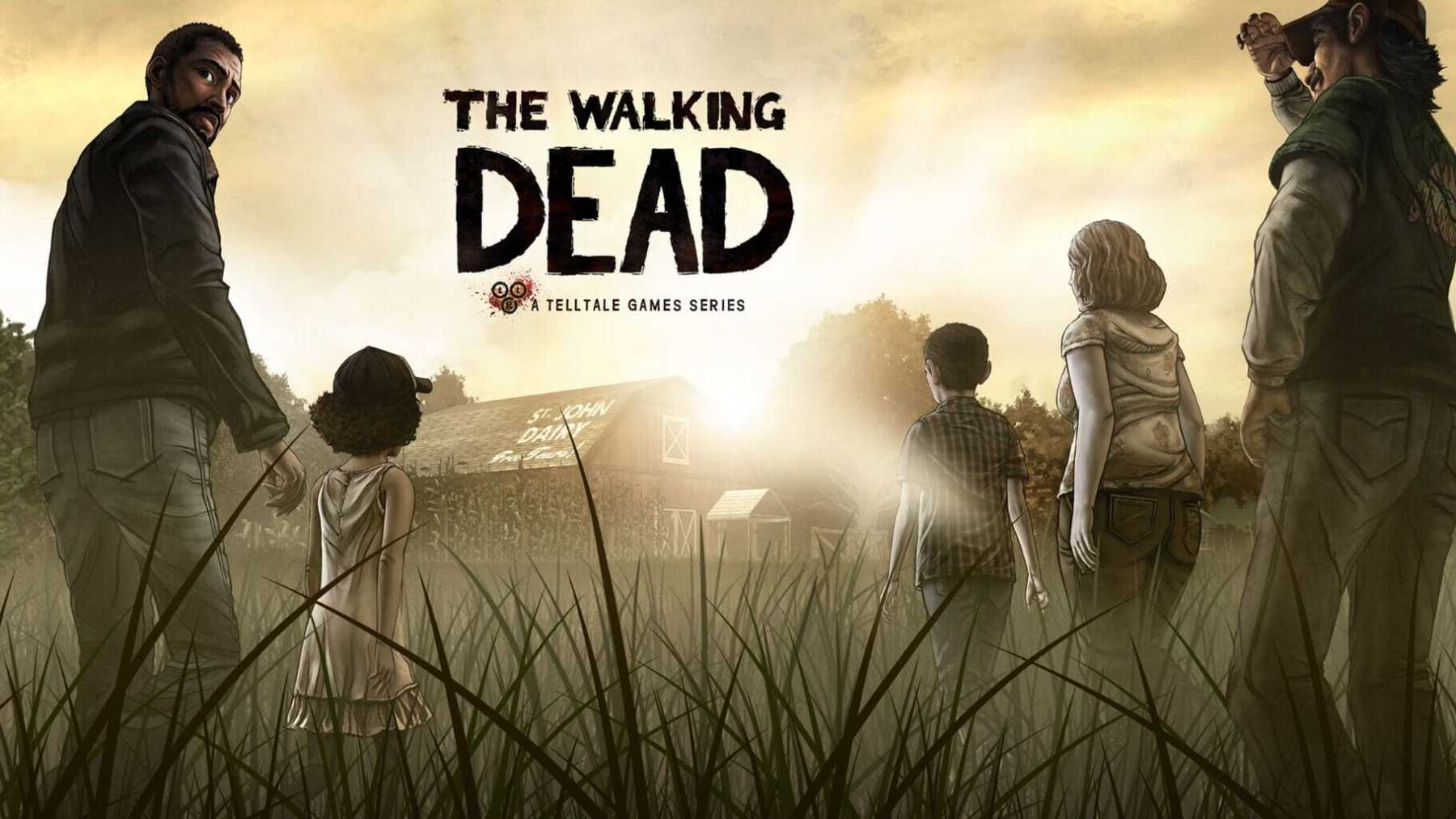 We have something special in store for you. In this post, we've curated a list of the best video game adaptations of books and comics. It's a magical fusion of two worlds, where beloved stories come to life in interactive...