RELATED GAME GUIDES Power will quickly become an incredibly important resource in this game. When you get to the point of building defensive towers, you will find the…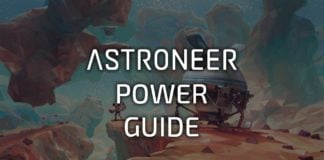 Anything you want to build in Astroneer is going to come with a power requirement. Whether it is smelting resources or crafting more advanced materials…
View all Game Guides
RELATED GAMES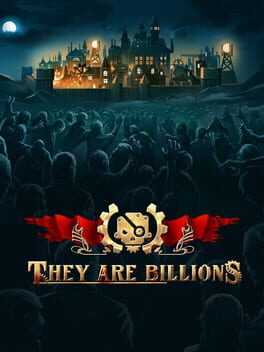 They Are Billions is a Steampunk strategy game set on a post-apocalyptic planet. Build and defend colonies to survive against the billions of the infected that seek to annihilate the few remaining living humans. Can humanity survive after the zombie apocalypse?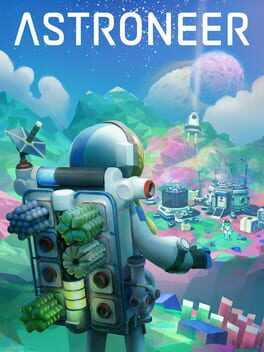 Astroneer is a space exploration game where players take control of an astronaut and must harvest the resources of the planet in order to expand and build up a settlement. Players can construct rockets which can be used to explore other planets in the solar system. Astroneer supports online multiplayer with up to 3 other players. A group of 4 astronauts can work together to explore the galaxy and uncover…
POWER GENERATION POSTS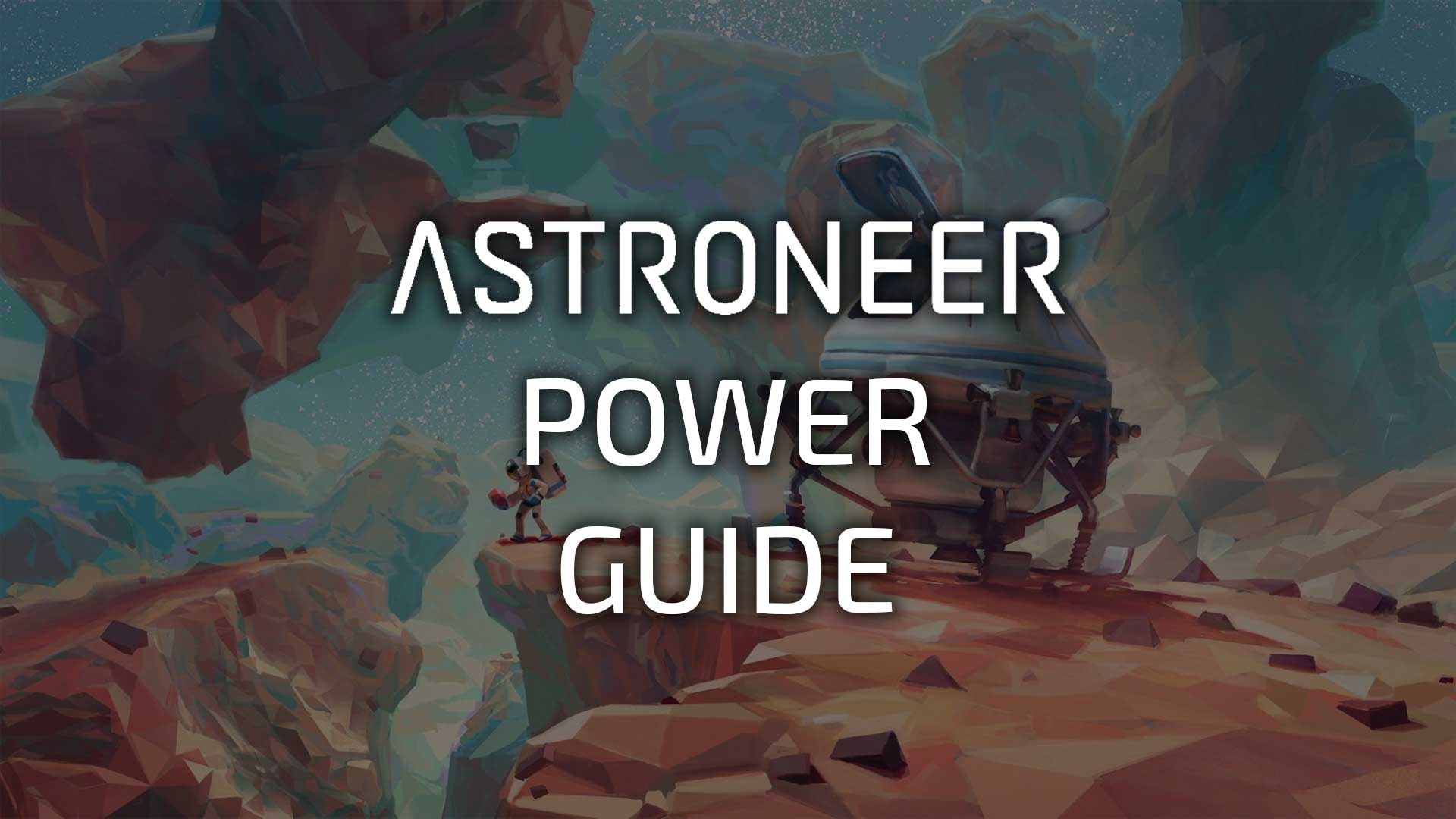 Anything you want to build in Astroneer is going to come with a power requirement. Whether it is smelting resources or crafting more advanced materials to use in your printer, you will need to make sure your base has power.... Power will quickly become an incredibly important resource in this game. When you get to the point of building defensive towers, you will find the power requirements are growing with every passing in game day. Build mills as often as...