RELATED GAMES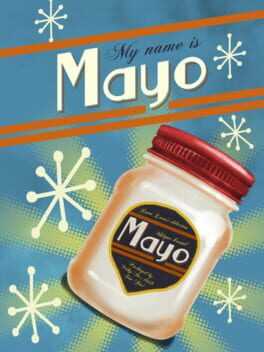 This is a clicking adventure that simulates the real-life tapping of a Mayo Jar! You will unveil its story and (maybe) you will learn from it!
PLATINUM WHORE POSTS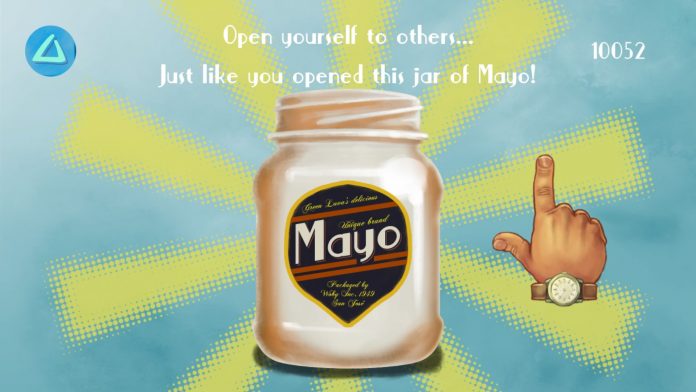 Over the Christmas I was keeping an eye out for bargains during various game sales. One game I picked up was I am Mayo. Based on the images, this looked like it would be one of those derpy games like...