RELATED GAMES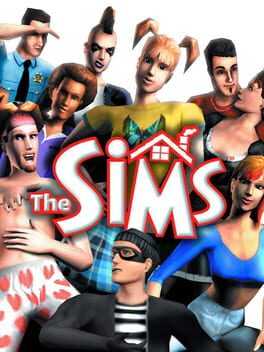 Check out the The Sims game page for more game guides, tips, tutorials and more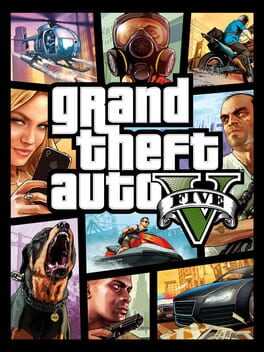 Grand Theft Auto V is a vast open world game set in Los Santos, a sprawling sun-soaked metropolis struggling to stay afloat in an era of economic uncertainty and cheap reality TV. The game blends storytelling and gameplay in new ways as players repeatedly jump in and out of the lives of the game's three lead characters, playing all sides of the game's interwoven story.
PEOPLE POSTS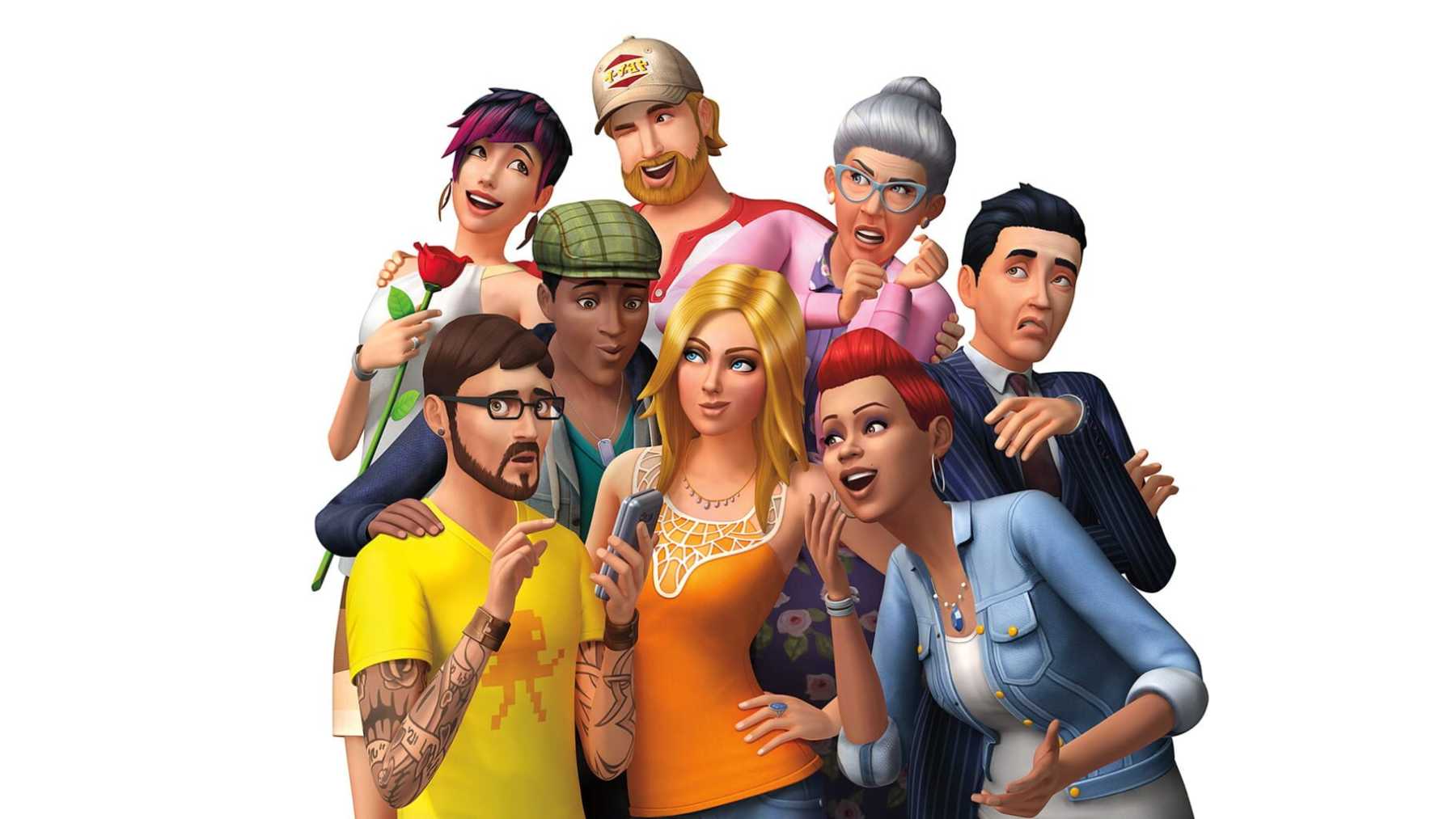 The Sims, a renowned life simulation game series developed by Maxis, has undoubtedly left an indelible mark on the gaming industry. Players are given the freedom to create virtual people, build their homes, and control every aspect of their lives....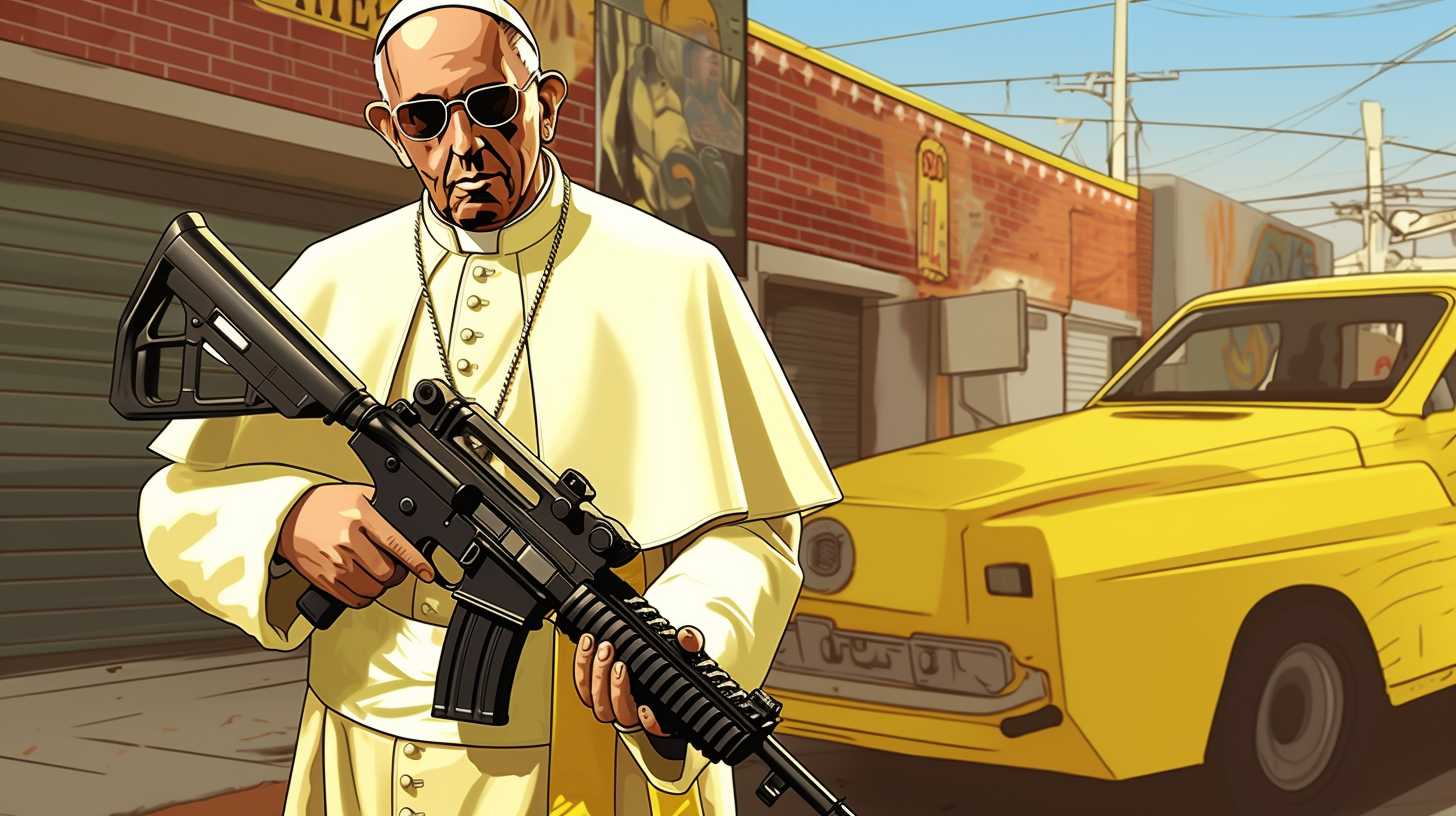 Welcome to an exhilarating journey that fuses art, politics, and pop culture in a captivating new light. This image gallery you are about to embark on is no ordinary exploration. By marrying the distinctive art style of the universally celebrated...