RELATED GAME GUIDES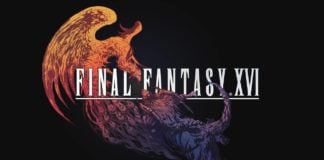 In Final Fantasy XVI, motion blur is utilized quite extensively to create a sense of realism and depth. However, it can result in an overwhelming…
View all Game Guides
RELATED GAMES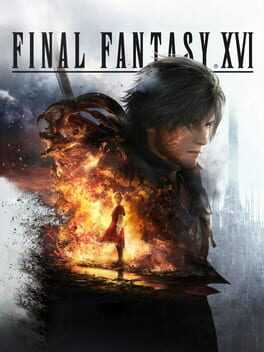 Final Fantasy XVI is an upcoming action role-playing game developed and published by Square Enix. It is the sixteenth game in the mainline Final Fantasy series and will be released for the PlayStation 5. It is being produced by Naoki Yoshida and directed by Hiroshi Takai.
MOTION BLUR POSTS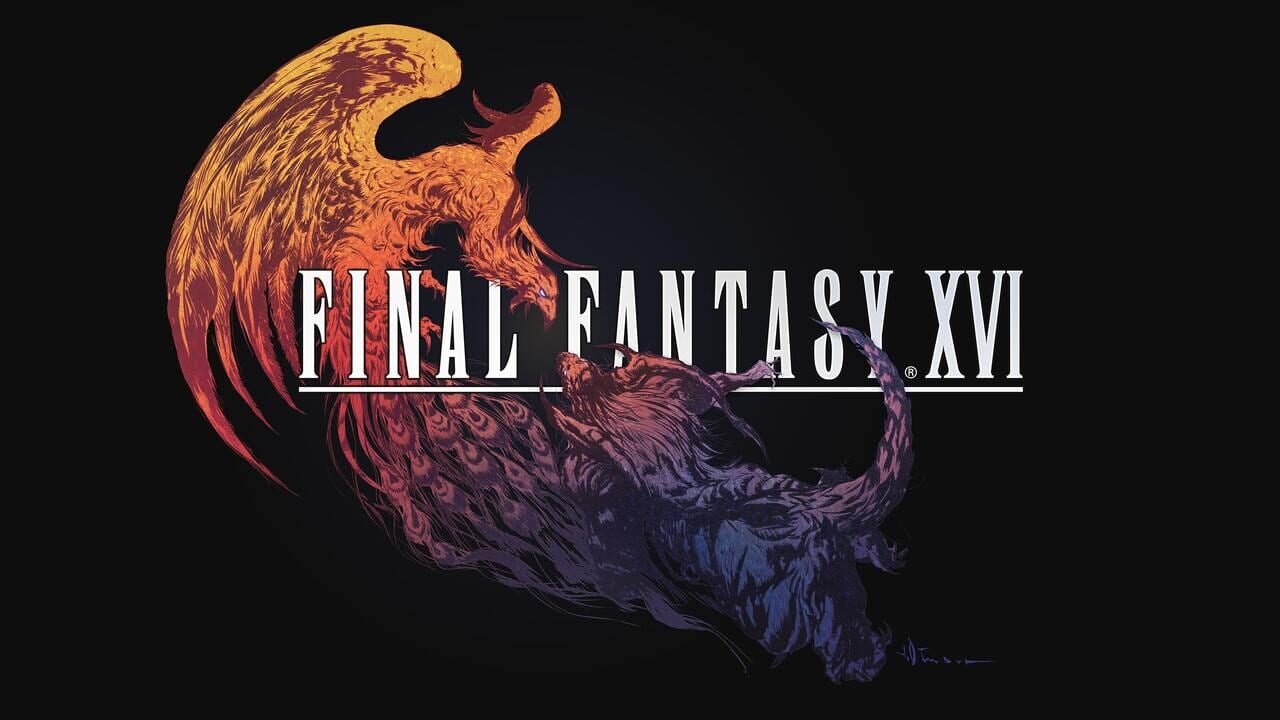 In Final Fantasy XVI, motion blur is utilized quite extensively to create a sense of realism and depth. However, it can result in an overwhelming visual experience for some players, causing strain on the eyes and inducing feelings of nausea....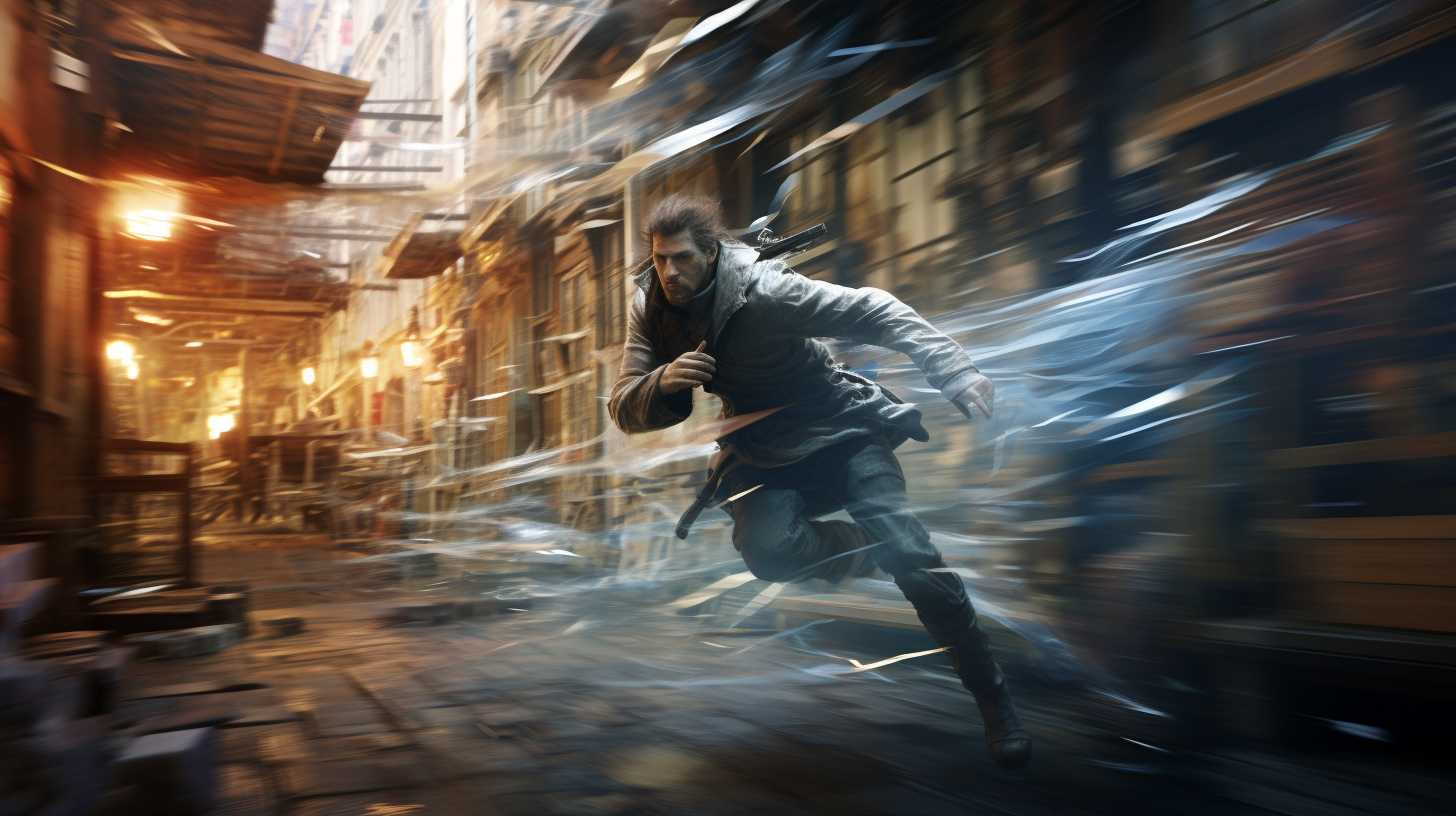 Motion blur is an important graphical technique used in modern video games to enhance the feeling of speed and realism. This guide will dive deep into the concept of motion blur, explaining what it is, how it works, why it...