RELATED GAMES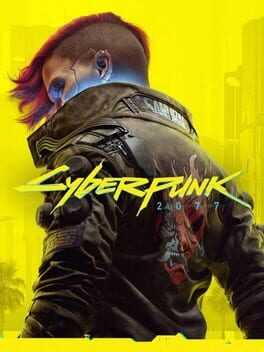 The long awaited futuristic shooter from the developers of the Witcher series. Cyberpunk brings you far into the future why even the most basic thugs have cyber enhancements that give them the edge in combat. Take on the cyber enhanced thugs of night city to earn respect and your place in urban legend in this gritty dystopian future.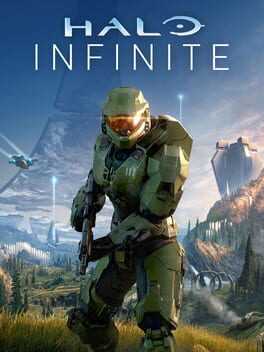 The Master Chief returns in Halo Infinite – the next chapter of the legendary franchise. When all hope is lost and humanity's fate hangs in the balance, the Master Chief is ready to confront the most ruthless foe he's ever faced. Step inside the armor of humanity's greatest hero to experience an epic adventure and explore the massive scale of the Halo ring.
MAIN COURSE POSTS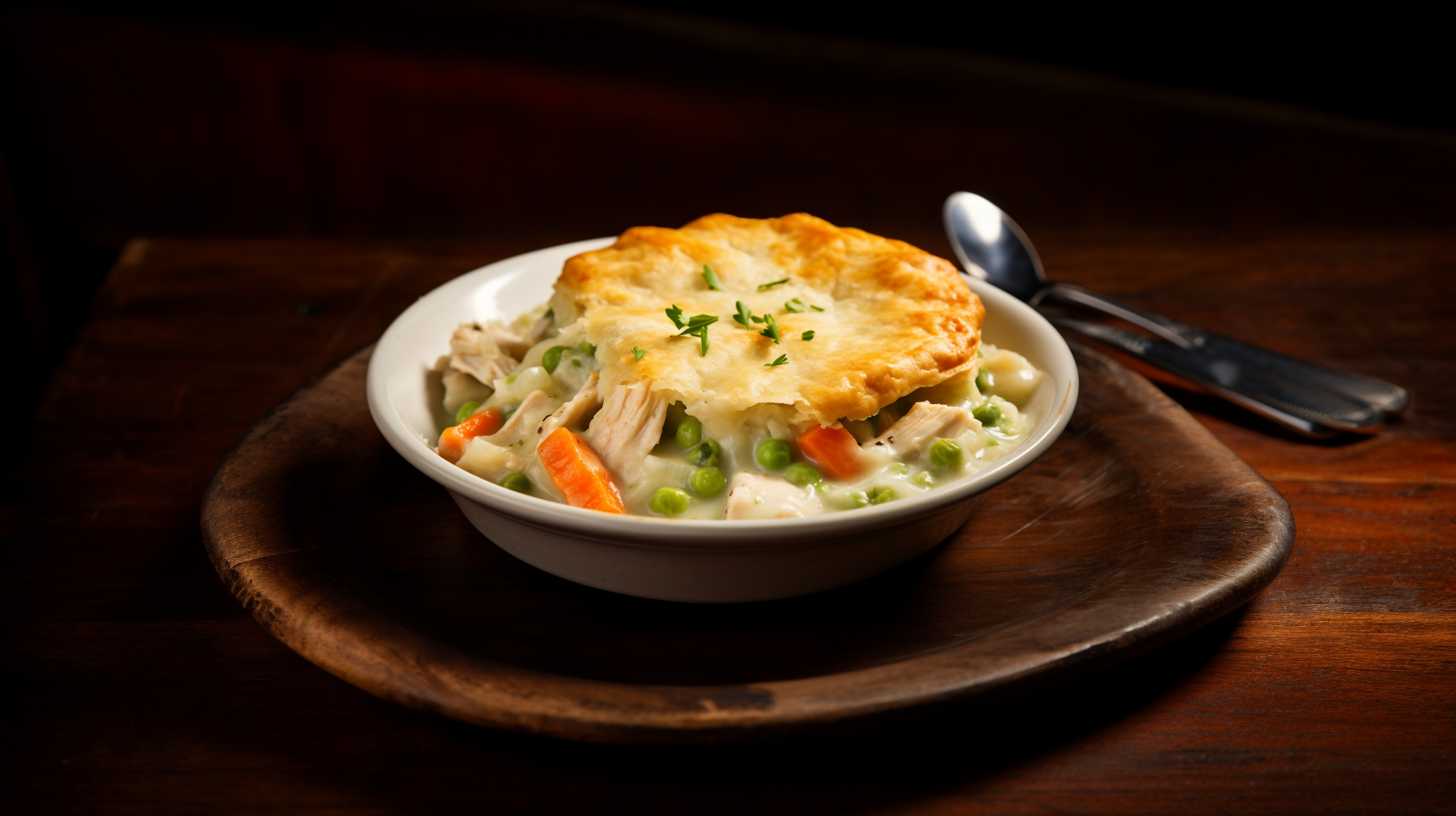 Get ready to defeat hunger with a dish inspired by the 'Halo' game series! Our Azure Grunt Pie is a savory twist on the classic chicken pot pie that features a buttery biscuit topping and tender chicken filling. With its...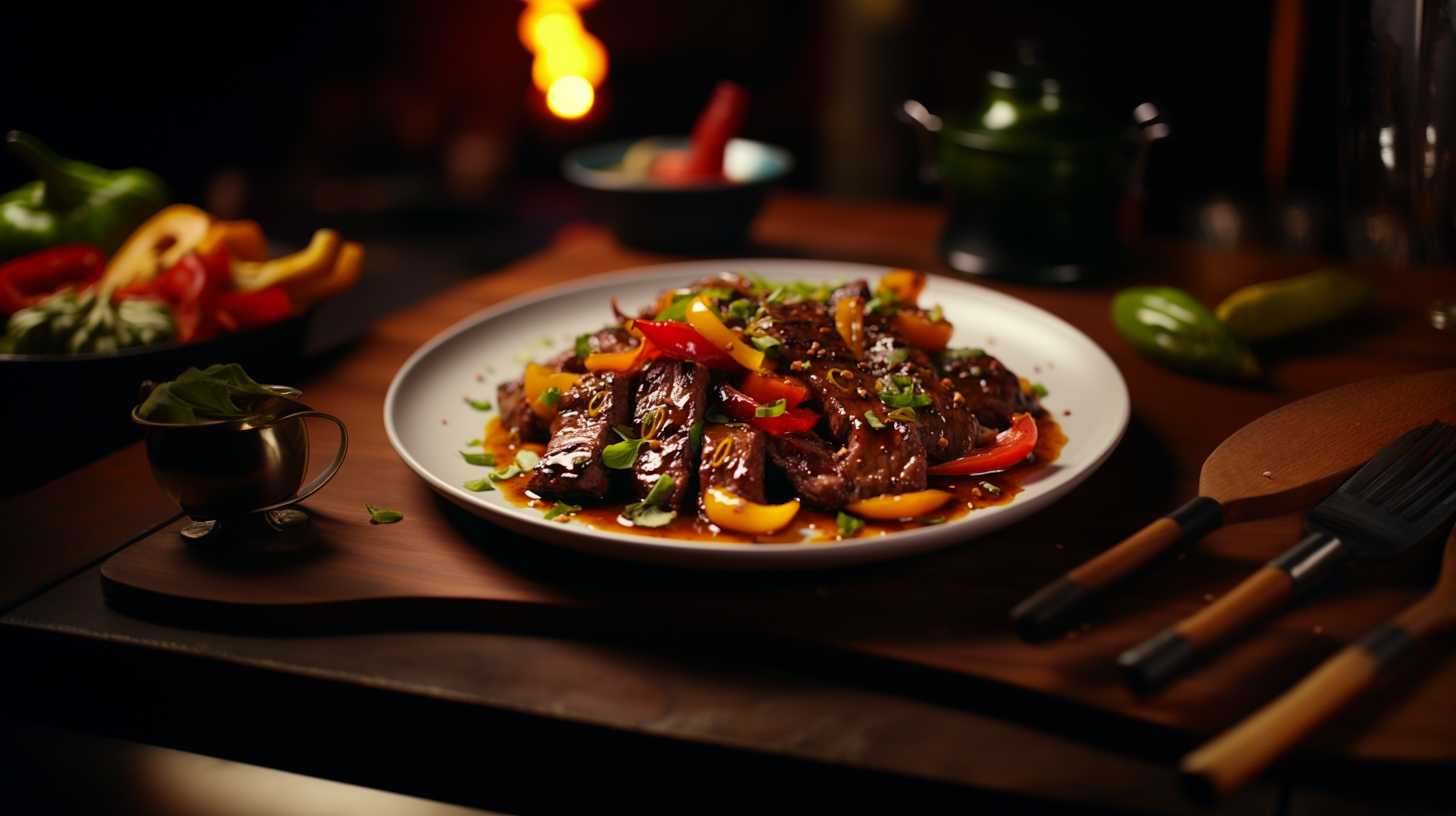 Step into the cyberpunk world of 'Cyberpunk 2077' with the EEZYBEEF recipe. This mouthwatering dish combines tender beef, sautéed onions, and crisp bell peppers, all infused with savory sauces. Whether you're looking to fuel up for an epic gaming session...