RELATED QUESIONS
Below you will find some related questions that people have asked related to this keyword.
View All Gaming Questions & Answers
RELATED GAMES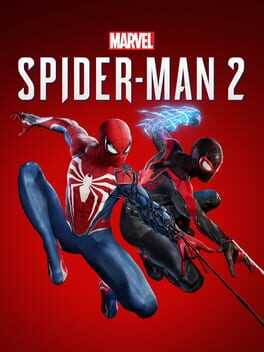 Spider-Men, Peter Parker and Miles Morales, return for an exciting new adventure in the critically acclaimed Marvel's Spider-Man franchise for PS5. Swing, jump and utilize the new Web Wings to travel across Marvel's New York, quickly switching between Peter Parker and Miles Morales to experience different stories and epic new powers, as the iconic villain Venom threatens to destroy their lives, their city and the ones they love.
LIMMO POSTS
How are you supposed to rescuse the man who is stuck inside the limmo during the spider man 2 quest?