RELATED GAMES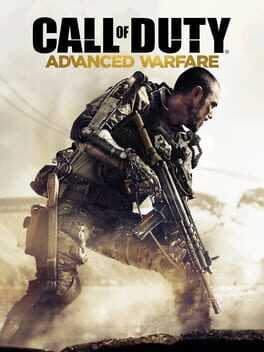 Call of Duty: Advanced Warfare envisions the powerful battlegrounds of the future, where both technology and tactic have evolved to usher in a new era of combat for the franchise. Delivering a stunning performance, Academy Award winning actor Kevin Spacey stars as Jonathan Irons – one of the most powerful men in the world – shaping this chilling vision of the future of war.
LAG COMPENSATION POSTS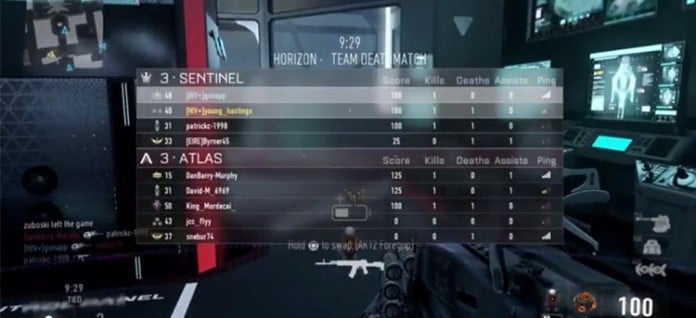 Lag has always been a topic of intense discussion with Call of Duty games. Advanced warfare is the first game that has tried to overcome this and in the process has completely destroyed the multiplayer game mode. Lag compensation is...