Horizon: Forbidden West Quests
HORIZON: FORBIDDEN WEST QUESTS POSTS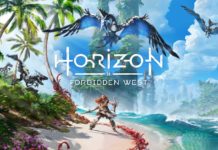 During your progression of the main quest The Broken Sky in Horizon: Forbidden West, you will get an objective to "Scan the Bulwark". Seems like a simple task, but as soon as you load up your focus, you will see...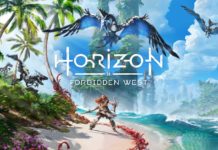 The Still Lands is the Relic Ruin that you will find in the desert area of Horizon: Forbidden West. I must say that I found this to be a rather frustrating relic ruin because I am not entirely sure the...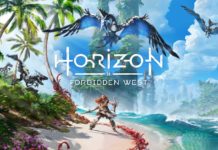 Restless Weald is a fairly enjoyable Relic Ruin in Horizon: Forbidden West that will test you on a few new puzzle mechanics as well as give you one of the most cryptic door code clues that may take you a...