Horizon: Forbidden West Quests
RELATED GAME GUIDES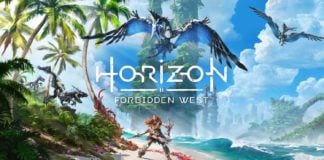 Cradle of Echos is a main quest in Horizon: Forbidden West where you are going to come into close contact with the Far Zenith enemies…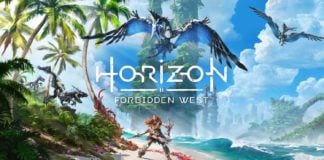 Finding a disabled Tallneck standing with just its head sticking out of the water sounds like it is going to be a walk in the…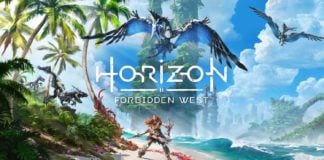 Restless Weald is a fairly enjoyable Relic Ruin in Horizon: Forbidden West that will test you on a few new puzzle mechanics as well as…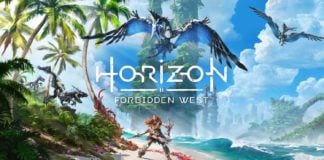 The Still Lands is the Relic Ruin that you will find in the desert area of Horizon: Forbidden West. I must say that I found…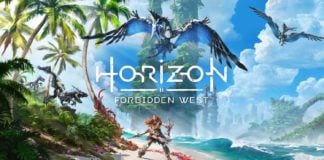 During your progression of the main quest The Broken Sky in Horizon: Forbidden West, you will get an objective to "Scan the Bulwark". Seems like…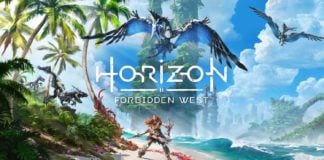 When you reach the Tallneck at the Shining Wastes, you are likely going to be puzzled as to what it is that you need to…
View all Game Guides
HORIZON: FORBIDDEN WEST QUESTS POSTS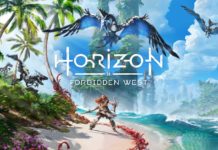 The No Man's Land Relic Ruin is one of the first side objectives in Horizon: Forbidden West that you are likely to be locked out of and need to come back later when you obtain the means to destroy the...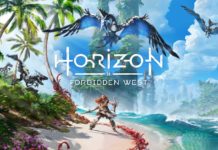 The Stand of the Sentinels Tallneck is one of the more challenging Tallnecks in the game. It is likely you will stumble your way down here a little sooner than you probably should and find yourself in a rather bitter...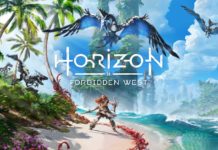 Cradle of Echos is a main quest in Horizon: Forbidden West where you are going to come into close contact with the Far Zenith enemies for the first time. When you go down into the underground structure, you find that...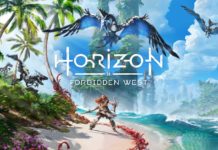 Finding a disabled Tallneck standing with just its head sticking out of the water sounds like it is going to be a walk in the park. Surely it will be nice and easy to harvest the data from it…think again!...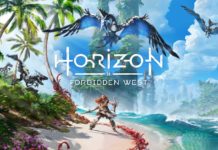 The Stillsands Tallneck can be one of the most difficult Tallnecks to capture in Horizon: Forbidden West. Solving the puzzle isn't so much the problem but the waves of high level, difficult enemies that will keep coming to get in...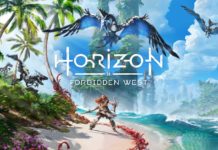 As part of the main quest to find Poseidon within the ruins of las vegas, you will spend a lot of time swimming underwater. The neon-drenched depths are reminiscent of Bioshock but instead of a Big Daddy to contend with,...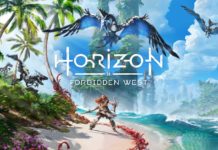 The Relic Ruins: Dry Yearn quest can be found in the central area of the map. It looks to be some abandoned tunnel or railway station on the side of a mountain. The relic is quite close to the entrance...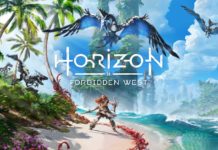 Deep Trouble is a side quest that you will pick up early in Horizon: Forbidden West. You will be tasked with making your way to a collapsed mine to try and rescue miners who got stuck after some explosions caused...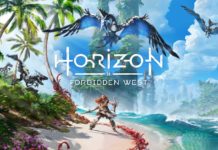 Door codes are a major part of ruins and puzzles in Horizon: Forbidden West. One quest in particular that makes use of these in a more challenging way is the Errand Quest Night of Lights. When you reach the end...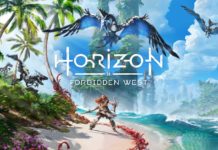 When you reach the Tallneck at the Shining Wastes, you are likely going to be puzzled as to what it is that you need to be able to take on this challenge. Aloy might even mention that you don't currently...