RELATED GAME GUIDES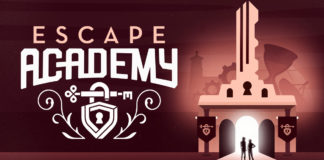 The first room in escape academy is a quick one to get through. You will be given 10 minutes to solve the puzzles, get the…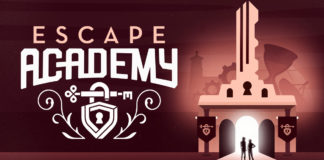 Once you escape the first room, you will be in a messy reception area where everything is a mess. You will need to figure out…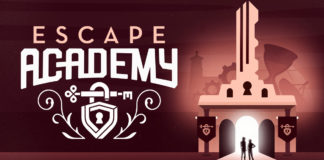 The headmasters office is the first "life-threatening" escape room. As gas fills the room, you must figure out the first name, middle name and last…
View all Game Guides
POPULAR GAMES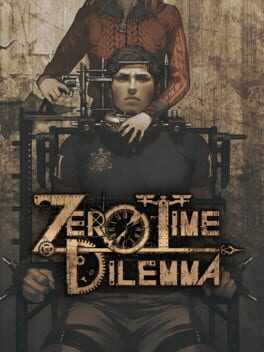 Escape room games are something that can be quite difficult to get right. The Zero Escape series is a shining example of how to execute this genre incredibly well. Driven by a rich and exciting story that will take the player on many twists and turns, it can be hard to put these games down. Zero Escape: Time Dilemma follows a similar format to the previous games in the series.…
View information about all video games
ESCAPE ROOM POSTS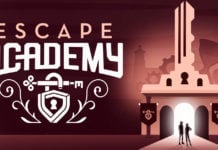 The headmasters office is the first "life-threatening" escape room. As gas fills the room, you must figure out the first name, middle name and last name of the headmaster in order to escape the room. The information can be a...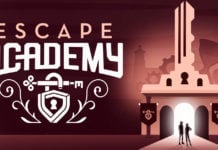 Once you escape the first room, you will be in a messy reception area where everything is a mess. You will need to figure out what is going on here and make it out of the room. There is no...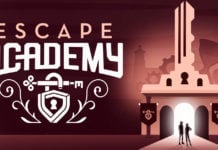 The first room in escape academy is a quick one to get through. You will be given 10 minutes to solve the puzzles, get the key and escape the room. Unlock the box using the time from the clock as...
Escape room games are something that can be quite difficult to get right. The Zero Escape series is a shining example of how to execute this genre incredibly well. Driven by a rich and exciting story that will take the...
This is a complete Zero Time Dilemma walkthrough that will help you get through all of the difficult puzzles in this game. There are a total of 13 rooms/quests that will need to be completed as part of the games...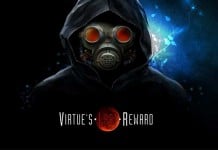 Score: 9/10
I had this game on my Vita for quite some time before I played it as I didn't think it was a game I would enjoy (not big into anime and all that). I was very very wrong, Virtues Last...