POPULAR GAMES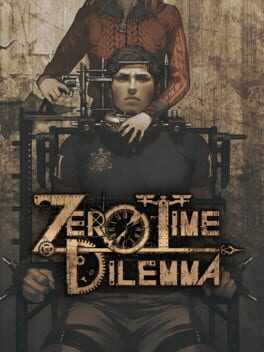 Escape room games are something that can be quite difficult to get right. The Zero Escape series is a shining example of how to execute this genre incredibly well. Driven by a rich and exciting story that will take the player on many twists and turns, it can be hard to put these games down. Zero Escape: Time Dilemma follows a similar format to the previous games in the series.…
View information about all video games
ESCAPE ROOM POSTS
Escape room games are something that can be quite difficult to get right. The Zero Escape series is a shining example of how to execute this genre incredibly well. Driven by a rich and exciting story that will take the...
This is a complete Zero Time Dilemma walkthrough that will help you get through all of the difficult puzzles in this game. There are a total of 13 rooms/quests that will need to be completed as part of the games...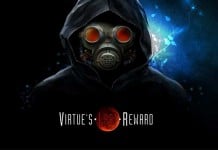 Score: 9/10
I had this game on my Vita for quite some time before I played it as I didn't think it was a game I would enjoy (not big into anime and all that). I was very very wrong, Virtues Last...