RELATED GAMES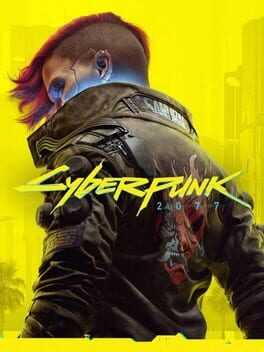 The long awaited futuristic shooter from the developers of the Witcher series. Cyberpunk brings you far into the future why even the most basic thugs have cyber enhancements that give them the edge in combat. Take on the cyber enhanced thugs of night city to earn respect and your place in urban legend in this gritty dystopian future.
DRINK POSTS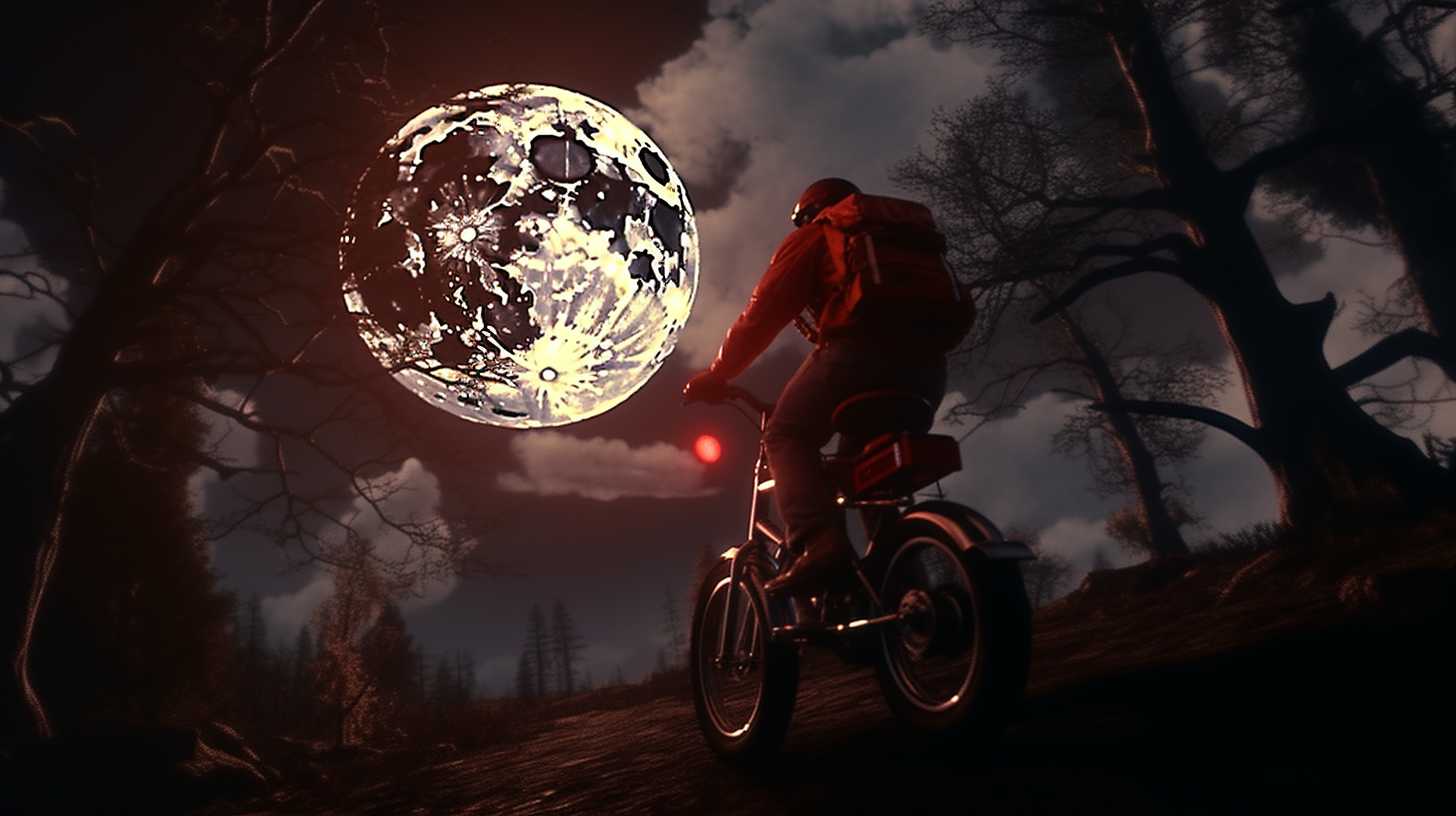 Phone home, Spielberg fans! It's time for a cosmic journey of friendship and wonder with the E.T. the Extra-Terrestrial Drinking Game. Relive the heartfelt tale of a boy and his alien companion, and enjoy your favorite drinks as you navigate...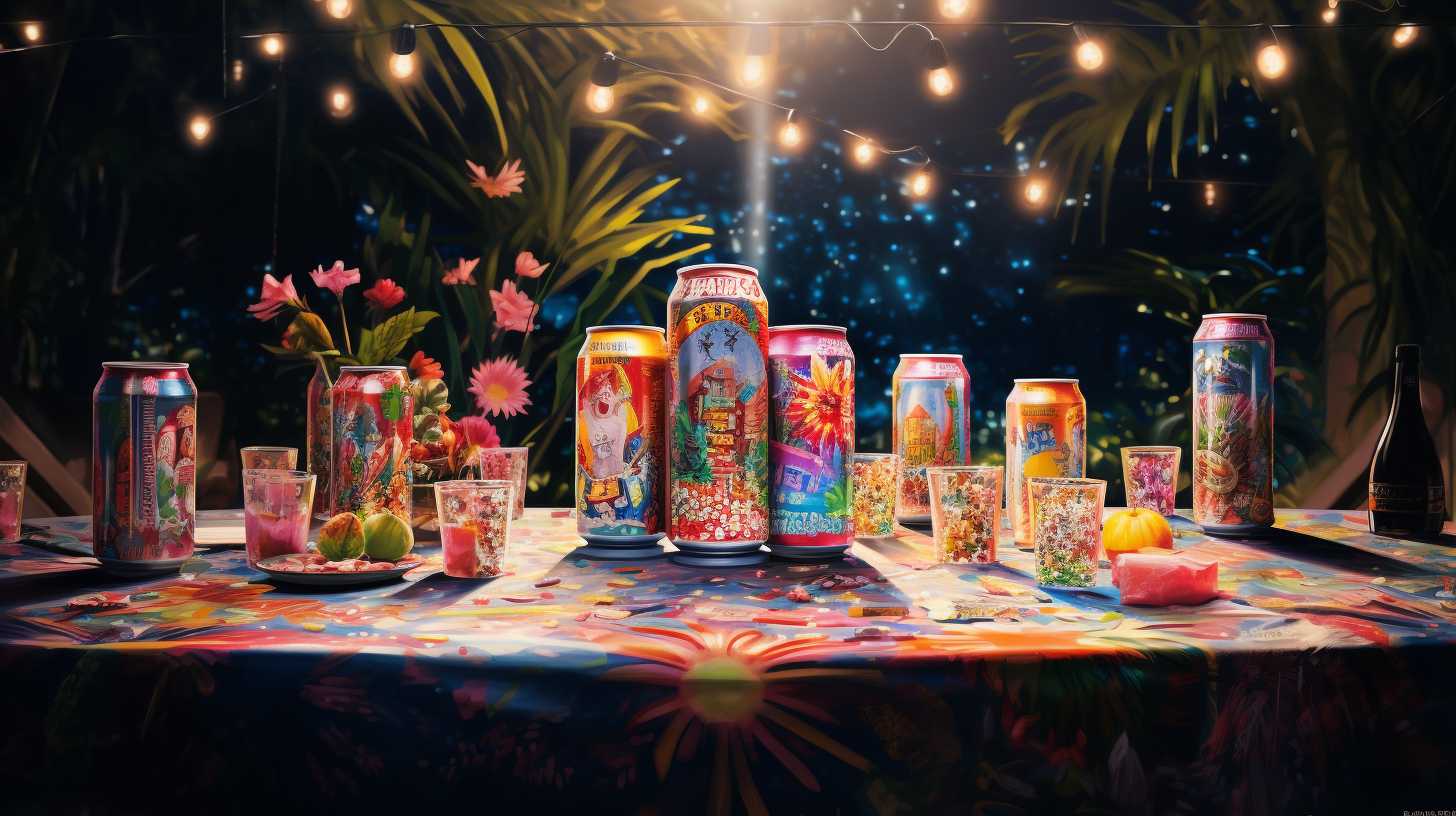 Land Mines is an invigorating drinking game that intertwines strategy with a dash of luck and dexterity. The game is packed with suspense and involves an inventive use of empty beer cans and quarters. It's an arresting way to liven...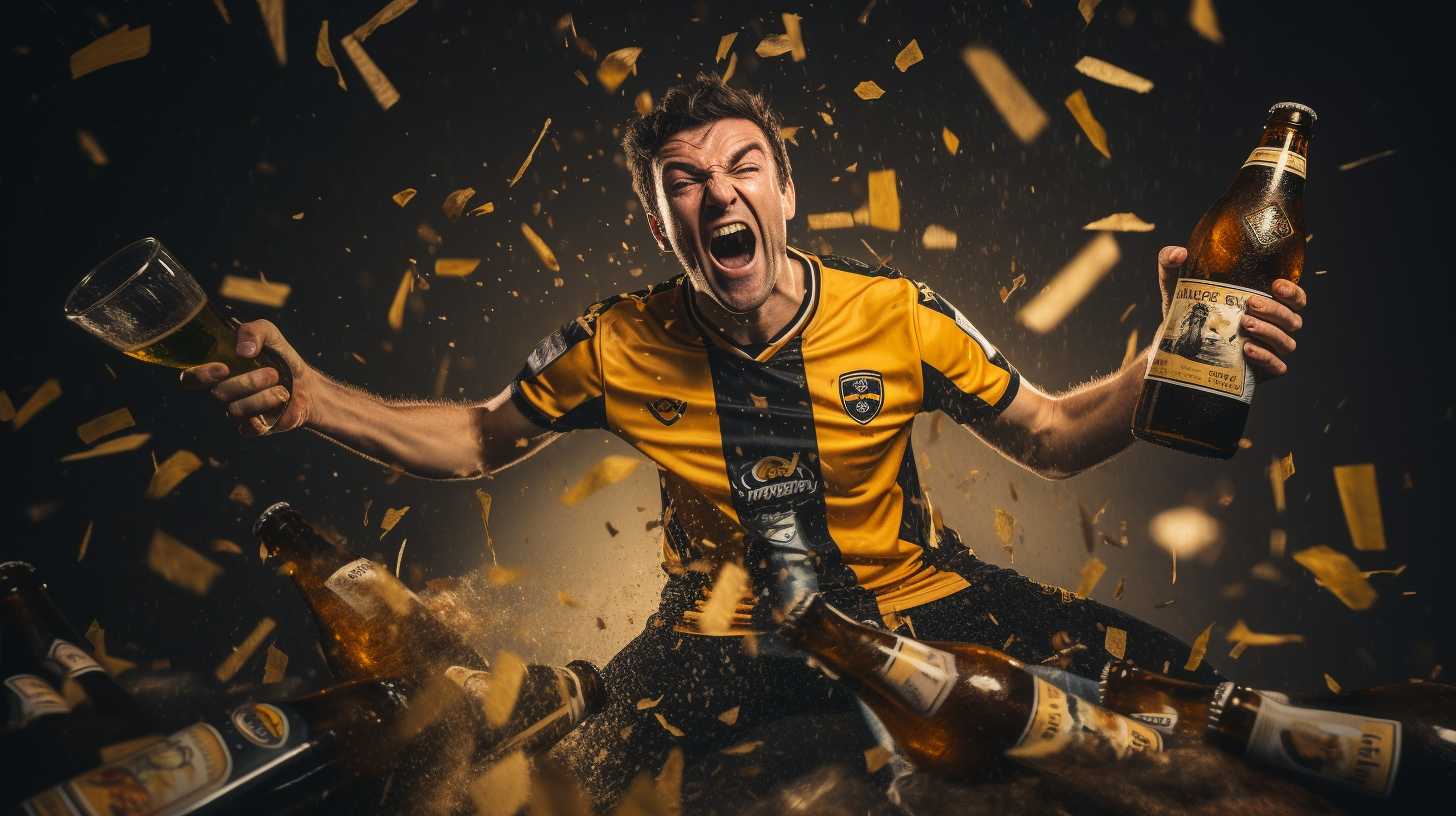 Welcome to Hurling-Hooch, where the electrifying pace of GAA hurling encounters convivial rounds of drinks. Are you ready to meld the wild excitement of points, goals, and sliotar swings with the sociability of a classic drink? Gather your fellow hurling...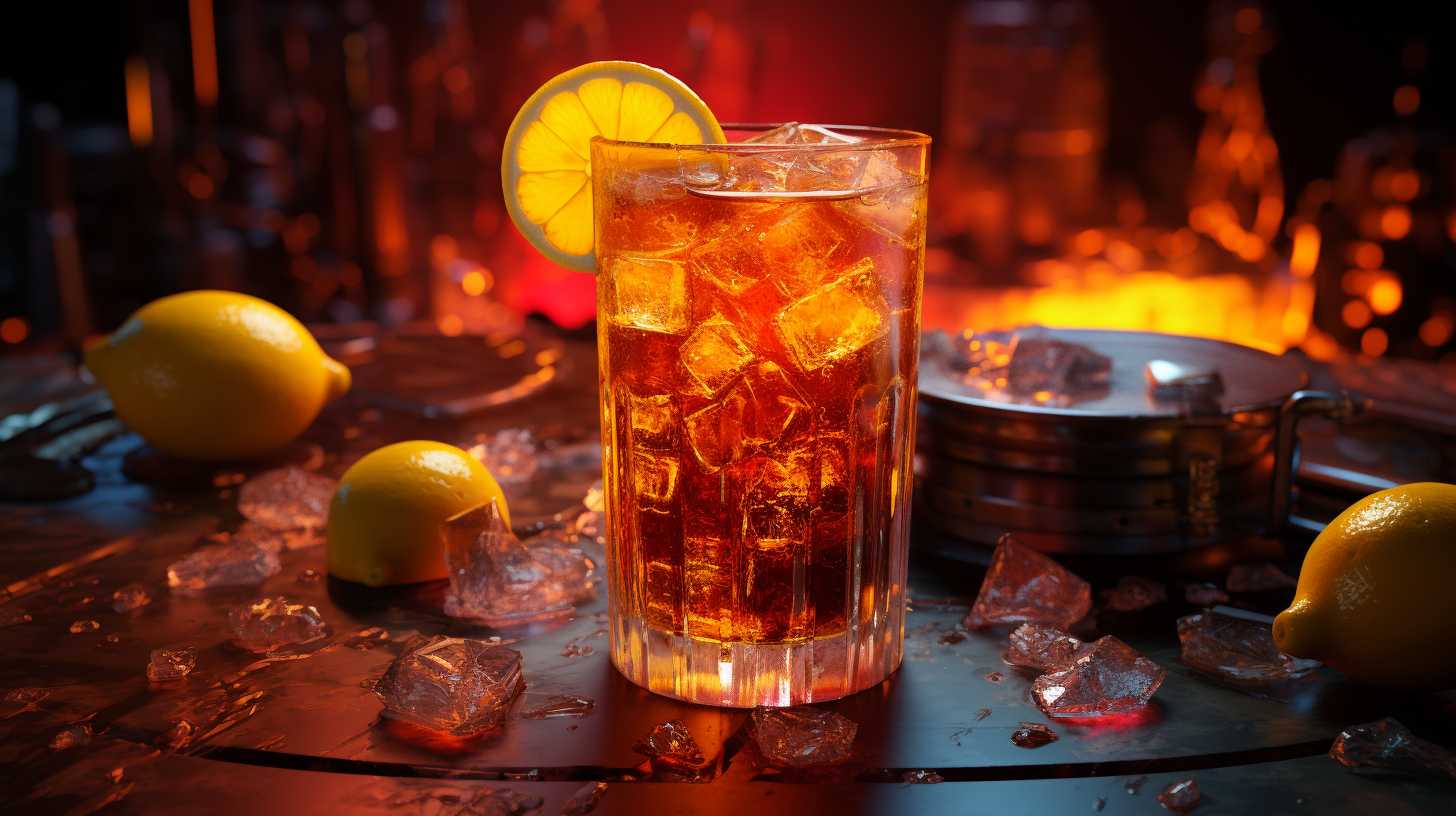 Step into the futuristic world of 'Cyberpunk 2077' with the NiCola Classic recipe. This refreshing concoction combines the familiar taste of cola with a burst of vanilla, cinnamon, nutmeg, and a hint of citrus. Whether you're looking to quench your...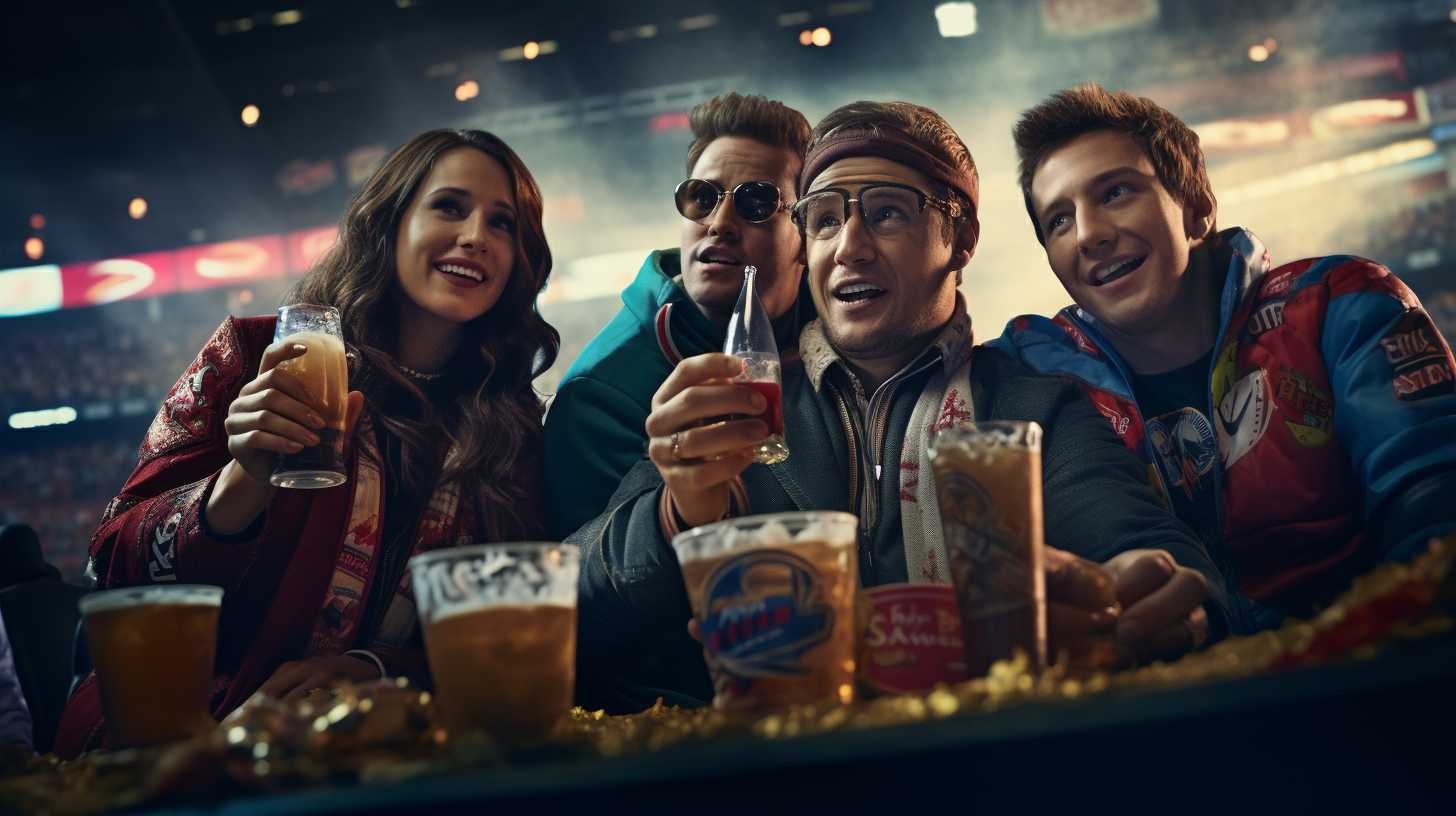 Welcome to NASCAR Nectar, where the fast-paced world of NASCAR racing merges with the sociable indulgence of a drink. Are you prepared to blend the thrill of overtakes, pit stops, and finishes with the cheer of a cold one? Gather...