RELATED GAME GUIDES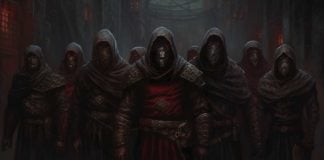 The Elder Scrolls V: Skyrim is a game that has captivated millions of players around the world since its release in 2011. With its vast…
View all Game Guides
RELATED GAMES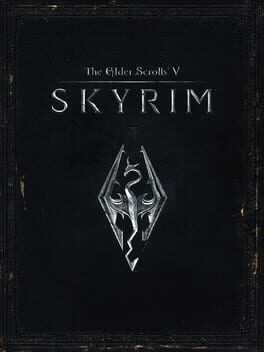 Skyrim reimagines and revolutionizes the open-world fantasy epic, bringing to life a complete virtual world open for you to explore any way you choose. Play any type of character you can imagine, and do whatever you want; the legendary freedom of choice, storytelling, and adventure of The Elder Scrolls is realized like never before.
DARK BROTHERHOOD POSTS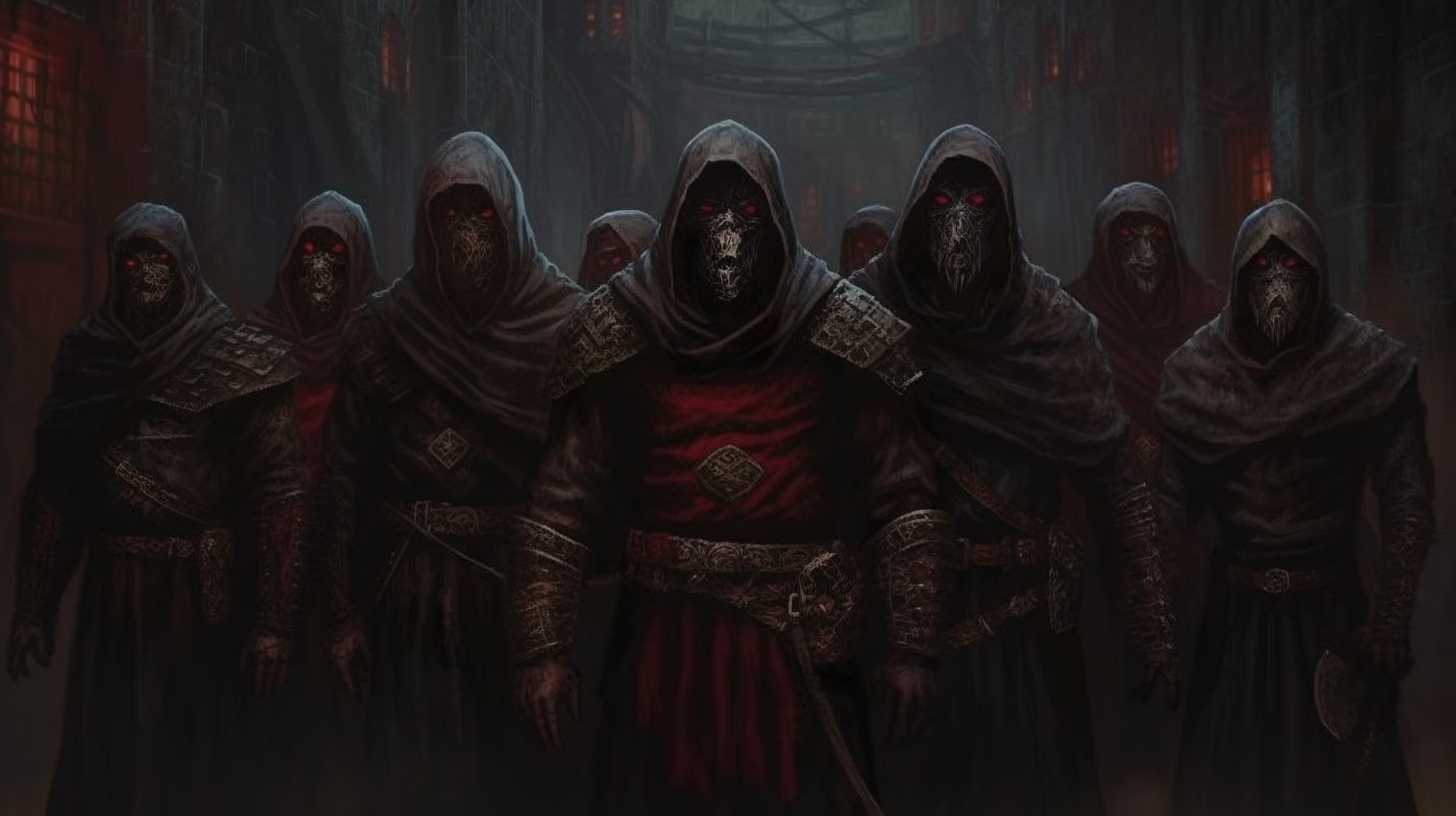 The Elder Scrolls V: Skyrim is a game that has captivated millions of players around the world since its release in 2011. With its vast open world, immersive storylines, and countless quests, it's no surprise that Skyrim has sold over...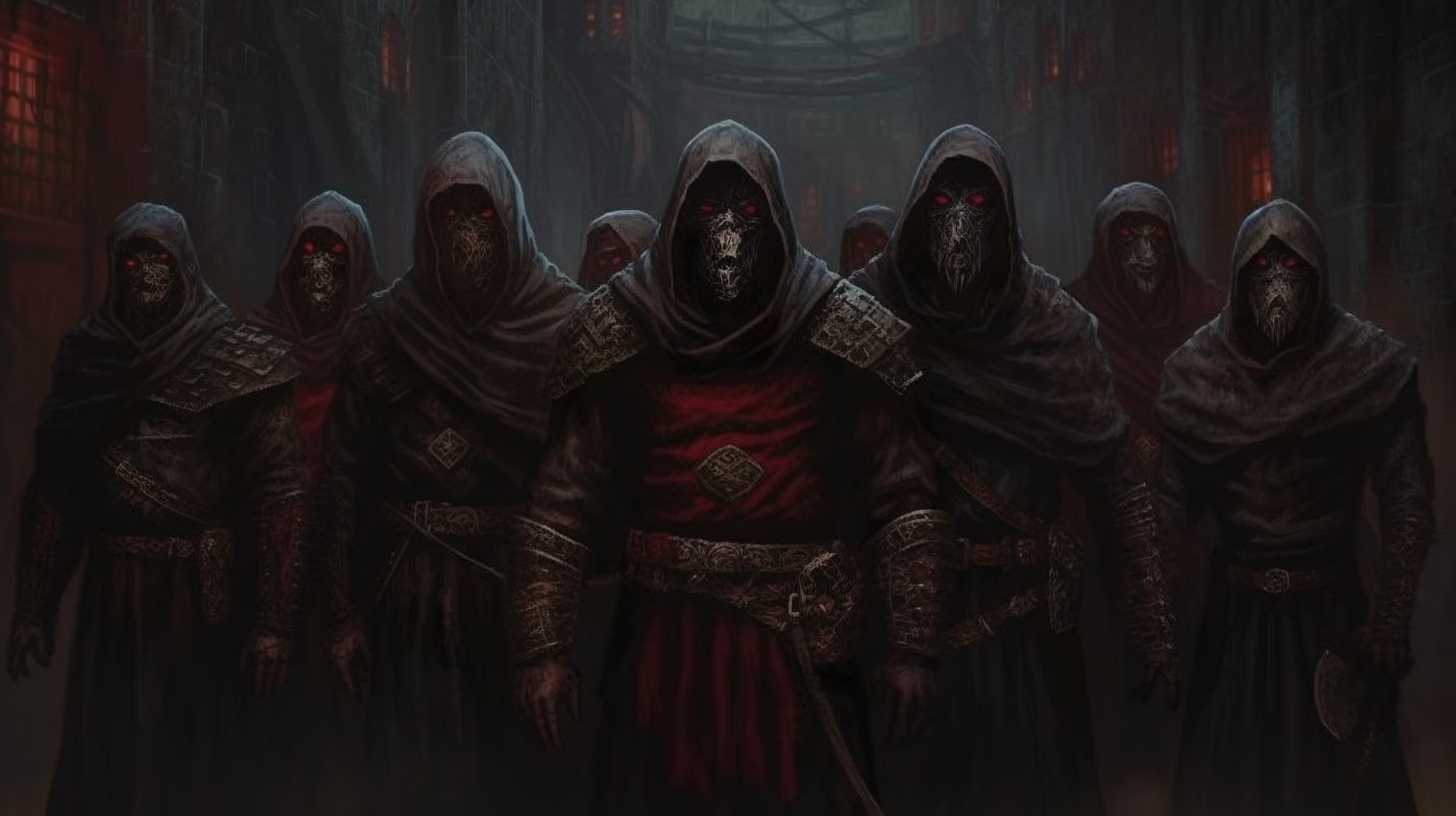 The Elder Scrolls series, developed by Bethesda Game Studios, has captivated gamers for decades with its rich lore, expansive worlds, and engaging gameplay. Among the many factions and organizations that populate the series, one stands out as particularly memorable and...