RELATED GAMES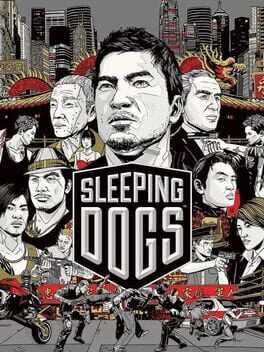 Wei Shen, an young officer working for the San Francisco Police Department gets tasked to go back to his hometown of Hong Kong. In Hong Kong Wei is assigned to the Hong Kong Police Department, in a effort to take down the "Sun on Yee" Wei goes undercover in the triad to gather information and take them down, But the police soon become worried that he is getting attached to…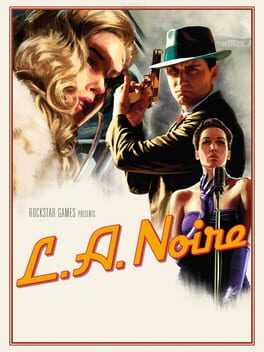 L.A. Noire for PlayStation 4 and Xbox One delivers the complete original game and all additional downloadable content with a range of technical enhancements for greater visual fidelity and authenticity, including enhanced lighting and clouds, new cinematic camera angles, high resolution textures and more. L.A. Noire plays natively in 1080p for the PlayStation 4 and Xbox One consoles, and stunning 4K for PlayStation 4 Pro and Xbox One X, capturing…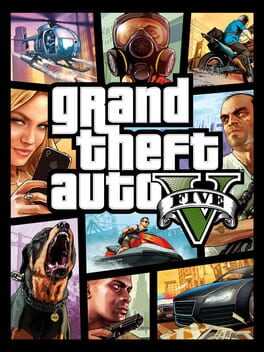 Grand Theft Auto V is a vast open world game set in Los Santos, a sprawling sun-soaked metropolis struggling to stay afloat in an era of economic uncertainty and cheap reality TV. The game blends storytelling and gameplay in new ways as players repeatedly jump in and out of the lives of the game's three lead characters, playing all sides of the game's interwoven story.
CRIME POSTS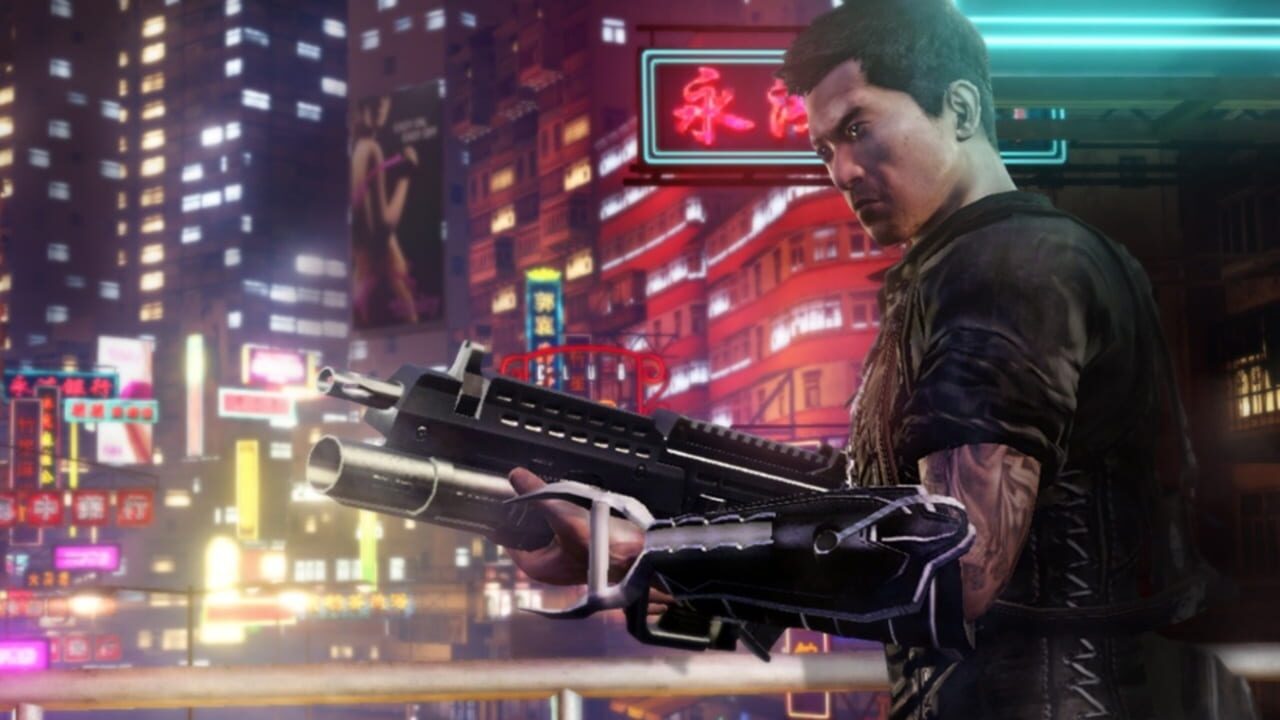 As an action-adventure game set in the vibrant open world of Hong Kong, Sleeping Dogs by United Front Games combines thrilling combat, engaging narrative, and interactive environments in an exciting package. The game's blend of hand-to-hand combat, shooting, driving, and...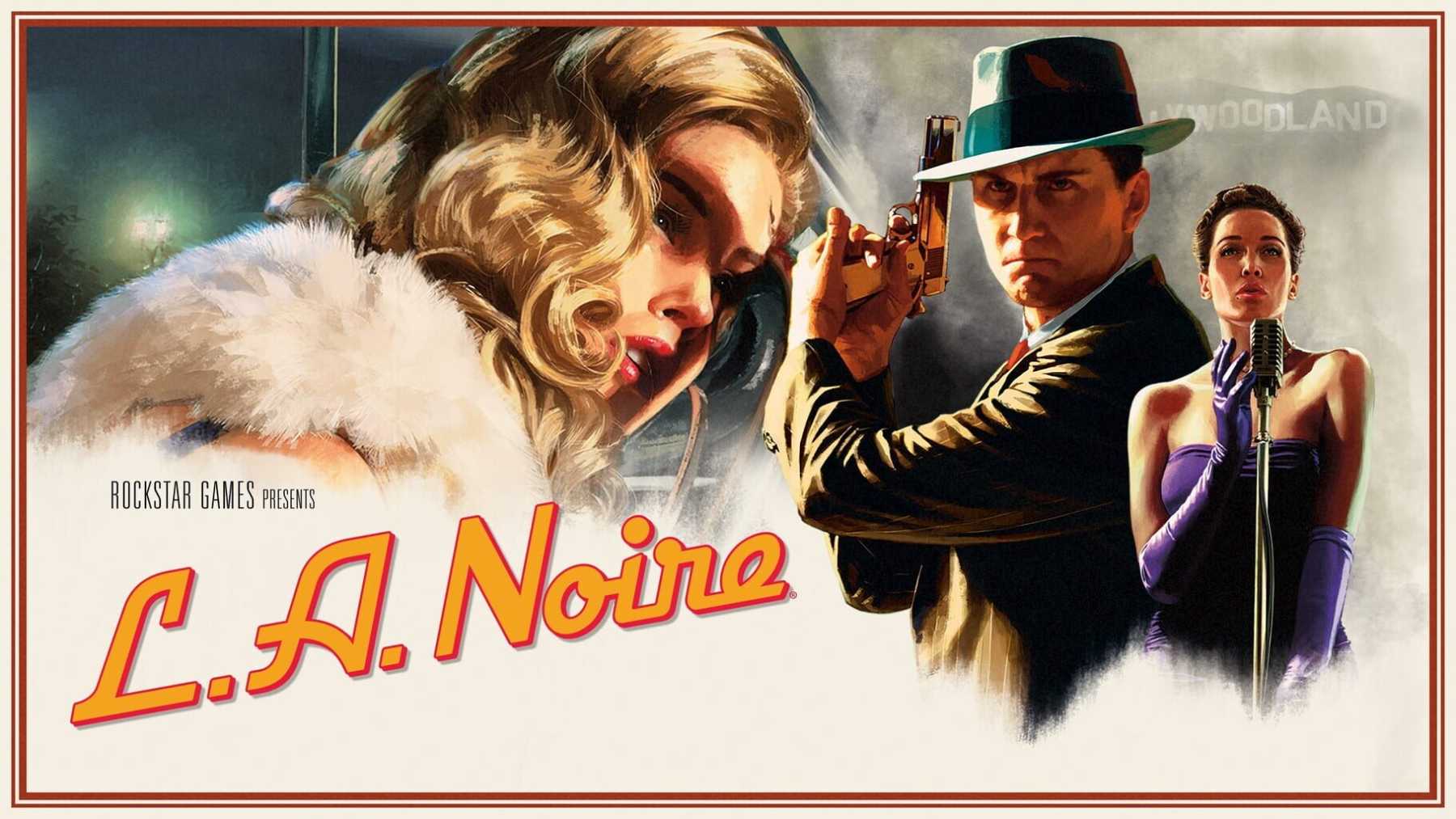 L.A. Noire captivated players with its immersive detective gameplay, cinematic storytelling, and the allure of solving intricate cases in a noir-inspired setting. If you've enjoyed stepping into the shoes of Detective Cole Phelps and are craving more crime-solving adventures, you're...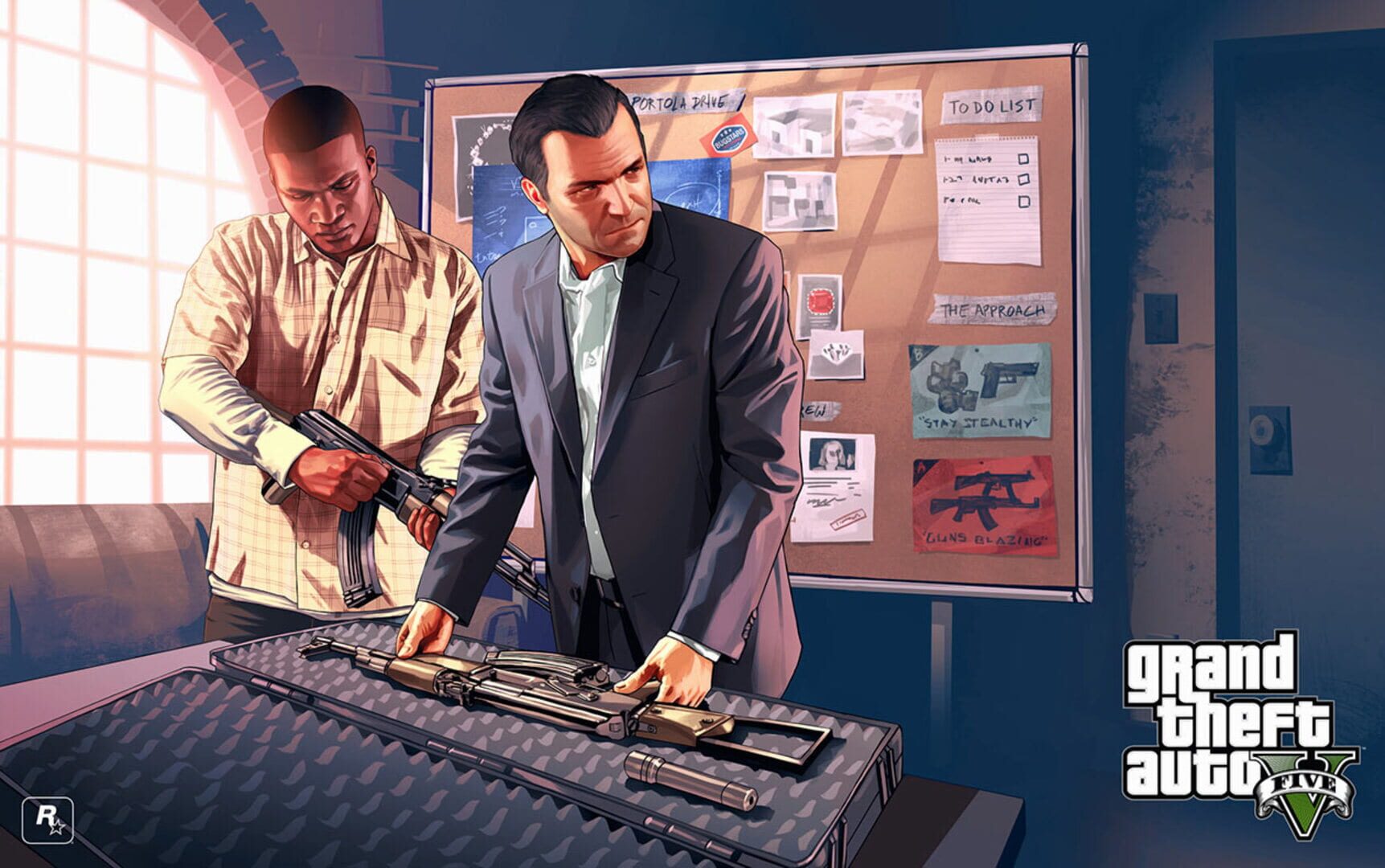 Grand Theft Auto has defined the open-world crime genre with its sprawling cities, engaging narratives, and the freedom to wreak havoc or pursue criminal enterprises. If you've experienced the thrill of roaming the streets as a criminal mastermind in Liberty...