Posts Tagged With characters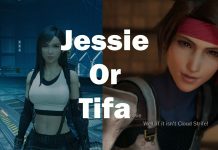 The Final Fantasy franchise has always been one that has tried to make some very realistic looking games. The realism of the characters is a bit of a different story. For the Final Fantasy VII remake, you will find you...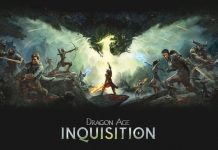 Over the past few years, I have played a lot of large open world games. Some of which I pumped a huge amount of hours into. I really enjoy games that have detailed character options, but sometimes it goes wrong.  When...