RELATED GAMES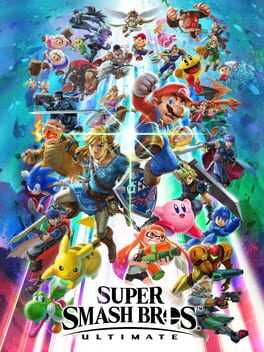 Legendary game worlds and fighters collide in the ultimate showdown—a new entry in the Super Smash Bros. series for the Nintendo Switch system! New fighters, like Inkling from the Splatoon series and Ridley from the Metroid series, make their Super Smash Bros. series debut alongside every Super Smash Bros. fighter in the series…EVER! Faster combat, new items, new attacks, new defensive options, and more will keep the battle raging whether…
CHARACTERS POSTS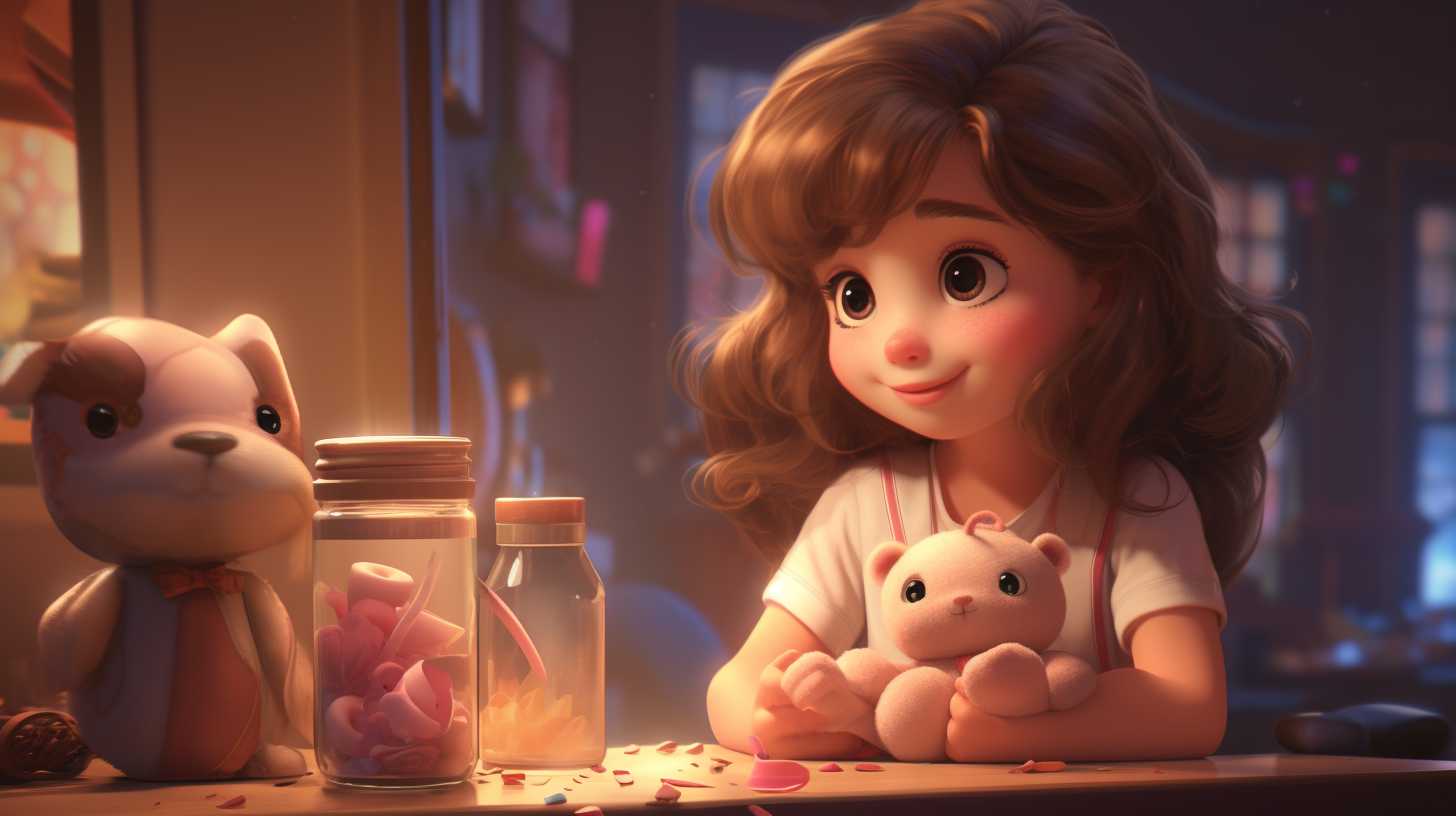 Have you ever found yourself daydreaming about life in an anime series? Cue the Anime Name Generator, ready to skyrocket you on your very own manga-styled adventure! Ever felt curious about your Niramekko alias? This generator is just a click...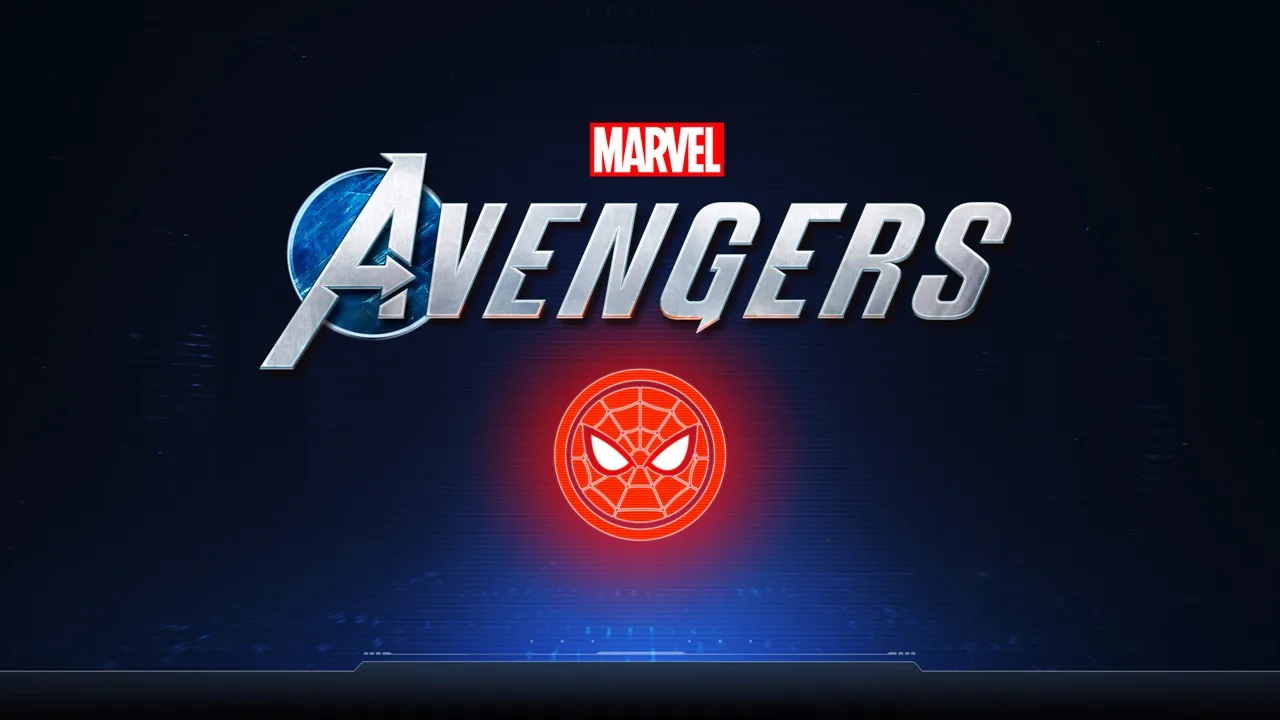 Attention, Marvel fans! Assemble your favorite superheroes and fellow fans for an action-packed drinking game featuring The Avengers. Embrace the thrill of victory, the camaraderie of teamwork, and the delight of refreshing beverages in every epic battle. Game Setup Before...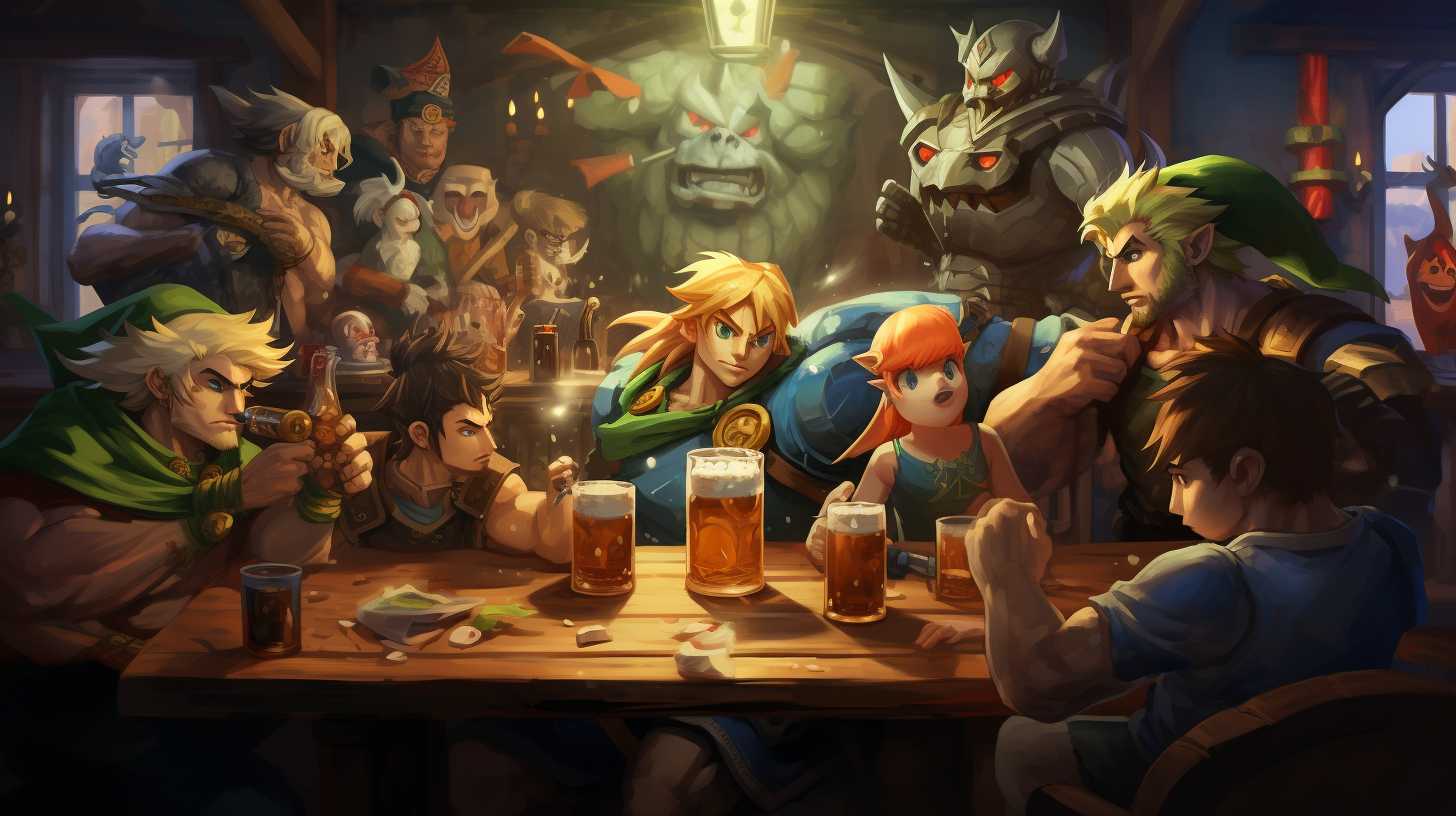 Welcome to Super Smashed Bros, a lively drinking twist to the legendary video game, 'Super Smash Bros'. Are you ready to combine dynamic battles, iconic characters, and festive sips for an unforgettable gaming experience? Put on your battle gear, grab...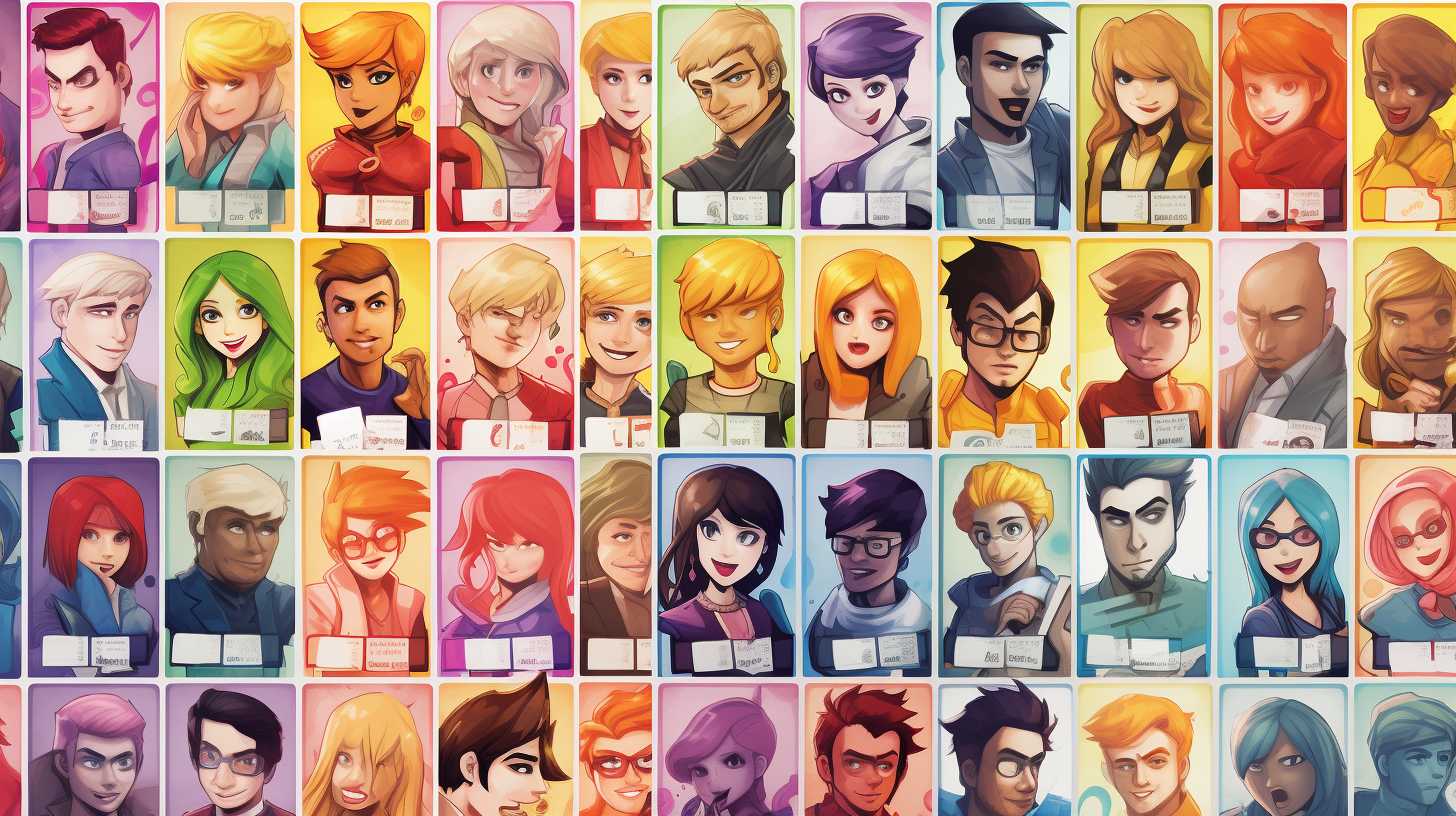 Inject a fun twist into your next game night with Tipsy Traits, a groovy adaptation of the traditional board game - 'Guess Who?' A perfect choice for those seeking a blend of mystery and laughter, Tipsy Traits is the cocktail...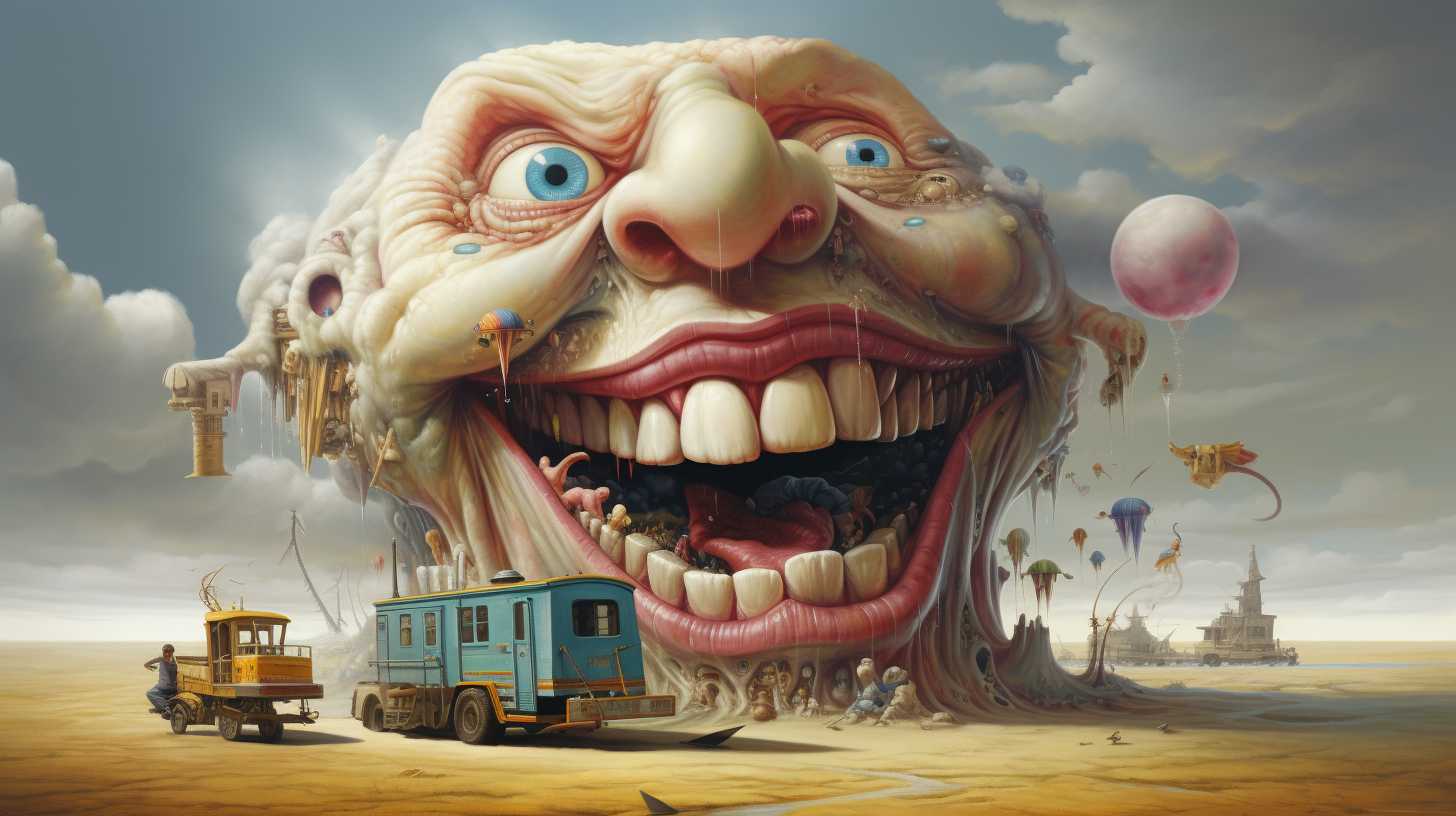 Video games have a long history of entertaining players with their engaging stories, immersive gameplay, and unforgettable characters. Among these characters, some stand out for their hilariously creative names that never fail to bring a smile to our faces. In...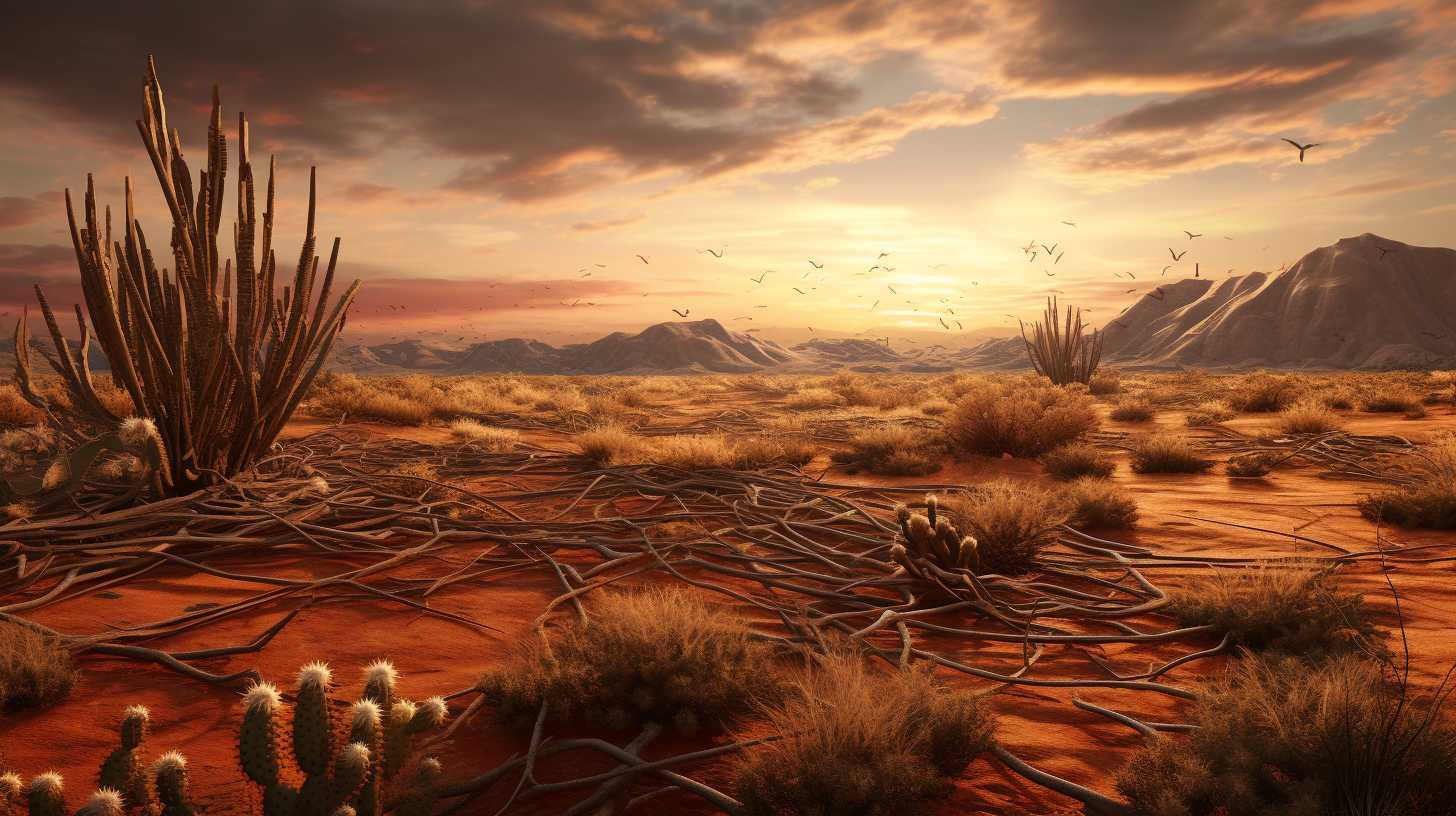 Desert settings offer a unique and captivating backdrop for tabletop role-playing games like Dungeons & Dragons. The endless sand dunes, ancient ruins, and mysterious oases provide countless opportunities for adventure and intrigue. In this guide, we'll share some tips on...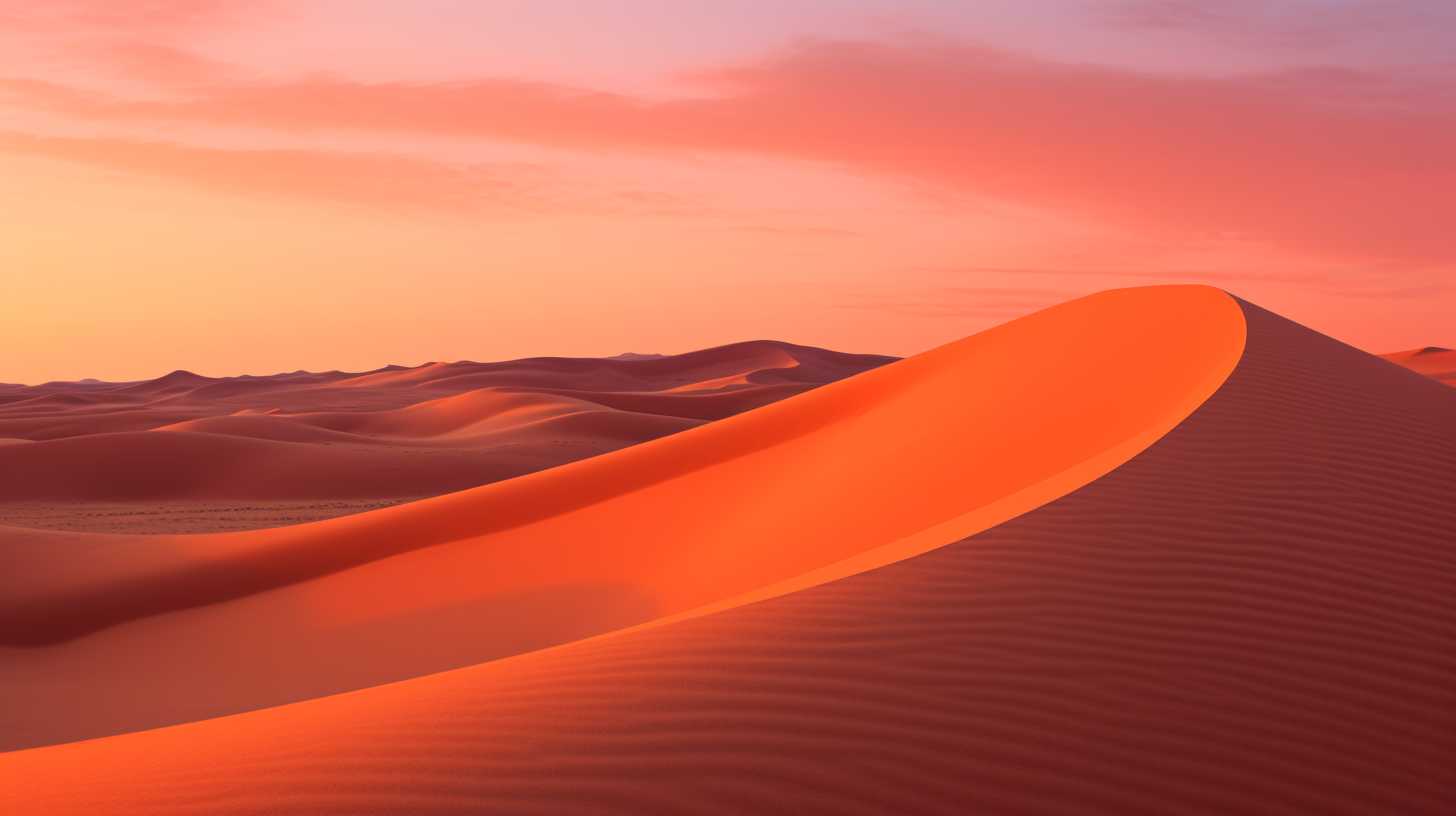 Deserts have always been a popular setting for video games, offering vast landscapes filled with mystery, danger, and adventure. In this article, we'll explore some of the most memorable desert-themed games and their unique locations. And, if you're inspired to...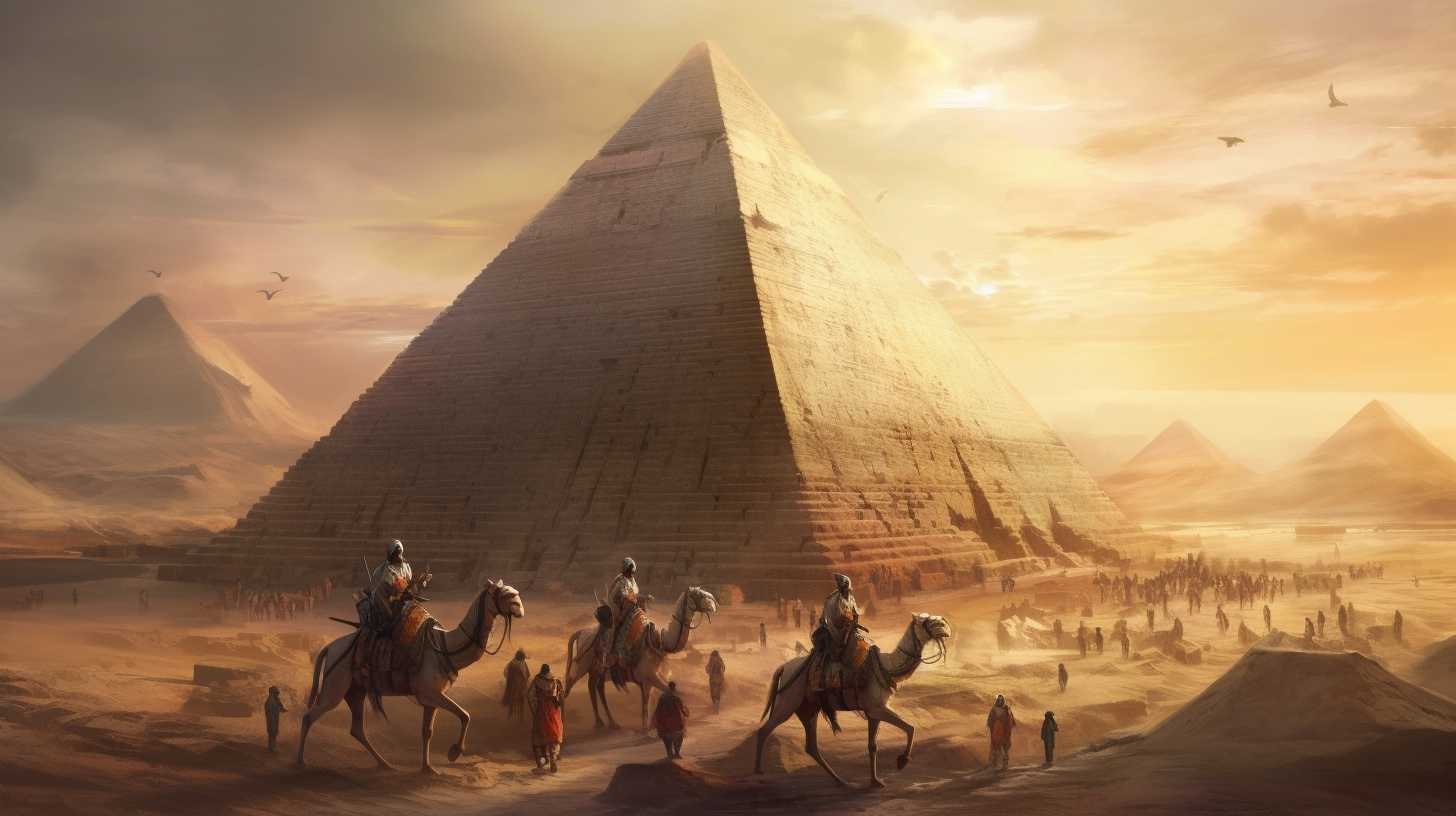 Role-playing games (RPGs) set in ancient Egypt offer players a unique opportunity to explore a world filled with mystery, magic, and mythological creatures. To fully immerse yourself in this captivating setting, it's essential to create well-rounded and historically accurate characters....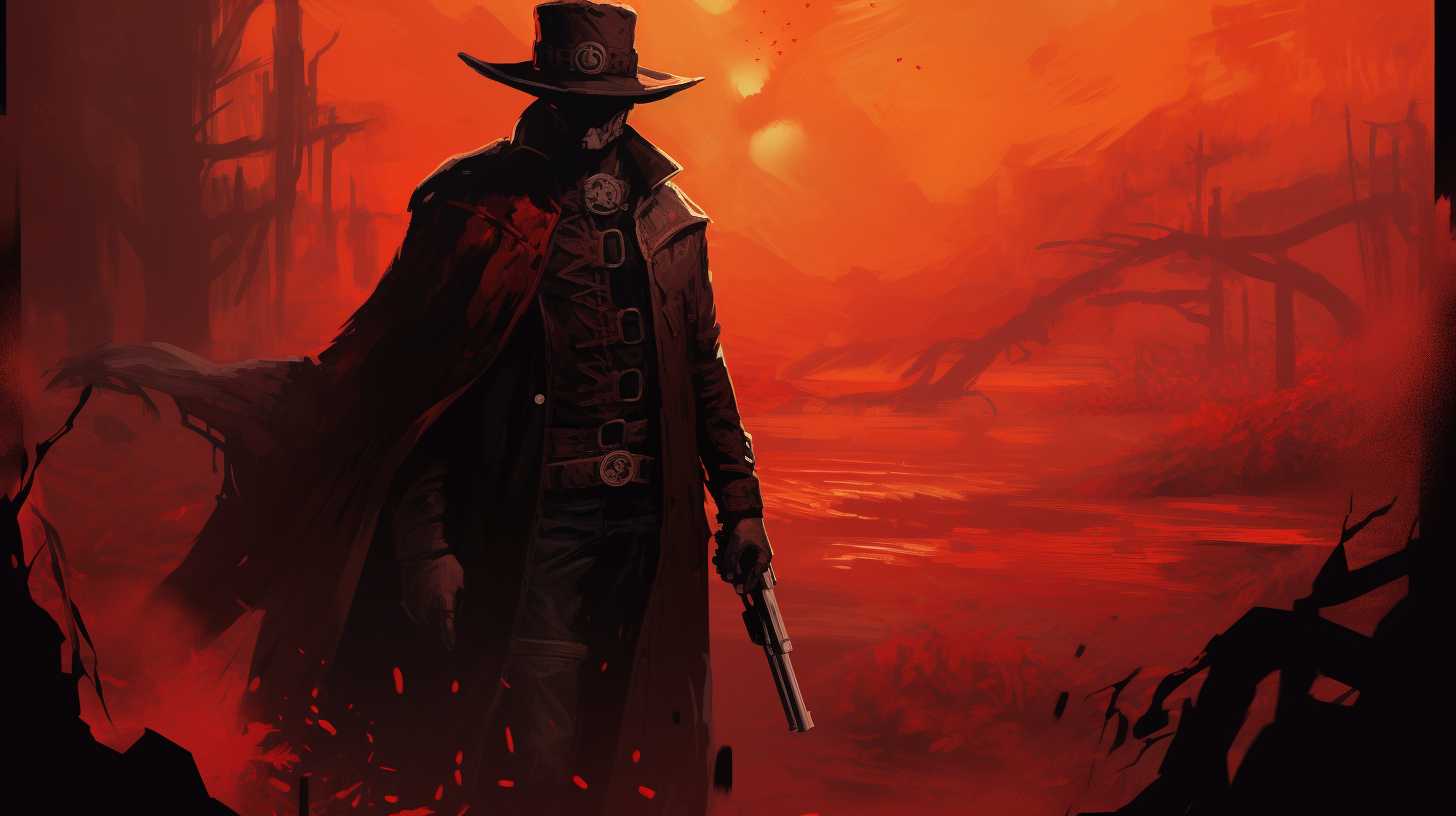 Howdy, partner! Have you ever wondered about the history of outlaws in gaming? Well, saddle up, because we're about to take you on a wild ride through the evolution of outlaw characters in video games. From the early days of...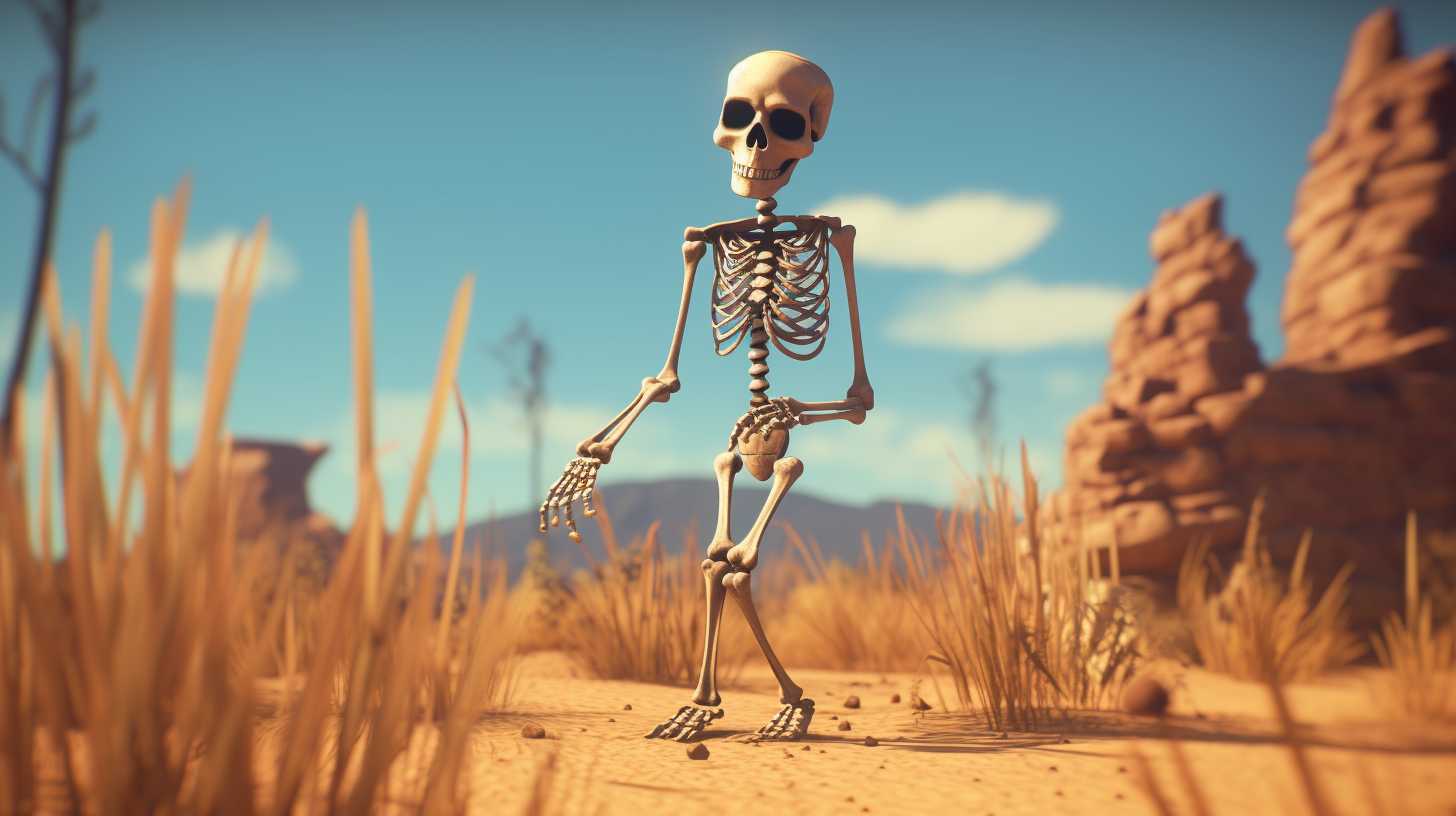 Skeleton characters have long been a staple of fantasy worlds, whether they're shambling undead minions or wise, ancient beings with a wealth of knowledge. They add a unique flavor to any tabletop role-playing game (RPG) campaign and can be both...