ALIENS POSTS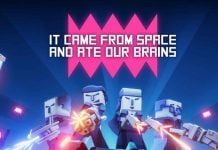 Score: 7/10
It came from space and ate our brains, quite the catchy game name right? The trailer and marketing material will pull you in with its humor and 1950s spooky alien horror theme. Team up with friends to fend off an...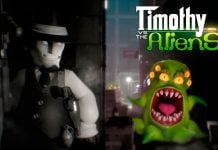 Score: 6/10
When it comes to alien shooters, there is no shortage of them in todays market. There is a shooter for almost every type of alien invasion scenario. While Timothy Vs the Aliens fits the "aliens got yo girl" cliché, it...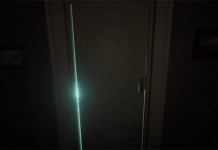 The Hum: Abductions is an upcoming horror set to be released on the PC and PS4. There are a lot of horror games on the market lately, but this is one of the first games in quite some time to...