RELATED GAME GUIDES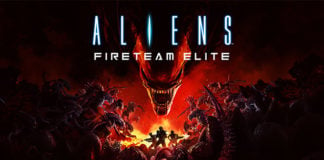 After playing a couple of missions in Aliens: Fireteam Elite, you may have noticed that you failed to find a Hidden Create in a certain…
View all Game Guides
ALIENS POSTS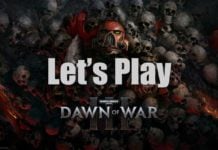 This is a game that has been on my list for so long. I was a huge fan of the first game and while I enjoyed the second, It really didn't live up to expectations. As a result, I just...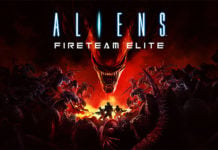 After playing a couple of missions in Aliens: Fireteam Elite, you may have noticed that you failed to find a Hidden Create in a certain level. What are these crates and how do you find them? Well, the hidden crates...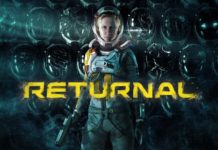 Score: 8.5/10
It feels like it has been quite a while since the launch of the PS5. For most of us, the time has been spent playing PS4 games that occasionally have patches to take advantage of the PS5 hardware, but very...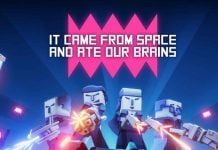 Score: 7/10
It came from space and ate our brains, quite the catchy game name right? The trailer and marketing material will pull you in with its humor and 1950s spooky alien horror theme. Team up with friends to fend off an...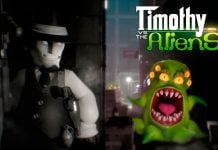 Score: 6/10
When it comes to alien shooters, there is no shortage of them in todays market. There is a shooter for almost every type of alien invasion scenario. While Timothy Vs the Aliens fits the "aliens got yo girl" cliché, it...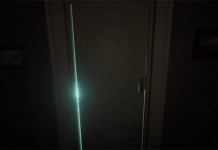 The Hum: Abductions is an upcoming horror set to be released on the PC and PS4. There are a lot of horror games on the market lately, but this is one of the first games in quite some time to...