3D AUDIO POSTS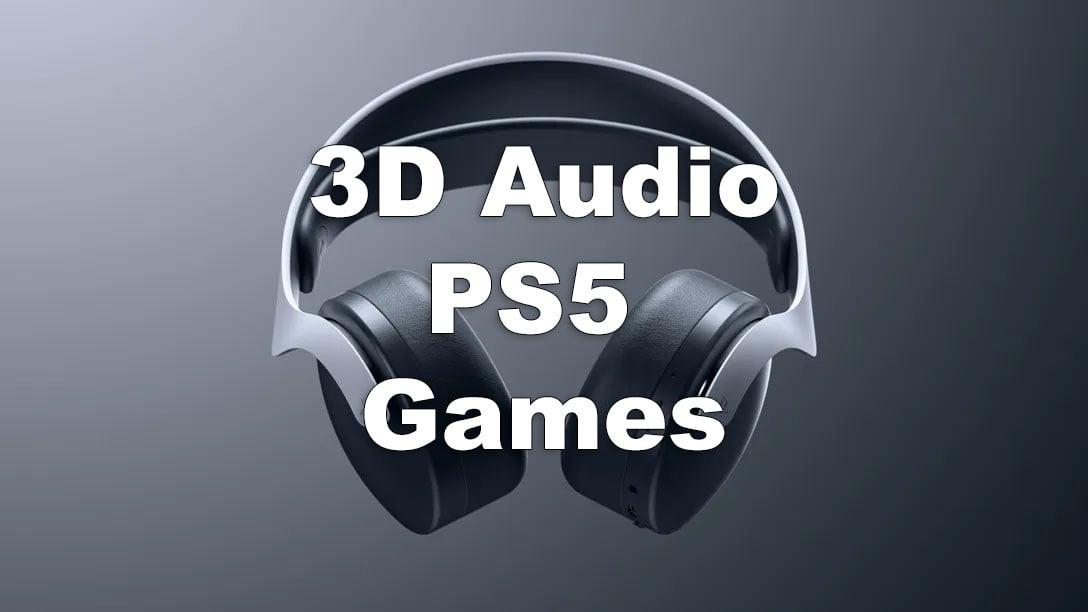 3D audio has not quite reached the mainstream adaptation that 5.1 surround sound has in the movie industry. Much like standard surround sound, 3d audio such as Dolby Atmos is available for video games. Unlike Microsoft, which have added dedicated...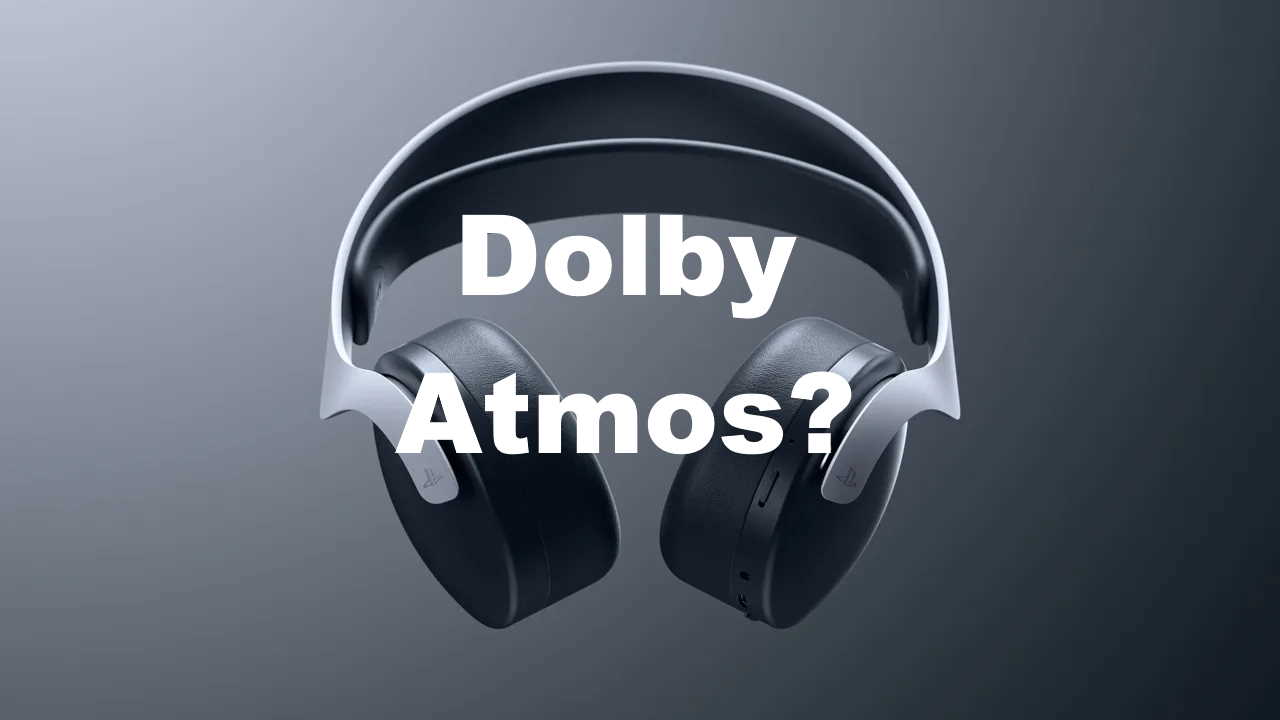 Dolby Atmos is the most exciting format available to those looking to get an awesome home theatre system setup. The Xbox Series X has native support which will allow those with Atmos-enabled AV receivers and soundbars to take advantage of...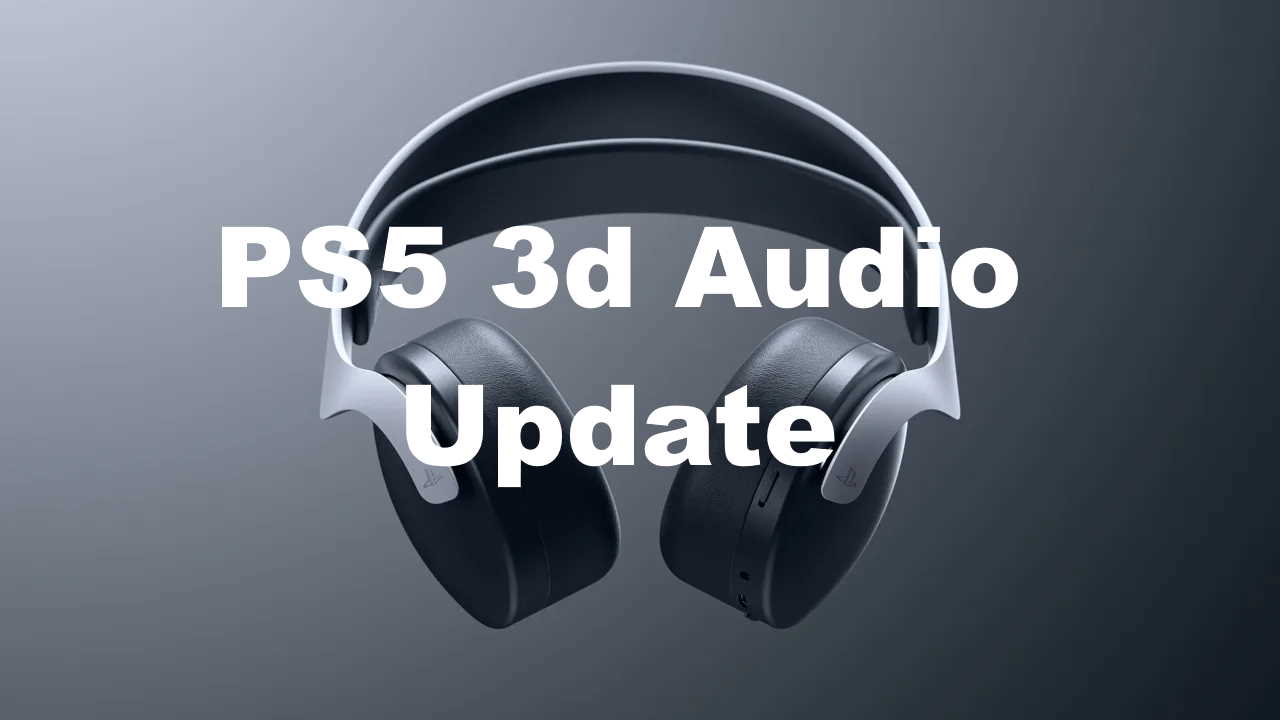 I jump in visual fidelity is often the main focus of a new console generation. It has most definitely been a focus with the PS5 but coming down the pipeline is 3D audio, something that many gamers often put a...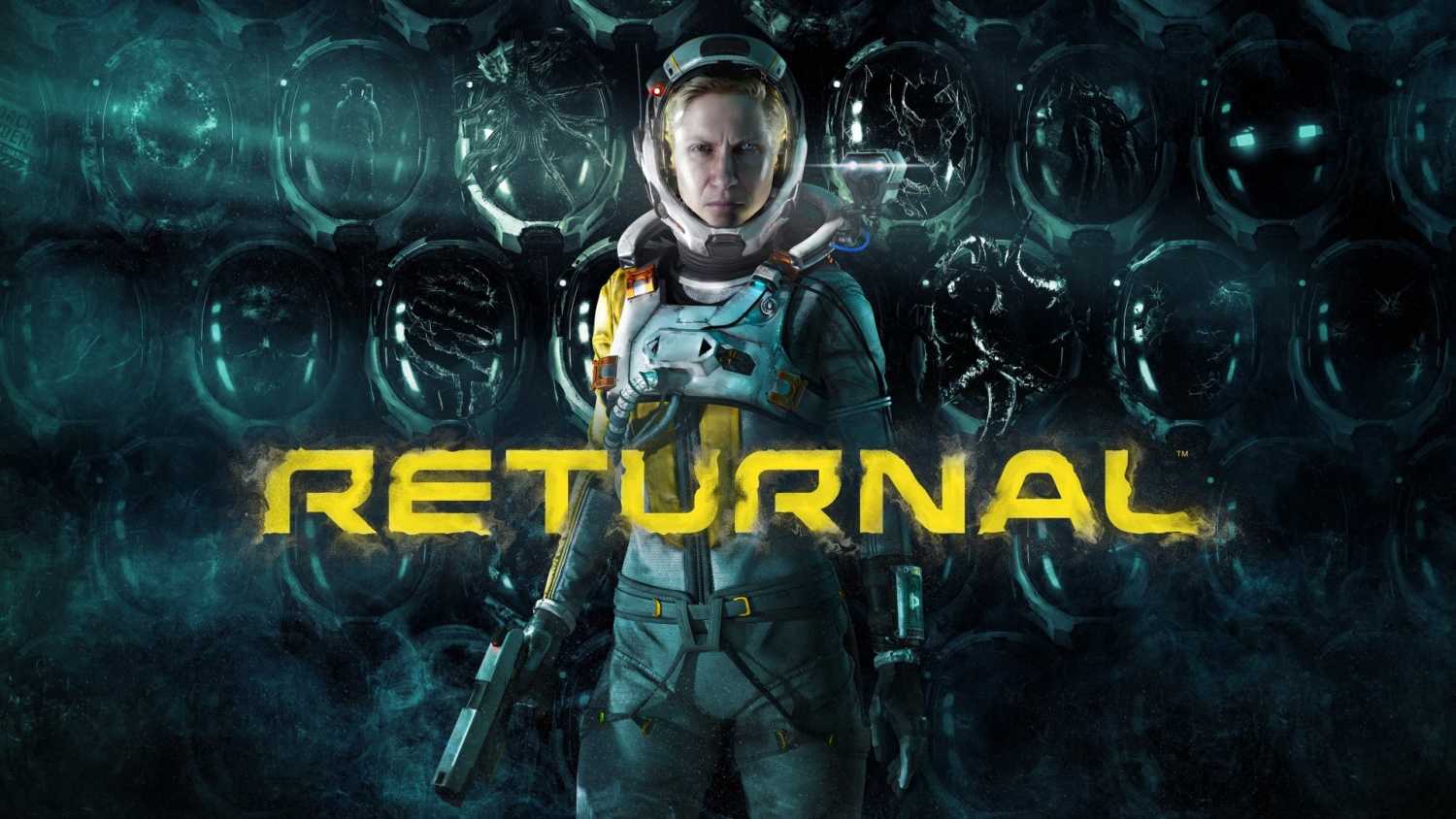 All of us are very excited to see what games Sony are going to pull out of the magic hat this generation. With games like Horizon and Ratchet & Clank on most people's immediate release radar, Returnal may be one...