Untitled Goose Game Questions & Answers
This section is for frequently asked questions, help and tips. If you are having trouble with a game console, PC setup or any in game related things that you need help with, you can get some help here. You will find a selection of popular questions that have been asked for various video games and game platforms below.
ABOUT UNTITLED GOOSE GAME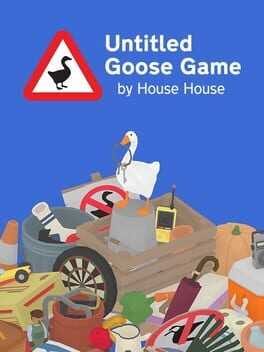 It's a lovely weekday morning in the village and you are a horrible goose. A new game by the people who made Push Me Pull You, coming early 2019.