Call of Duty: Black Ops Questions & Answers
This section is for frequently asked questions, help and tips. If you are having trouble with a game console, PC setup or any in game related things that you need help with, you can get some help here. You will find a selection of popular questions that have been asked for various video games and game platforms below.
ABOUT CALL OF DUTY: BLACK OPS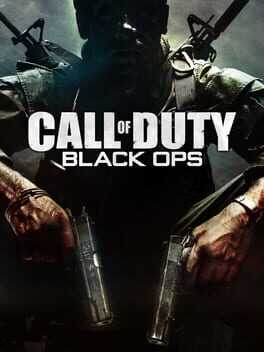 Call of Duty: Black Ops takes place during the 1960s in the Cold War. It focuses on CIA clandestine black operations carried out behind enemy lines. Missions take place in various locations around the globe such as the Ural Mountains in central Russia, Cuba, Kazakhstan, Hong Kong, Laos, Vietnam, and the Arctic circle. The single-player campaign revolves around an experimental chemical weapon codenamed "Nova-6".
No questions could be found for this game or category